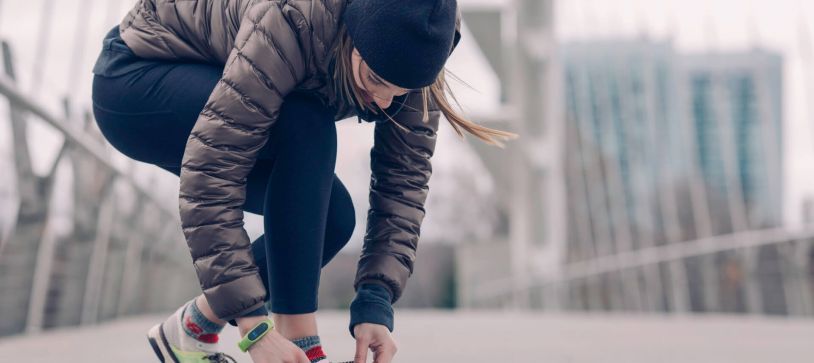 15
Aug
AUTHOR BIO:
Ever feel like you're strong, capable, and can work to no-end advancing your career, but your body doesn't quite match? If only you could manage a hectic schedule AND have the strength and stamina to enjoy life!
Well it is possible, let me show you how!
I've given you my proven strategies on how to never miss a workout while on business trips, but what about finding time in an overscheduled, busy day? I got you! Learn my 5 secrets on how I'm able to stay fit and strong no matter how hectic my day is. Get my 5 secrets NOW!
(No strings-attached and no spam).
Finding the time and energy to work out on a normal day is tough, but then you throw a business trip into the mix and all hopes of working out go out the window. Does this sound familiar: You're making great progress with getting fit and strong, getting to the gym a few days each […]