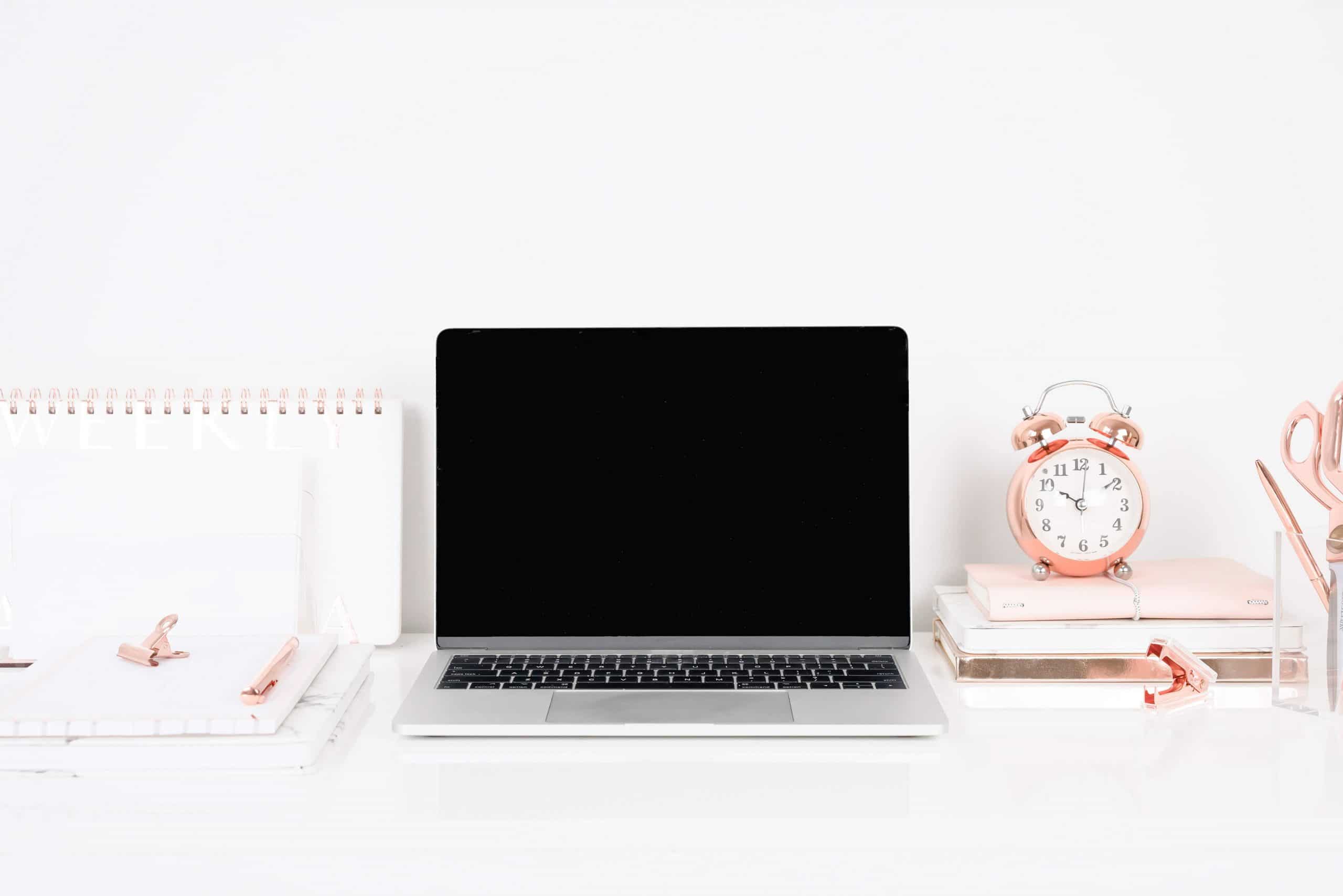 27
Jan
In starting a business, finding the right tech to use can be overwhelming. You may feel like you have no idea what those terminologies and tools are when you're just starting out. Don't worry because on today's podcast we are going to help you! We will introduce some of our favorite tech tools you can use for your business. Joining me in this special episode is one of our Corporate Rescue Plan members, Corrie Ann Gray! Thank you so much, Corrie Ann! So let's tune in!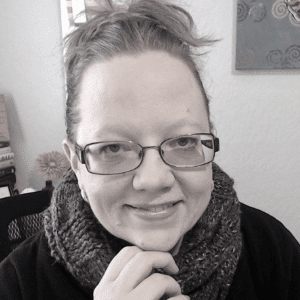 Corrie Ann Gray is the founder and publisher of the Clean Body Project, an online holistic wellness magazine that empowers women to "clean up" those things that no longer serve them.
Subscribe on your favorite platform below: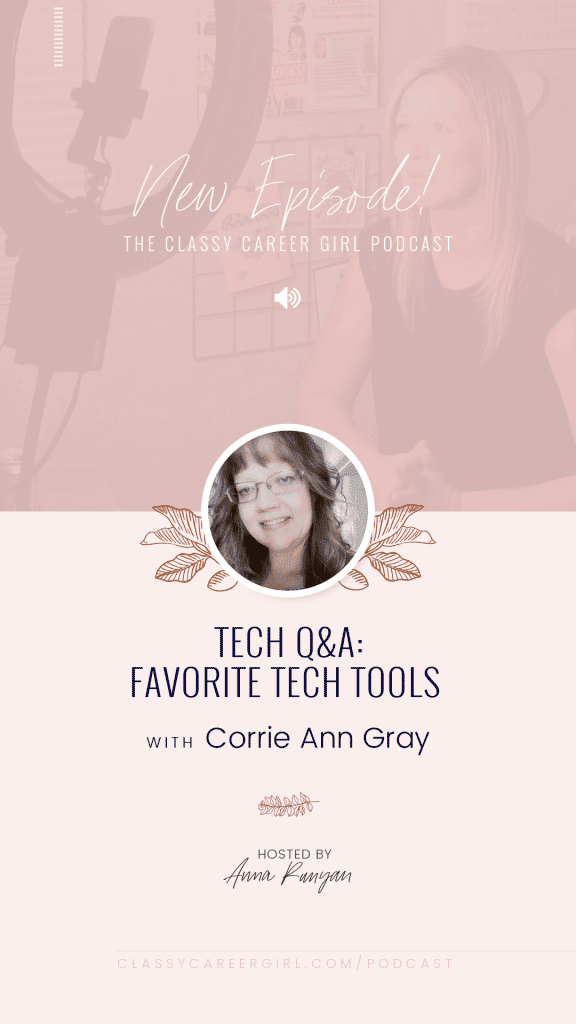 Some Topics We Discussed:
Corrie Ann's favorite tech tools

Anna's favorite tech tools

How to use CRP to help you get over your tech overwhelm and move forward building your business
Tech Questions we covered on the call:
How do you not let the tech stuff hold you back from growing your business?
When to do it yourself and when to hire?
What are the best tech options to build out a sales funnel?
Which tool would you use to start an email list?
Can you start a membership site without a website? If you can, how do you do that?
What has been the best tool for Social Media Management?
Resources:
Corrie Ann's FB Page: Facebook.com/CleanBodyProject
LEAP strategy session with Corrie Ann (sessions on your biggest challenge)
To book the session: bookme.name/corrieanngray/leap-crp
"Don't feel like you have to do everything at one time. Think about what is the most important thing you need to focus NOW, from where you are in your business, to take you just the next step." – Corrie Ann
Other Podcast Episodes You Might Like:
How To Create a New Business in 90 Days
3 Ways to Plan For Profit in 2020
How Do You Make Your Next Career Move Your Best Move Ever!

Latest posts by Anna Runyan
(see all)