11
Oct

Julie Broad
Author
How To Publish a Book and Build Your Brand as an Author
Julie Broad is an Amazon Overall #1 Best Selling Author, an International Book Award Winner, and recipient of the Beverly Hills Book Award for Best Sales book. As an entrepreneur and successful real estate investor, she was also awarded the Top 20 under 40 Award. Her latest venture, Book Launchers, helps entrepreneurs and professionals build their brand and boost their business by writing, publishing, and selling a top quality book.
Subscribe on your favorite platform below: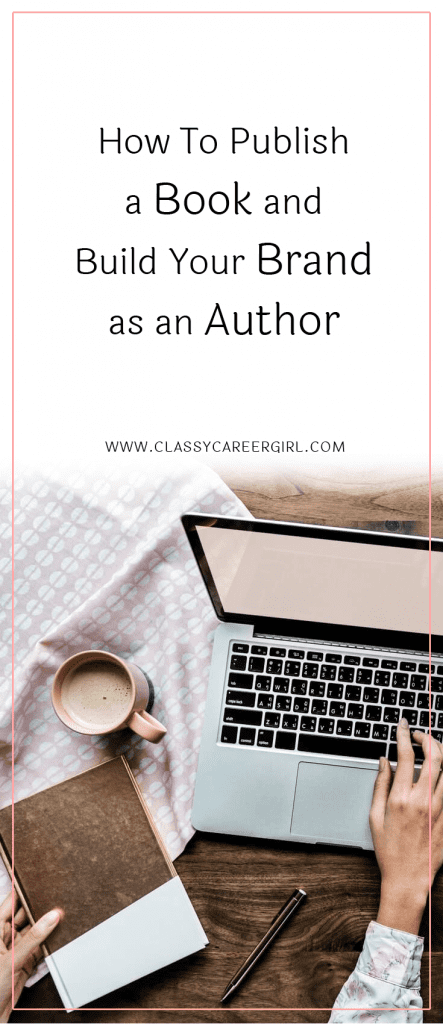 Some questions I asked:
How can you build up your brand by publishing a book?
How did you find the time to write the book? How long did it take? Self-publish or publisher?
How did you get your real estate book to #1 on Amazon internationally?
How did you get featured on TV and Radio after your book launched?
It's been said that more than 80% of the population wants to write a book. Do you think all of these people should write a book?
How do you stop leaving money on the table by self-publishing a book? Why self-publishing these days over formal publisher?
How much does it cost to self-publish?
How can we write a book that tops Amazon's Best Sellers list?
Episode Resources:
You may also like these episodes:

Anna is the founder of Classy Career Girl, named by Forbes as one of the top 35 most influential career sites of 2014. She helps millions of women design and launch their dream careers, businesses and lives through her website, online courses and social media channels.

Latest posts by Anna Runyan (see all)