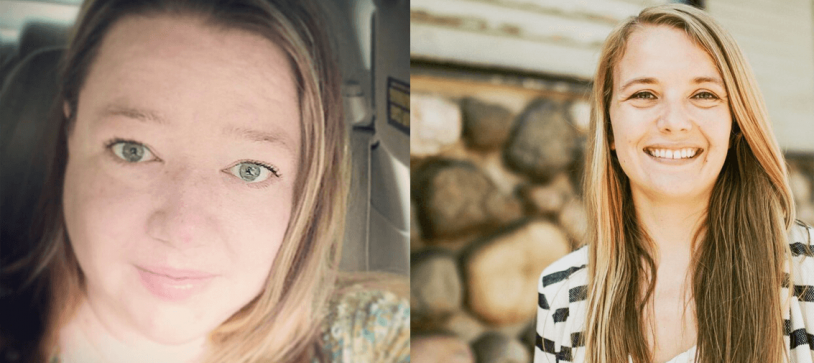 12
Jul
I'll be honest, I am an introvert and definitely not a natural networker and I have had to learn myself how to network. So all this stuff in today's episode, I'm learning right along with you! How can you prepare for an event? What do you do at a networking event? How should you follow up after an event? All questions that are answered in this podcast episode!!
Jennifer Kroiss
Founder of Kroiss Consulting
 Lanet Hane
Director of Workforce Satisfaction Solutions
Strategic Partnerships: How To Network With People You Don't Know
Subscribe on your favorite platform below:
Jennifer is the Founder of Kroiss Consulting, a business consulting firm that works with entrepreneurs and business owners to identify, develop and execute a strategic plan for their business. Jennifer's 18+ years of corporate experience with Carlson Companies and 3M Company have provided her with extensive experience in managing large teams (100+ employees), managing the hiring and training teams for large organizations (500+ employees), interviewing over 2,000 candidates and hiring more than 250 people.
Lanet Hane is the Director of Workforce Satisfaction Solutions, which focuses on team building and intergenerational training for business. She has 10+ years of experience training employees and volunteers at all levels and across an array of industries and has performed the role of manager, supervisor, director, and volunteer coordinator.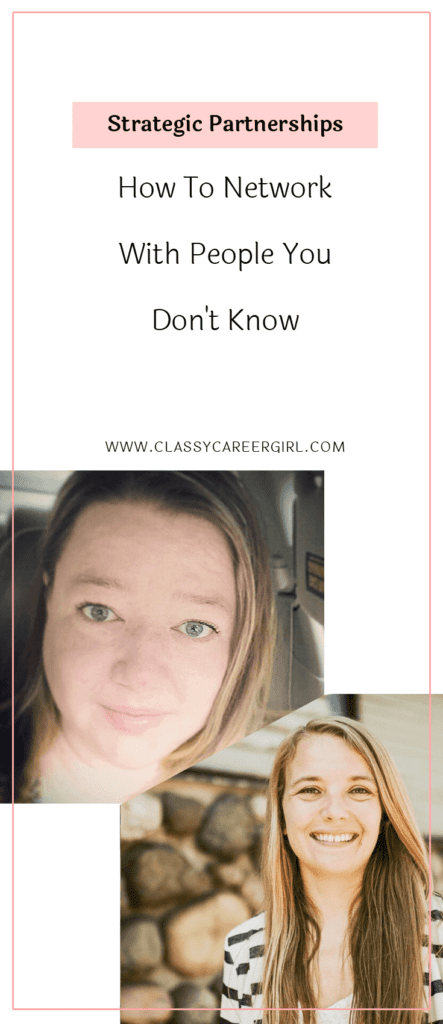 Some questions I asked:
Why did you create the business?
What are some of the mistakes you see people make when networking?
What are your tips for leveraging cold connections (how you two met)?
What is a strategic partnership?
How can you prepare for an event?
What do you do at a networking event?
How should you follow up after an event?
In This Episode, You Will Learn:
Jennifer and Lanet first connected via the online platform LinkedIn.  As they continued to connect and refer people to one another they realized a bigger partnership was possible. With a combined 25 years of business experience and a passion for connecting and building relationships that matter, Jennifer, and Lanet created their business "Networking and Connecting" to teach the HOW and WHERE of networking to entrepreneurs and business owners.
Episode Resources:
We would love to share a one-time (no expiration) 25% off coupon code with your listeners for 1:1 consulting or one of our courses. Code is "25%CCG" and our website is NETWORKING AND CONNECTING
You may also like these episodes:

Anna is the founder of Classy Career Girl, named by Forbes as one of the top 35 most influential career sites of 2014. She helps millions of women design and launch their dream careers, businesses and lives through her website, online courses and social media channels.

Latest posts by Anna Runyan (see all)