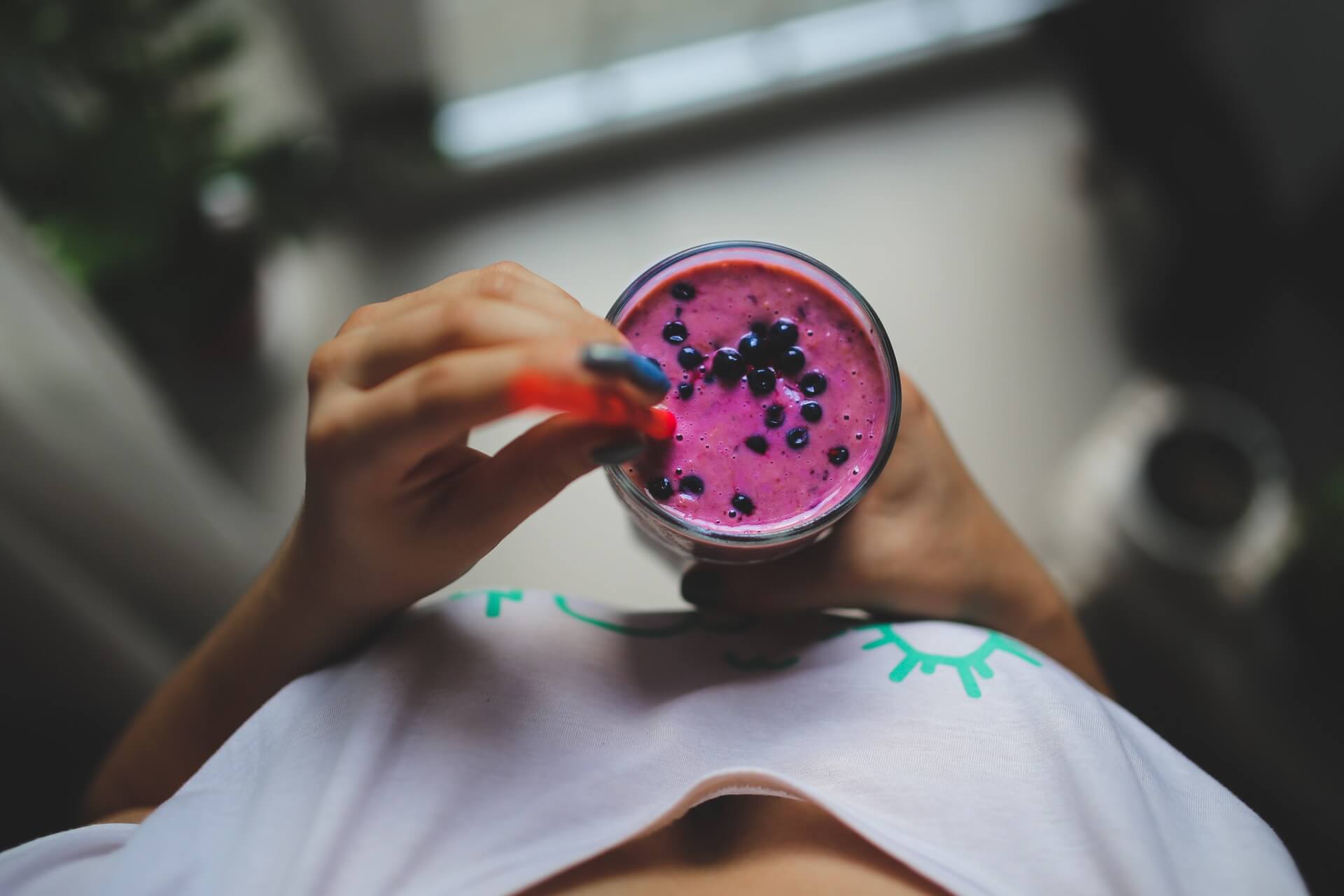 05
Jun
With so much information available online about weight loss, the only thing we know for sure is that it is a complicated process that can be achieved in numerous ways.  However, as with everything online, just because it's there doesn't mean you should trust it. Studies have shown some very popular weight loss methods and tips aren't actually effective at all.
In today's article, I want to talk about three weight loss tips that you should avoid, and how some of them can actually hurt your weight loss efforts in the long run.
Three Weight Loss Tips You Should Avoid at all Costs
1. Eating Less Gluten
Eating less gluten has become a worldwide phenomenon in the amateur dieting community. But what evidence is it based on? There's neither solid proof nor evidence showing that eating less gluten results in weight loss. Unfortunately, this idea has spread far into the weight loss industry and is causing a lot of people to eat less enjoyable food thinking that it's going to help them lose weight.
There's also lots of confusion about which foods have gluten in them and which do not. People who try to remove gluten from their diet end up stressing out way too much about what they are eating. An effective diet should improve your relationship to food, not make you nervous every time you sit down to eat.
So instead of cutting out or eating less gluten, focus instead on reducing your intake of refined grains. These are easy to spot and are definitely bad for you. Cutting out gluten without a broader understanding of nutrition can actually lead to deficiencies in important nutrients, such as iron, fiber, magnesium and vitamin B12.
2. Excessive Calorie Counting
There's a lot of focus on calorie intake in the dieting industry these days. While there are good points to it, it's vital that you understand how calorie counting is supposed to work. Most apps and diet plans fail to mention how all calories are not created equal. 50 calories from an apple are going to act differently within the body compared to 50 calories from a candy bar packed with artificial sugars.
If you are eating bad food but hitting your calorie targets, you are deceiving yourself and denying your body necessary nutrients. This can really only result in a situation where a lack of progress leads to frustration.
Calorie counting works better when you combine a nutritional diet with your calorie targets. People like to dream that they can eat whatever they want and lose weight, and fad calorie counting apps and diet plans promote that message, which isn't fair.
A great way to use calorie counting along with a nutritional diet plan is to organize everything into apps like My Meal Planner or MyFitnessPal. This app enables users to plan out shopping lists, track inventory and determine meal costs, all big factors in helping you stick to a diet. Since it's an app, you can take it with you into the grocery store to make sure you are getting all the foods your body needs.
3. Juice Cleanses
While juicing diets have become wildly popular, there is actually little evidence of them working long-term. Weight loss can occur since most juice cleanses require you to dramatically decrease daily calorie intake, but they act as more of a short-term detox. This means that once you complete the "cleanse," you're likely to put weight back on since you put no healthy long-term into place.
In addition to weight loss, juice cleanses can decrease muscle mass, which isn't usually a part of people's plans when venturing into a weight loss routine. As humans, the physiology of our liver among other organs works as a natural cleanser and detoxifier, rendering this sort of solution redundant. So while this weight loss tip might seem enticing because it can bring fast results, you really aren't achieving any sort of long-term progress. Instead of "cleansing," simply incorporate clean, healthy food into your diet and work on losing weight over time. This balance will help make losing weight easier, less frustrating and far more enjoyable.
As you work to find a weight loss solution that works for you, remember these examples I've presented today. The key takeaway here is that if something promises fast results or "no hassle," there's a pretty good chance it either doesn't work or is not healthy for you.
 It's important to remember weight loss and healthy living is a lifestyle. Making small changes over time to develop good habits in balance with how you live your life is key to losing weight and keeping it off. Avoid gimmicks, fads, and tricks that promise fast and easy results but actually delay you from making real progress.
Latest posts by Cassie Phillips
(see all)