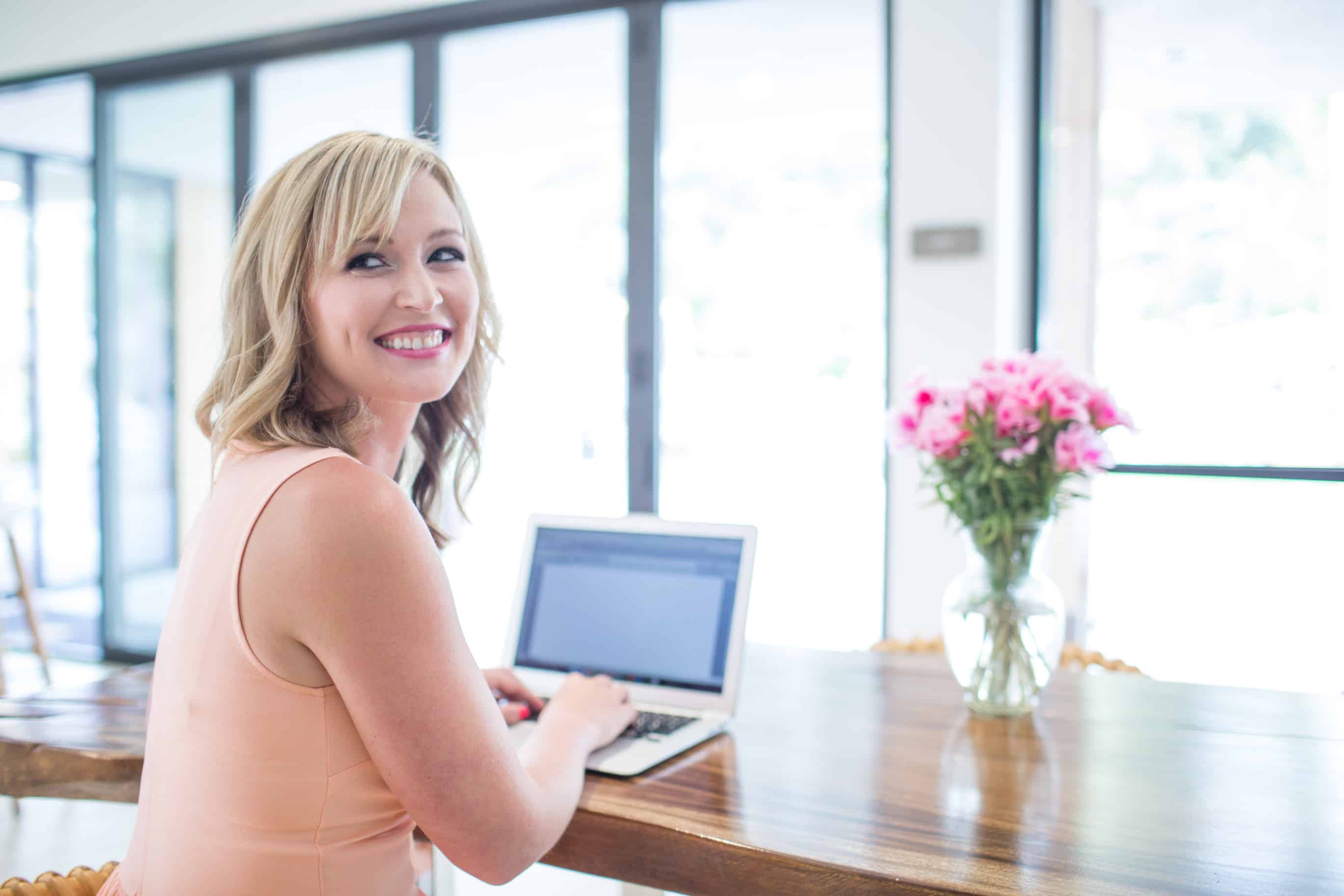 24
Dec
We had a big year in 2015. We launched some life-changing new courses, helped hundreds of women launch their dream careers and even changed the entire look and feel of our CCG website and brand. Here's a look back at the highlights of the year.
2015 CCG Highlights:
January: New Chief Operating Officer, John Runyan, joins CCG and Corporate Rescue Plan Launch. This required us to get over some major fears but we are so happy we did!
February: The Love Your Work and Life Challenge and Workbook Launch
March: CCG's Five Year Anniversary and 1,000 posts published
April: 1.5 Million Unique visitors since CCG started
June: New Website and Brand Re-Launch
August: Fall in Love With our Work and Life Challenge and launch of our new email management system
September: Love Your Career Formula 2.0 Re-Launch and 1,000 women in our free private Facebook community
October: 200 women impacted by CCG courses in 2015 and new intern joins CCG to focus on social media marketing
December: New Homepage Launch and 100,000 page views per month!
We are beyond excited for what's coming next in 2016. Thank you so much for all of your support. CCG would not be here without you all!
Anna Runyan + TEAM CCG

Latest posts by Anna Runyan
(see all)