You may have found that it's hard to divide your time between family duties and professional responsibilities. Women everywhere are finding it difficult to maintain a sense of productivity and fulfillment in their home and work spheres. The fact is that your home and your work shouldn't always be at odds with one another. Whether you're a single woman trying to earn a living on your own or a mother with a house full of noisy kids who wants to contribute to your family's financial resources, it's important to streamline your work activities so that you get more things done in less time and still attend to your kids and house chores. Here's how:
A Girl's Guide to Increase Your Productivity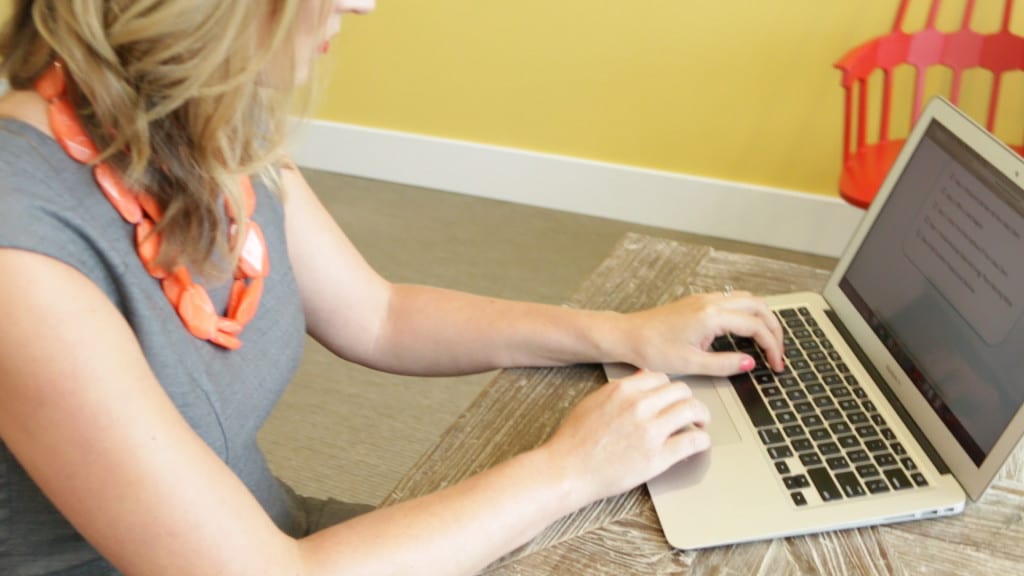 Make a list of the things you should do for the day: Prioritizing your tasks is the first step towards ensuring that you spend your most productive hours doing the most significant things. You can either start your day by making a to-do list, or you can do it before you go to bed so you know what you're supposed to do when you wake up.  You cannot waste your time doing unimportant stuff when you have more pressing concerns waiting for you. A to-do list allows you to map out your day and craft a plan of action.
Pace yourself: When faced with a particular task, don't let the hours just fly by without getting anything done. Set a time table for yourself so you know how many hours or minutes you can spend doing the task. You cannot afford to linger too long on any particular activity. When you're done with one task, you can check it off your list and really feel that you've achieved something with your time.
Stay away from distractions: Do the TV and your laptop compete for your attention? Do you need to transfer to a different room in the house in order to focus more fully on the task before you? If there are distractions in your current work area, put them away so you can finish your work with time to spare for your little personal rewards like watching your favorite TV series or reading a good book. Put a "do not disturb" sign on your door if necessary to let other people in your household know that you are busy.
Challenge yourself: Raise the bar and challenge yourself to beat your best time completing a task without sacrificing accuracy, quality or style. This way, you can consistently shorten the time you spend on any specific activity and still come up with a great deliverable. Finishing your work tasks ahead of time allows you some extra time at the end of the day to unwind and attend to your house chores or personal needs.  If you can improve your pace, you can accomplish more.
Reward yourself every now and then: All work and no play can make you dull and gray, so you should set aside time for a little rest and relaxation. You've been working so hard, you deserve to treat yourself to a day at the spa or a trip with your family. A reward is the best proof of your achievement and productivity, so be kind to yourself and take time off work to enjoy what you have earned.
Readers, what do you think?  How do you stay productive with all of your responsibilities?
Today's article comes from a reader, Krisca Te, who loves providing tips on productivity.  She is also a personal finance junkie who is currently working with Australian Credit Cards, a company based in Sydney, Australia, which blogs about personal finance.