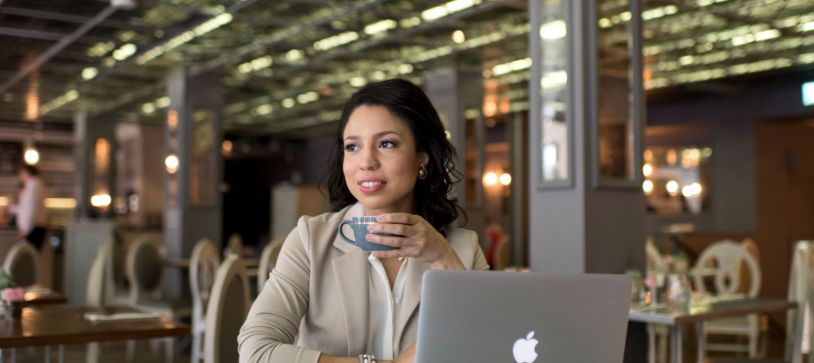 20
Sep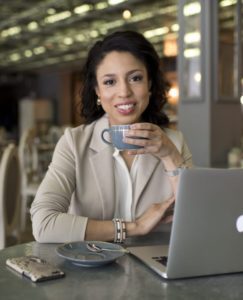 Ciara Davies
Career Coach and Business Strategist
How to Pick a Career If You Have Too Many Passions
Ciara Davies is a career transition coach who has gone through her own career evolution. Before becoming a coach she worked as a British diplomat and has 14 years of international experience.  Today she draws on her experience in the public, private and cultural sectors to help values-driven professionals rise above the office politics and create careers and businesses that the bring them joy and inspire others.
Subscribe on your favorite platform below: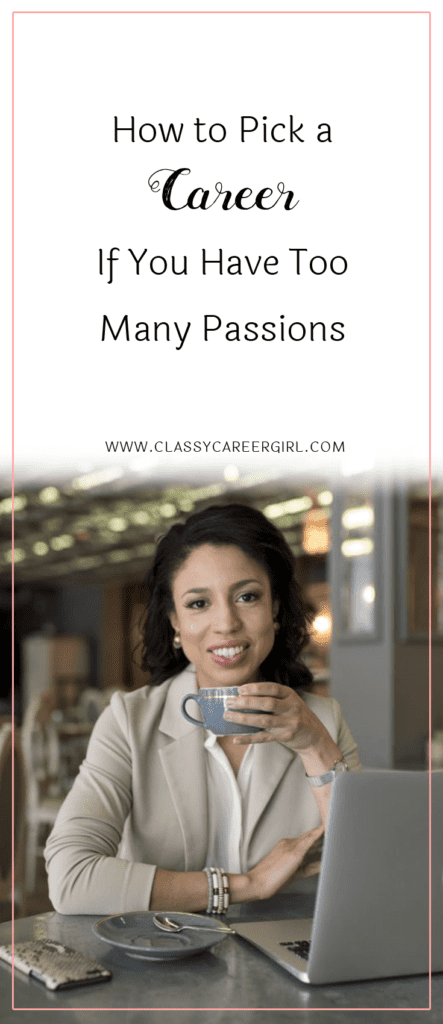 Some questions I asked:
How to find and utilize your zone of genius?
How to find career satisfaction if you're multi-passionate and have enough passions and interests to fill 3 lifetimes?
How to know when it's time to leave your job behind and what to do next?
How highly sensitive people can navigate and handle office politics/a competitive working environment?
How to resolve workplace conflict?
Episode Resources:
You may also like these episodes:

Anna is the founder of Classy Career Girl, named by Forbes as one of the top 35 most influential career sites of 2014. She helps millions of women design and launch their dream careers, businesses and lives through her website, online courses and social media channels.

Latest posts by Anna Runyan (see all)