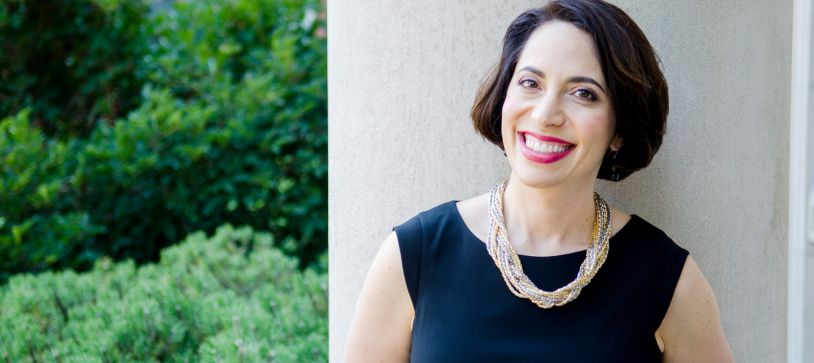 11
Apr
One of your top goals. I know what it is. It's either getting out of debt or growing your income. Am I right? Well, I know those are two of my big goals. Years ago, getting out of debt was a huge goal for my husband and I. It felt incredible when we were out and now, growing our income is a big focus which is why I had so much fun talking with my friend, Belinda Rosenblum, about how to take control of your money and own it. I think you are going to love this one.

Belinda Rosenblum, CPA
President of OwnYourMoney.com

How to Take Control of Your Money with Belinda Rosenblum
Belinda Rosenblum is a CPA and Wealth Expert who helps you take the worry and fear out of money. Most people want off the stressful month to month financial hamster wheel but don't know where to start to take control of their money. Belinda and her company OwnYourMoney.com offer a 4-step proven system with the doable financial guidance you've been needing, so you never have to worry about where the money will come from for the next bill or even retirement.
Belinda is the creator of the Money Makers Academy and the coauthor of SELF-WORTH TO NET WORTH: 12 Keys to Creating Wealth Inside and Out, both offering a step-by-step approach to help you build your financial self-esteem and manage your own financial life. If she's not talking about financial freedom, Belinda is likely enjoying the sunshine and chasing after her marathon-running husband, teenage stepdaughter, and 2 spirited toddlers.
Subscribe on your favorite platform below: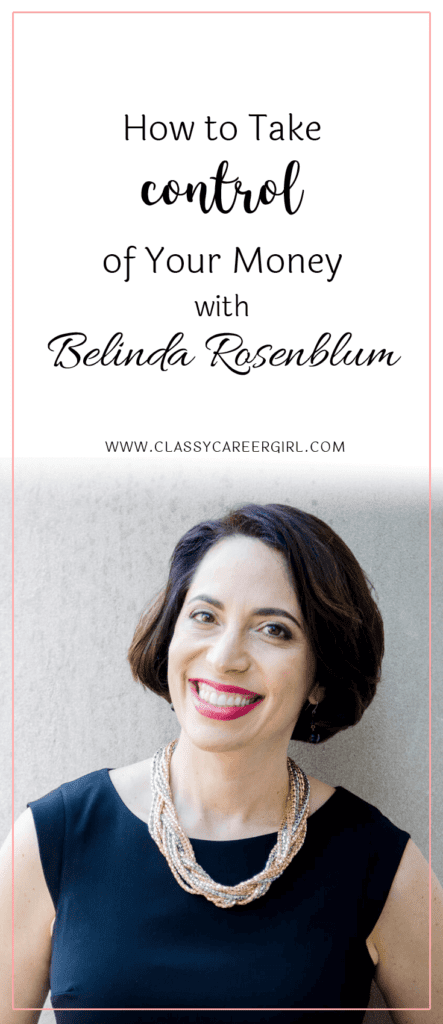 Some questions I asked:
What about the mindset of someone who is working a side hustle and wants to start a business. What is important here?
How much savings would you say is required to quit your day job and pursue your business dreams?
How can we get over this fear and build confidence in our careers and businesses?
What advice would you give to our listeners who are feeling under financial stress or struggling with bills/debt?
What is the Big Money Lie people are facing?
What are the biggest mistakes you see new business owners making?
In This Episode, You Will Learn:
How go have the right mindset to create the financial independence you want.
You may also like these episodes:
Episode Resources:
Ever wish someone would give you the STEP-BY-STEP PLAN to get your money in order? Join Belinda for her brand new money personality quiz and video series to get the exact 4-step system to managing money that's created a collective $4 million in earnings and savings for her clients at www.ownyourmoney.com/classy!

Anna is the founder of Classy Career Girl, named by Forbes as one of the top 35 most influential career sites of 2014. She helps millions of women design and launch their dream careers, businesses and lives through her website, online courses and social media channels.

Latest posts by Anna Runyan (see all)