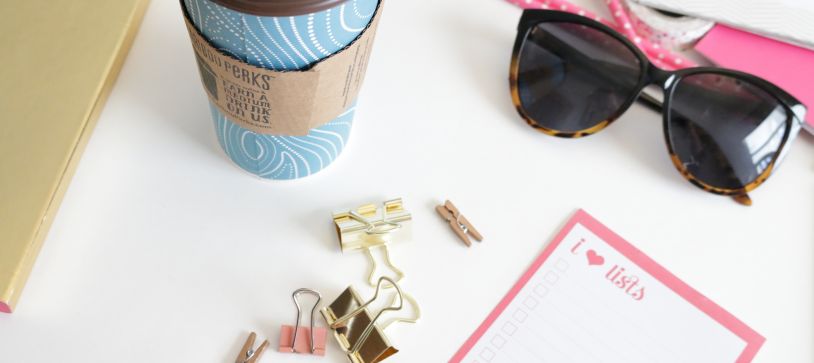 09
Apr
Get ready because this episode is going to take a HUGE weight off your shoulders. If you are feeling unorganized with papers and a mess around you, listen to this episode for a new perspective on how to stay organized and feel a million times better.
How to Stay Organized
Subscribe on your favorite platform below:
What You'll Learn
Your tolerations are things in your life you are tolerating. It could be a messy office or a stack of papers on your desk. Make a list of 10-20 things you are tolerating in your home or office. Spend a day or two and focus on plugging those energy drains and clearing those things that you are tolerating.
You may also like these episodes:
If you'd like more help on goal setting and self-discipline, I think you are going to love my free 90-day planner that includes my to-do list that I do every single week. I no longer buy planners at the store even though I am obsessed with them. Why? Because I created my own and now thousands of other women are also using it too. You can grab your free planner and make your goals happen with me at www.classycareergirl.com/freeplan.

Anna is the founder of Classy Career Girl, named by Forbes as one of the top 35 most influential career sites of 2014. She helps millions of women design and launch their dream careers, businesses and lives through her website, online courses and social media channels.

Latest posts by Anna Runyan (see all)