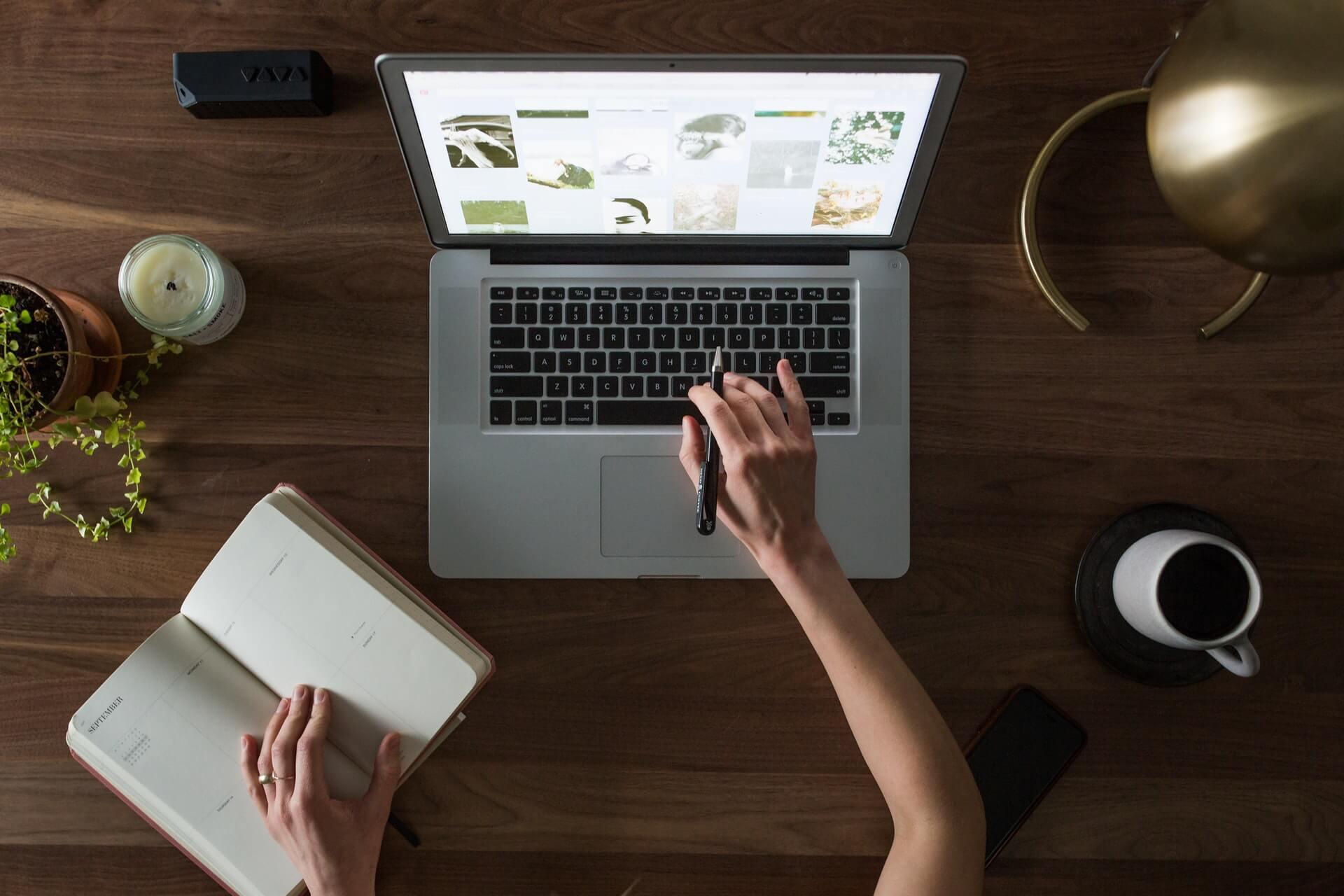 19
Mar
If you think branding is about website colors and pretty fonts, well I disagree and I have something to say about that. Today on our mini-podcast episode I am going to answer a listener's question and teach you a different way to think about developing your brand messaging. It's time to stand out from your competition!
How to Develop Your Brand
Subscribe on your favorite platform below:
 The Foundation of Your Brand in 4 Questions
I want you to passionately share your brand messaging. No sugar coating. Dive in deep to figure out what you and your company care about. If I could only say one more thing to my audience, what would it be? Shut out the online noise and just speak to your ideal client.
4 questions to help you create your brand messaging:
If you didn't care what anyone else thought, what would you say to your fans or followers?

What are you sick of in your industry? What are other people teaching that is false?

What do your potential clients need to stop doing right now? What are they doing right now that drives you nuts?

What do your potential clients need to start doing right now?
You may also like these episodes:
Thanks for listening to the Classy Career Girl podcast! If you enjoyed this episode, please leave us a review on iTunes. Thank you!
If you want to learn exactly how I have grown my business, you must learn from my mentor Stu McLaren. He just released a video workshop that's completely free with so much good information on how to turn your knowledge, influence, or passion into a low-stress, high-profit business. You can register and get started today watching his videos at 

http://www.classycareergirl.com/tribeworkshop

. This workshop absolutely changed everything for my life and business when I watched it in 2016. It turned my life around and that's why I am a huge fan of what his workshops. So I will be taking the workshop and I hope you join me! http://www.classycareergirl.com/tribeworkshop See you there!

Latest posts by Anna Runyan
(see all)