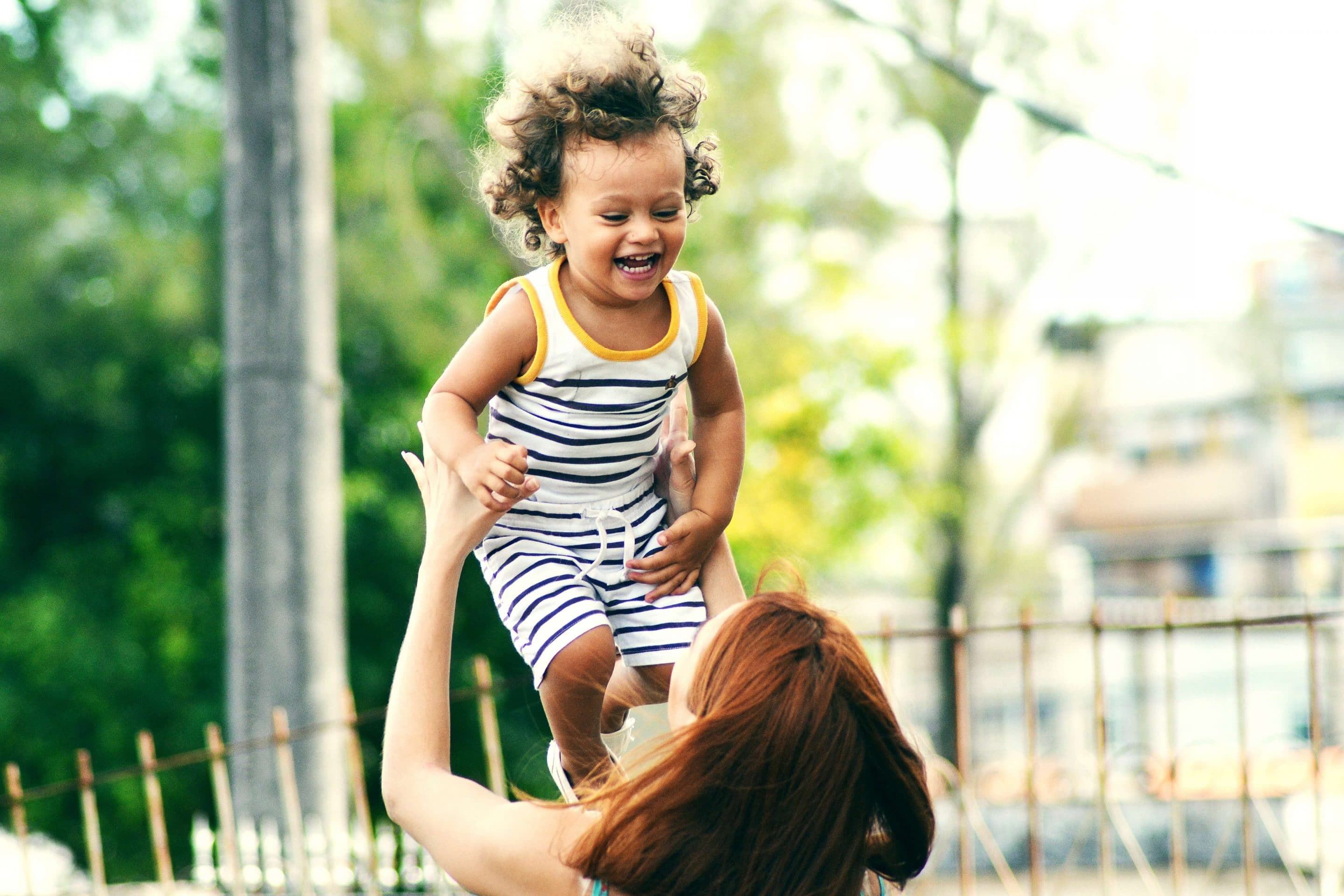 01
Jan
Committing yourself to your children and your family is a generous and fulfilling thing to do. However, as your kids start going to the kindergarten, they begin their own life, in a way. Many parents go through a rollercoaster of emotions when their babies start attending the kindergarten. Suddenly, you have one part of the day when everybody's away from home.
This is the right moment to start your own business. Due to the omnipresence of the Internet, launching an online venture is a reasonable solution.
How can parents resuscitate their careers via home-based work?
3 Crucial Steps for Moms Starting an Online Business from their Living Room
1. Choosing The Niche
This initial step will set the course of your entire business story. When choosing the niche in which you're going to work, always go for the option that produces as little stress as possible.
For instance, if you had a job before you got kids, the simplest thing to do is to try your luck in that very field.
Also, the best choice for stay-at-home parents might be starting out as an outsourcer whose work is based on projects.
However, if you realize that the work you did before isn't lucrative anymore, don't hesitate to delve into something related to it. For example, the architect in question can try their luck making furniture for babies, drawing inspiration from their own parenting experience.
2. Setting Your Funds
Being a home worker at the beginning of your online career is a clever choice because it will help you save some money, which is essential for the initial business stage.
Nevertheless, avoiding rent-induced expenses isn't enough when it comes to your business budgeting. You'll have some other expenses, such as your home office furniture, equipment and the materials needed for the products (in case you start producing tangible items you sell online).
This is why you need to come up with a sustainable funding strategy before you register your business.
First and foremost, invest your own savings, if any. Moreover, think about borrowing money from your partner or your family members. Set the borrowing conditions in a contract, so as to protect all the interested parties of some embarrassing inconveniences.
As opposed to that, you can run the risk of letting your work finance your online business. What you need to know is that you should start with lower rates, so as to attract clients to work with you.
At this point, it's crucial to learn how to make comprehensive project estimates and offer your clients some unique conditions. That approach will keep them loyal to your business. Always bear in mind that Rome wasn't built in a day and give your business some time to stand on its own feet in financial terms.
3. Planning Your Time
While many organizational details will depend on your own specific family situation, there are some common rules.
In line with that, perform the main part of your work when your children are at school and when your partner is at work. Otherwise, you might be constantly interrupted by their requests and questions.
Moreover, make sure that your workspace is physically separate from the rest of your home. In other words, you need to turn one of your rooms into a home office. If that's not possible, your workspace should give you enough peace to spend those few hours of work free from the usual family matters.
Also, as your workload starts increasing, you'll have to find a way to expand the amount of time you spend working. In such a situation, it will be necessary to find some additional time for your work tasks.
A smart thing to do would be to wake up two hours earlier than you would regularly get up and use that time to work on your projects. By doing so, you'll add to your work productivity and get some me-time, as well.
Being a home-based business owner with children brings some challenges, but it opens up some new opportunities, as well. Therefore, opt for a niche that will bring a fair income, take great care of your budget and arrange your time in accordance with your family members. This combination will be a great starting point for your online business.
Latest posts by Mark Thomasson
(see all)