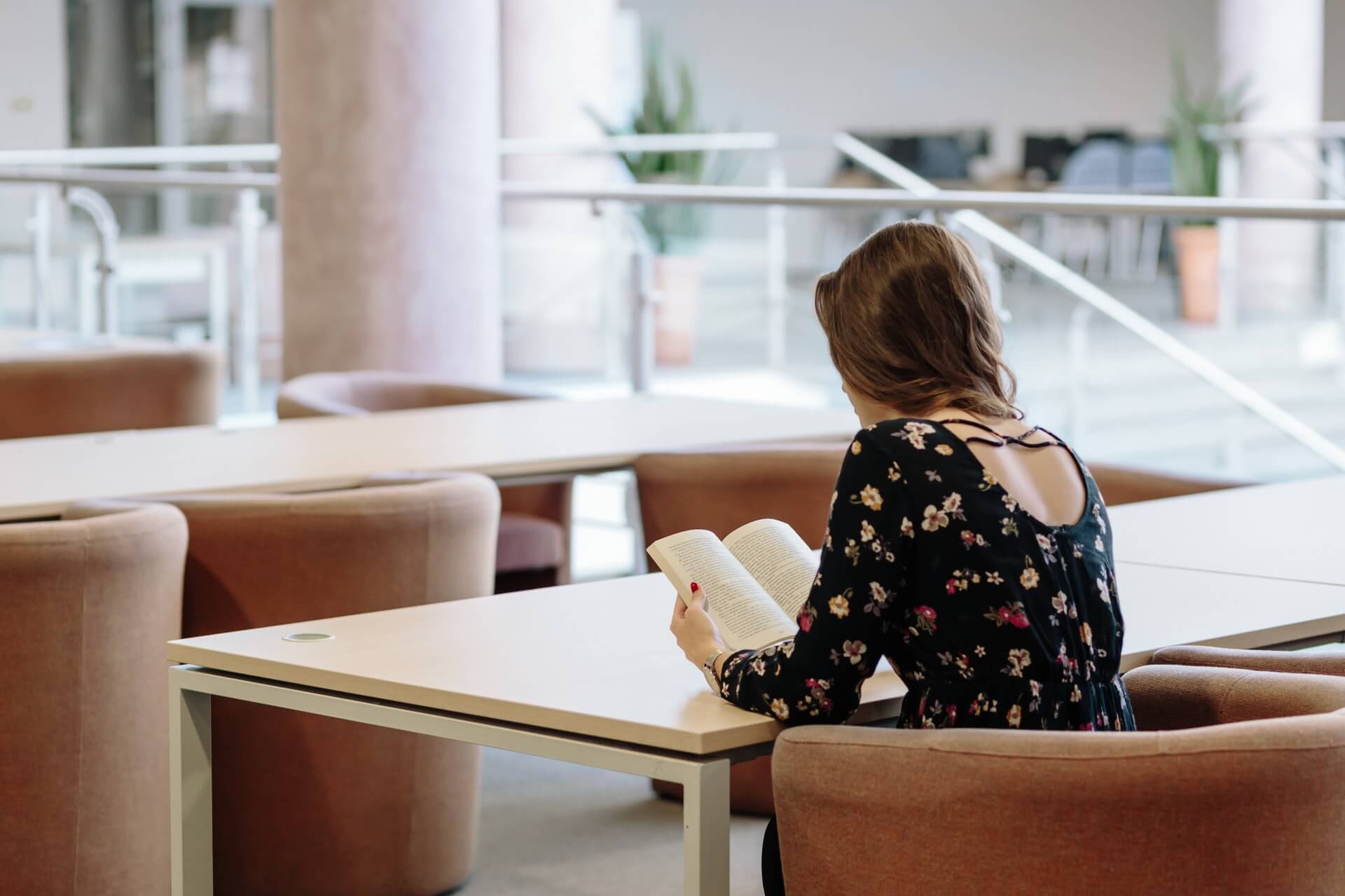 20
Dec
A few months back, I asked members in the

Classy Career Girl Network

if they would be interested in starting a book club with me this year. The response was overwhelmingly positive and so I decided to go for it. I also had many people ask if they could get the book recommendation list in advance so I decided to create a list of all 12 books our book club plans to read this year.
The requirements of my book picks are that they must be focused on personal development, happiness, career and balance. They are books that are actionable to help us improve our lives throughout the year. I've tried to add variety each month so you don't feel like you are reading the same thing each month.
These books are not just for entrepreneurs, they are for anyone no matter what career you are currently in. The books are carefully chosen and books that I have not read yet and I am excited to dive into. Most of them have been on my must-read list for a long time but I've just never gotten around to reading them yet. I am hoping that with the extra accountability of all of us supporting each throughout out the year will help me stay accountable. These books are also all recommended to me by someone and I am super excited to read them!
How are you going to find the time to read? I know we are all busy but it's a priority of mine to read 1-2 books every month in the new year. I'm waking up early and getting at least 15 minutes of reading time in the morning before my daughter wakes up. Then, I'm always going to have my kindle with me wherever I go because waiting time adds up here and there where I can read. Tony Robbins said, "Success leaves clues." Whatever we want to do, there is an expert that has already achieved what we want and written an in-depth book about it. That's why it is important to prioritize reading into your goals and calendar in 2018. Are you with me?
Note: The discussion for the books will be happening on the Facebook event page in our Classy Career Girl Network Facebook group. You must be a member to join in on the book club discussion. Join here. (it's FREE)