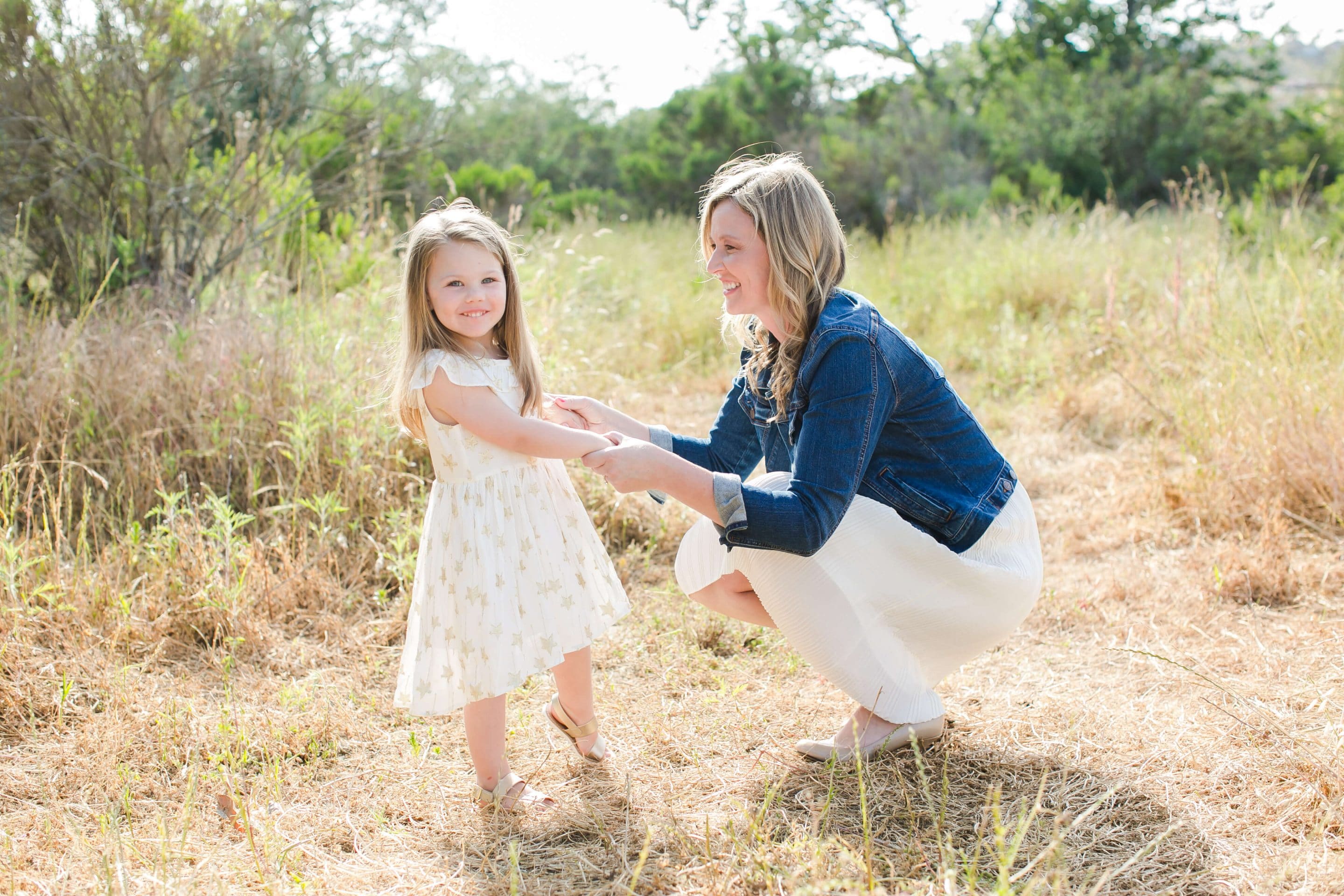 08
Jun
Ahhh…recapping this wonderful day working in my Strengths! I spent all day working on the details of our Freedom Workshop starting Monday. I also did 2 Facebook live trainings and made plans to start an upgraded 2.0 version of our Corporate Rescue Plan membership site on June 19th. 🎉🙌
.
To say I am excited is kind of an understatement. I am ECSTATIC to finally make CRP the best it can be. It's going to be a ton of work but I am so ready! After three years of helping so many women launch and grow their businesses through our membership site, I absolutely love teaching these principles to women who want to grow businesses they love. My 8 years in corporate consulting and 7 years building a business online have perfectly prepared me to lead this group of 300+ women through our five phases of entrepreneurship over these next 6 months. It's time!
CRP 2.0 is coming and I can't wait! Who is ready?? Doors open on June 19th and if you add your name to the waitlist, you'll be the first to know!
How To Grow and Scale Your Business in the Next 6 Months
.
What I've Been Working On
Chasing dreams, kids and clarity anyone? I can't believe I've been chasing my daughter around for almost three years already!
.
Just like becoming a mother had so many fears involved (umm labor and breastfeeding anyone??), it reminds me so much of the crazy fears involved growing a business.
.
Don't be scared! I honestly believe that there is no wrong path when you are starting your business. Everything is a learning experience and leads you into more growth and development to bring you to where you are supposed to be. That said, I do think if you need to make an income ASAP, it is important to focus on the one idea that can bring you the resources you need as soon as possible. Why? Because when you have the income coming in and you don't have to worry, it allows for more creativity and resources ($) to really bring out even more potential in yourself that you had no idea was even there. Trust me!
.
One of my membership sites, Corporate Rescue Plan, wasn't created until 5 years into my startup journey, who knew that this would be one of my main focuses in my 7th year of business when I started? I sure didn't! But, everything I did through the years, every right and wrong step led me here.
[RELATED: 7 Women Share Tips on Growing a Business]
.
So don't be afraid to make the first step, you might even have your hands in a lot of buckets in the beginning until you find the one that clicks. You can't be scared or you will never live the life you are capable of living.
I'm going to help you achieve the business and lifestyle you've always wanted. In just a few days from now, I'm going to be releasing my 4-part virtual business workshop to give you simple strategies to get over the obstacles standing in your way right now and the freedom and fulfillment you desire growing a business you love.
.
📷 Photo by the amazing @meganannphotography
If you want to serve others as a business owner and you know you have a bigger purpose or you have a business but feel like you are wasting time and are strapped for cash, get ready because this FREE

workshop

, I created just for you.
Maybe you want less stress and more joy and calm so that you can be more in control of your destiny in 2017. The
Freedom

Workshop

will be an immersive and invaluable experience taking place over one week, virtually, with over 8,000 women around the world.
Each day will be made up of engaging training, conversation and case studies from other women who have gone from employee to entrepreneur.
So if you're a woman with dreams of becoming a successful business owner, but you don't know where to start or you're a current business owner who isn't getting consistent cash flow and clients and you are overwhelmed trying to keep your business dream afloat, register now, because this video training series I made just for you.
FREEDOM WORKSHOP AGENDA:
Monday, June 12th
• FREE Online
Workshop

#1: The Startup Revolution: The Profitable Business Assessment
Wednesday, June 14th
• FREE Online
Workshop

#2: The

Freedom

Roadmap: How to Create Your Offer
Friday, June 16th
• FREE Online
Workshop

#3: The Startup Blueprint: A Step-by-Step Plan To Create More

Freedom

In Your Business*
*Recordings and handouts will be available for free so if you are on vacation, still sign-up and watch when you return. We understand!
I'll see you on

June 12th

!
Love,
Anna Runyan

Latest posts by Anna Runyan
(see all)