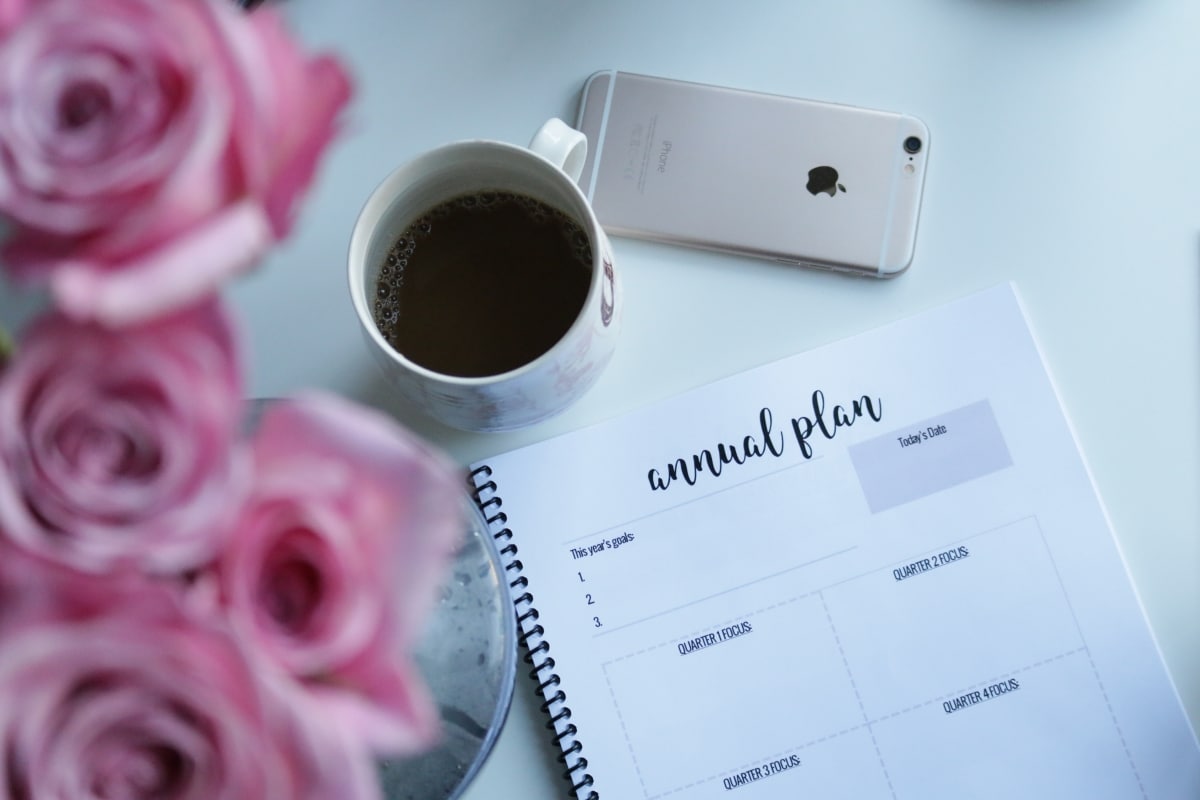 23
Oct
Yes, the moment has finally arrived for me to share with you my brand new free planner! I truly believe anything can happen in 90 days. Dream, hustle and celebrate! 
I am feeling like this tonight after working so hard launching our free 90-Day Free Planner today. 
This easy plan I give all my clients is yours free today. Check it out.
Why Should You Download & Create a Free Planner?
Goals for an entire year can sometimes be overwhelming. They get so big and scary we sometimes forget to take action on them. Instead, I recommend you create and implement 90-day action plans in your career. 90 days is long enough to make big things happen but also short enough to see the light at the end of the tunnel.
Both of my signature groups coaching courses are broken into 90-day increments. I did this after working with so many of my clients and see that big light bulbs and amazing results start happening after 90 days of carefully planned and executed imperfect action.
So, it's time to make a plan for your most amazing 90 days ever. I think you will see that small actions can add up to BIG RESULTS.
What's next?
I know you might be scared to make your dreams a reality but your dream life is waiting for you and I want to help you find it.
Armed with the right plan, I have seen first-hand how myself and hundreds of my clients have enhanced their lifestyle, success, and fulfillment just by learning what their ideal career target is that they were born to do and then taking solid steps forward to do what they love every single day.
You now know a 90-day plan can change your career and life. So you have a choice, you can continue to do what you are already doing and see the same results…or you can take your first step to learn what is working now so you can finally wake up excited to get to work.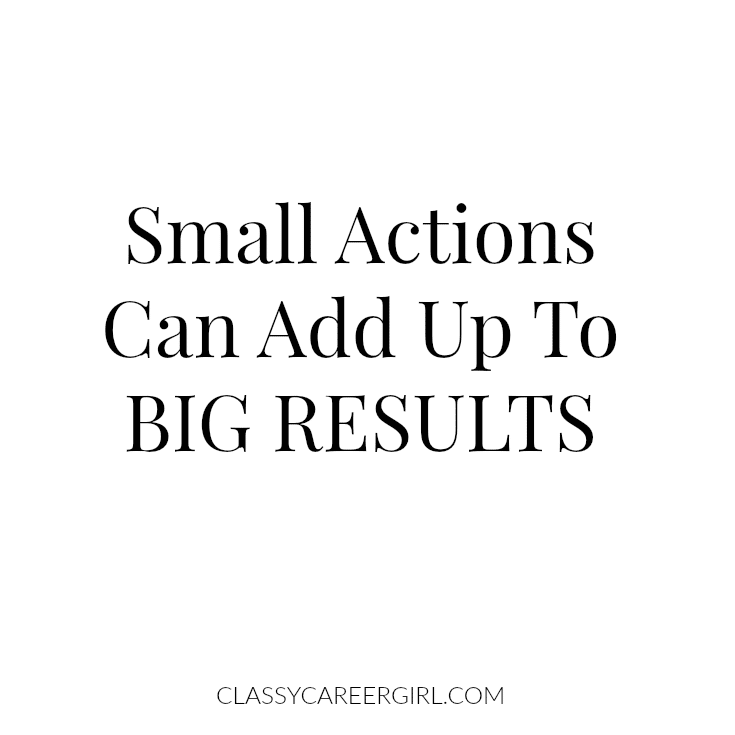 Latest posts by Anna Runyan
(see all)