Today I want to answer another question that I just received about my goals.
Question:
"How do I work on my goals and focus on my vision when life keeps getting in the way?"
This question was submitted by a mom who has been trying to grow her business, but she's having a hard time because her kids are around. She's trying to grow her business and she's just really struggling with finding the time.
First of all, I want to be the first one to tell you that things aren't always going to be super speedy and fast when it comes to growing a business with a family. Sometimes we have to prioritize and there are times in our career and your work where we need to prioritize our family first.
Subscribe on your favorite platform below:
How I Stay Motivated Working On My Goals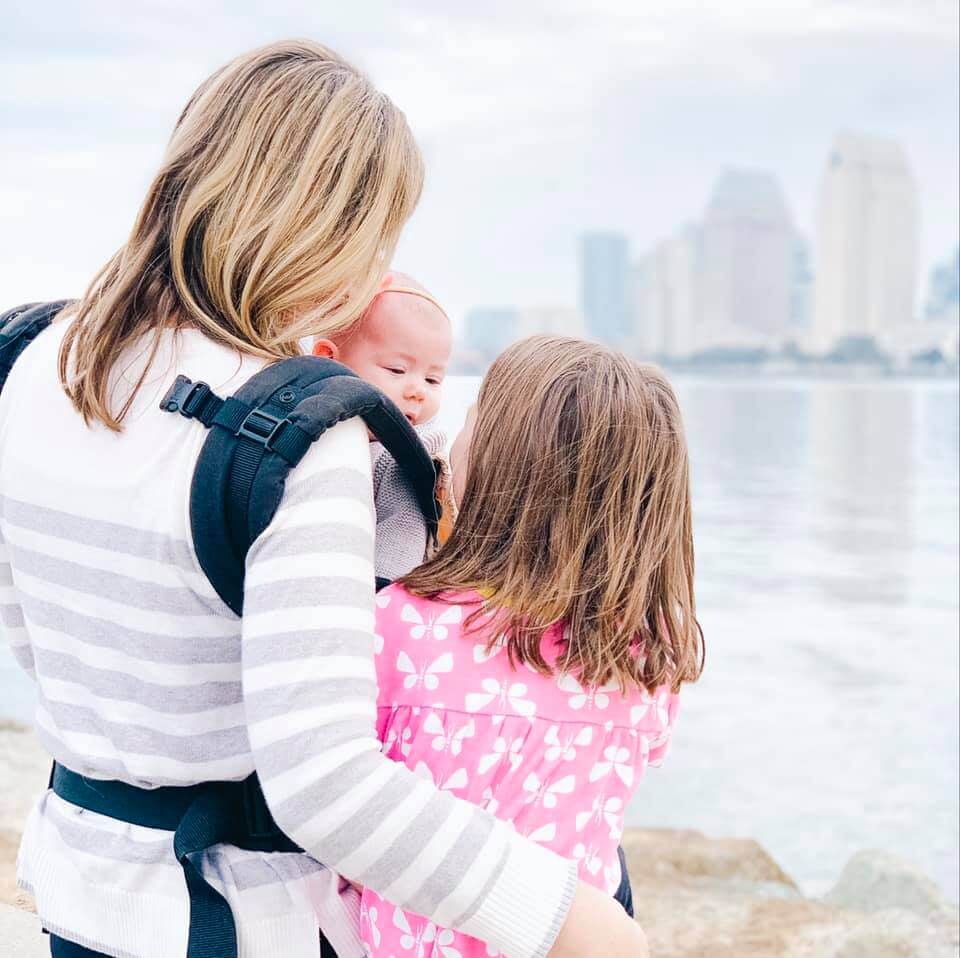 I'm about to have my third child and we also just moved across the country. We moved from San Diego to Wisconsin in the midst of my first trimester morning sickness. Yikes! That's definitely not recommended.
There were some things that had to go on the back burner that I did not get to this year. There were some goals that I'm putting off until next year because I had to put my family first. I had to put this move first. I had to put my health, energy, and sanity first in order to be able to complete a healthy pregnancy and cross country move in my personal life.
It's important to just put it out there. There are times when we're going super hard and very focused on our goals. And there are other times when our family needs us and we need to divert our attention and take care of our family.
The times I find that I am making sure my vision and my goals don't get away from me are when I am doing the following habits consistently:
Looking at my vision board and goals every single morning. Reading affirmations.
Being in a group/mastermind and having a coach or accountability partner to hold me accountable every single week.
Asking for help and delegating. Setting boundaries with my family and my team.
Putting myself and my self-care first. Making time for exercise and quiet time.
Learning and getting excited. Taking a course or learning from other entrepreneurs.
Doing my daily to-do list every morning and my weekly plan every Sunday. Only focusing on 3 main priorities for the week and 3 priorities for the day. Not overwhelming myself trying to get 30 unimportant things done each day.
Marking focus time in my calendar. Even if it's just getting to a coffee shop for 30 minutes of focused time. Baby steps are so important!
There are times when we put our family and friends first. I'll be the first to say that sometimes I'm in survival mode. So don't be too hard on yourself and celebrate those baby steps.