If you are struggling trying to figure out what social media platform to focus on, you are going to love this blog post! I am going to help you get focused and clear on where you should be spending your time. You do not need to be everywhere! That is a big mistake and will lead to exhaustion and overwhelm.
My expertise in the online world came from starting a blog in 2010 and as I became more comfortable, I added more types of social media platforms in different types of ways. Today, I interact with my audience mostly through my podcast, Facebook groups and Instagram. I like to communicate and interact with audio, video and visual content. But, I didn't start with all of them. I started with one type of channel, the blog.
Let's dive in and see where you should be spending your time!
You can download my FREE Business Tools Guide here and get the exact list of social media tools I used to grow my business!
How To Pick What Social Media Platform To Focus On
Here are the four types of social media channels you can pick. Remember just focus on ONE to start! You can always add another channel later on after you master one.
Not everyone can jump on a Facebook Live and share their story. And some people hate to write. So in order to create a business you love, you have to find the right fit for distributing your content. Just because others make great video reels, doesn't mean that's the right social media content you should be sharing too!
Platform 1: Written
Do you like to write? Focus on creating written content.
Share your story through a blog or create written content for Facebook or Instagram. I love planning out my content calendar at least one month ahead and writing my heart out! This blog has been going for over 10 years and I love that my entrepreneurship journey has been documented the entire way! I can also use my old blog posts and simply turn the content into Instagram posts and quick reels. I think a blog is an excellent place to start! You can also embed your videos and podcasts onto your blog as well so your followers have one place to find all your great content.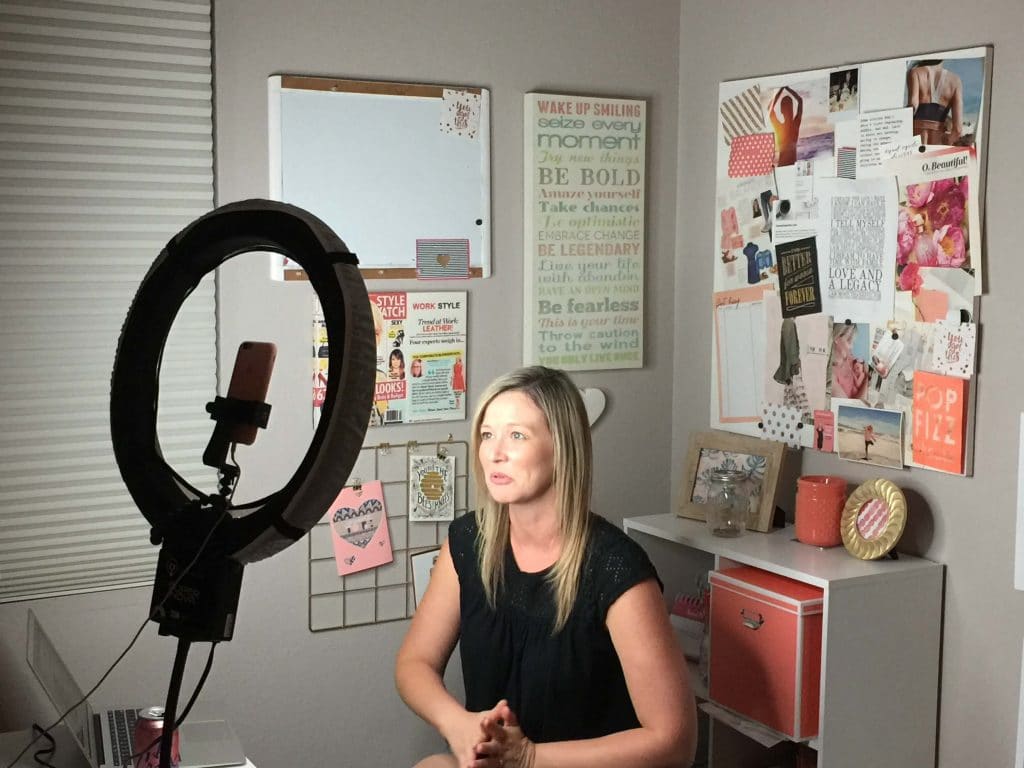 Platform 2: Video
Do you like to speak more than write?
Focus on creating videos for YouTube or going live on Facebook or Instagram. There's so much opportunity right now if you like to speak. When I started in 2010, I couldn't go live like you can right now to start and grow your business!
If you'd rather not go live, you can always record videos ahead of time and post them on social media. Reels are also a great idea on Instagram if you enjoy video!
[RELATED: How To Make Videos Yourself]
Platform 3: Audio
Do you like to read or talk but don't want to worry about being on camera. Try podcasting!
I love podcasting because I can prepare my notes and outlines ahead of time and I can also use my videos and turn them into podcasts too!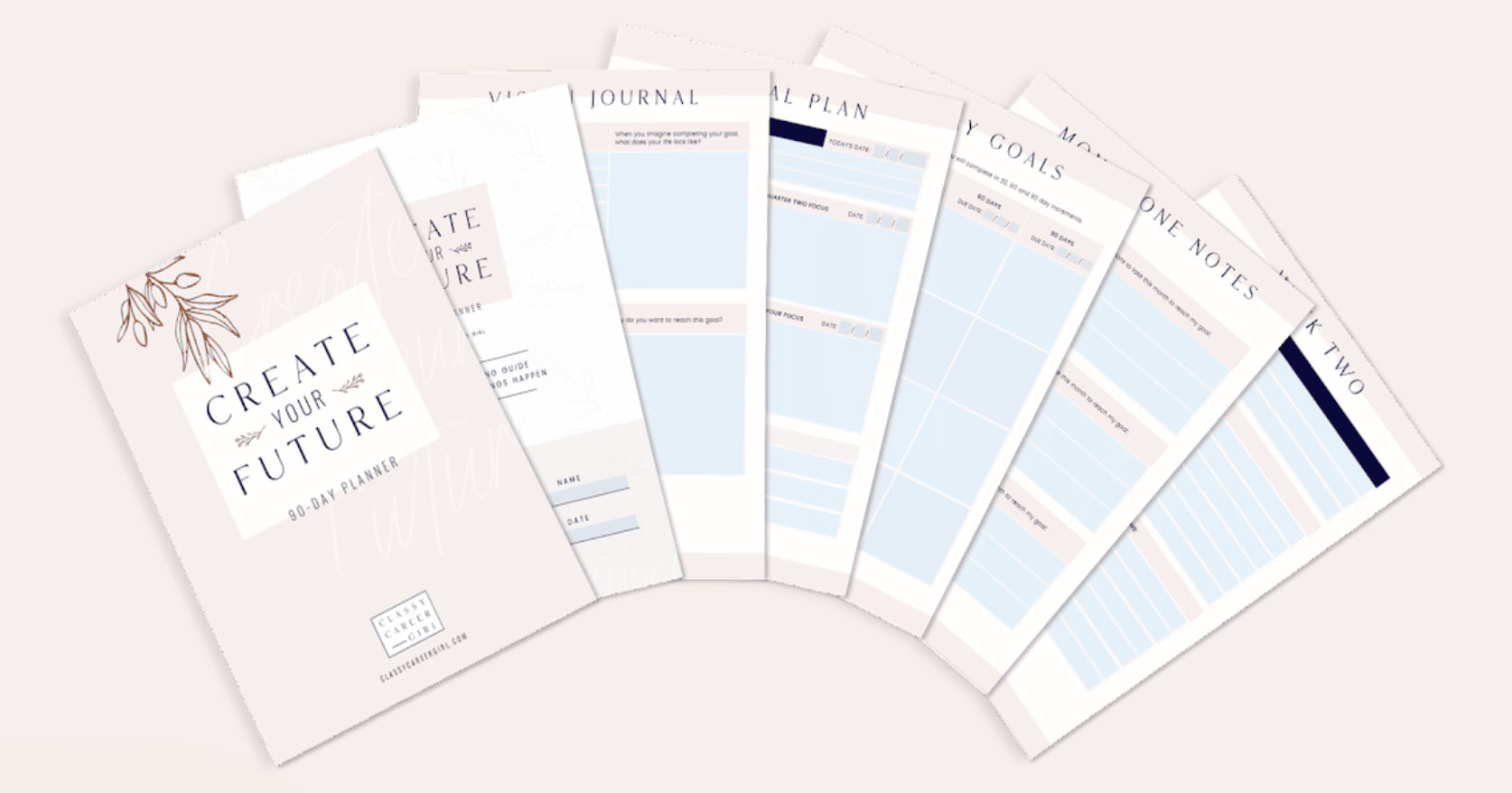 When you are ready to create your content calendar for social media, make sure you download my free 90-day planner so you can stay organized.
Platform 4: Visual
Do you love photography and being creative with imagery and stories? You'll love platforms like Instagram or Pinterest.
What are you most comfortable with? Pick one to start with.
So to summarize, pick ONE social media platform to focus on and type of content that you'll enjoy creating. The more you enjoy it, the more you will be consistent and your audience will be able to connect with you.
Want more training on how I run a business? Register for my next free Business Growth workshop here.