It's been a tough week but I know as hard as it is for me, it is nothing compared to what people of color have to deal with on a daily basis. I don't have to worry about my husband or kids in the same way or for the same reasons you do.
That's wrong.
I know I have experienced a lot of privilege and I will never have any idea what it's truly like. But I also know as a leader in the career and business space and as a mother that I need to do better.
So that's my commitment to you. Please know this is a safe space. I do need to be more educated and I welcome hearing your thoughts.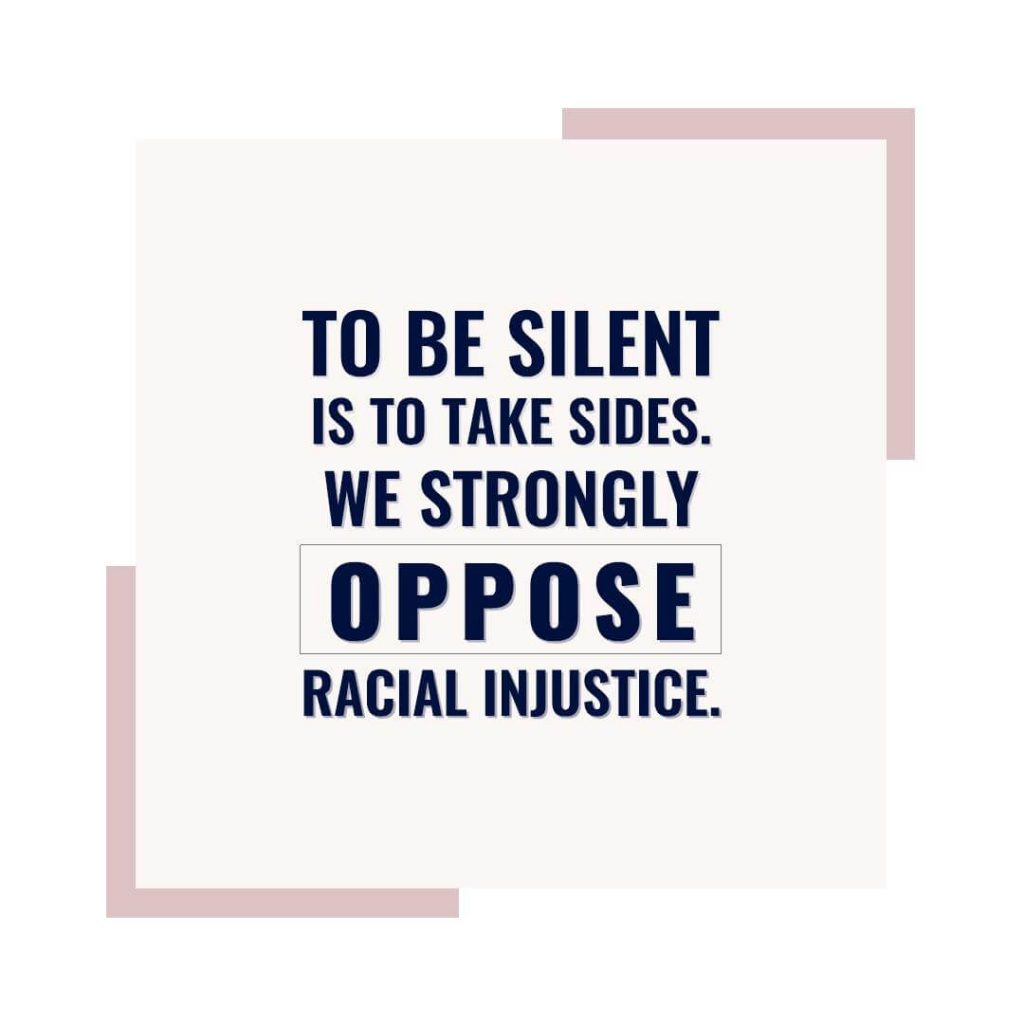 As a company, welcoming diversity is a top priority.  This is a lifelong commitment but here's a couple of actions I am taking immediately this week:
1. Getting educated. Books on the reading list are Me and White Supremacy by Layla Saad, White Fragility by Robin DiAngelo and How to Be an Antiracist by Ibram X. Kendi.
2. Enrolling in The Revival 9-week course from The Fruitful Company so I can learn how to create an action plan to create a safe and equitable place online for our members and everyone who consumes our content. If you want to take it with me, let me know and I can connect you with the creator, Brandi Carter. You can learn more about Brandi on the Classy Career Girl Podcast where I am sharing the mic.
This is a long term commitment so I will continue to keep you updated on what I am doing and learning.
-Anna
#blacklivesmatter