Despite this being a common question asked in most interviews, many job applicants fumble when asked, "Tell me about yourself?" While some go on to elaborate everything listed on their resumes, others ramble pointlessly not knowing what to emphasize upon. A handful may start talking enthusiastically about their personal preferences and hobbies. Coming across as unprepared while answering this question can be a big disadvantage. It gives the interviewer a negative first impression and shows you were poorly prepared.
But I have great news! There's no need to dread this question. With a little bit of planning and preparation, it's easy to handle this question with ease and confidence.
How You Can Easily Answer The "Tell Me About Yourself" Interview Question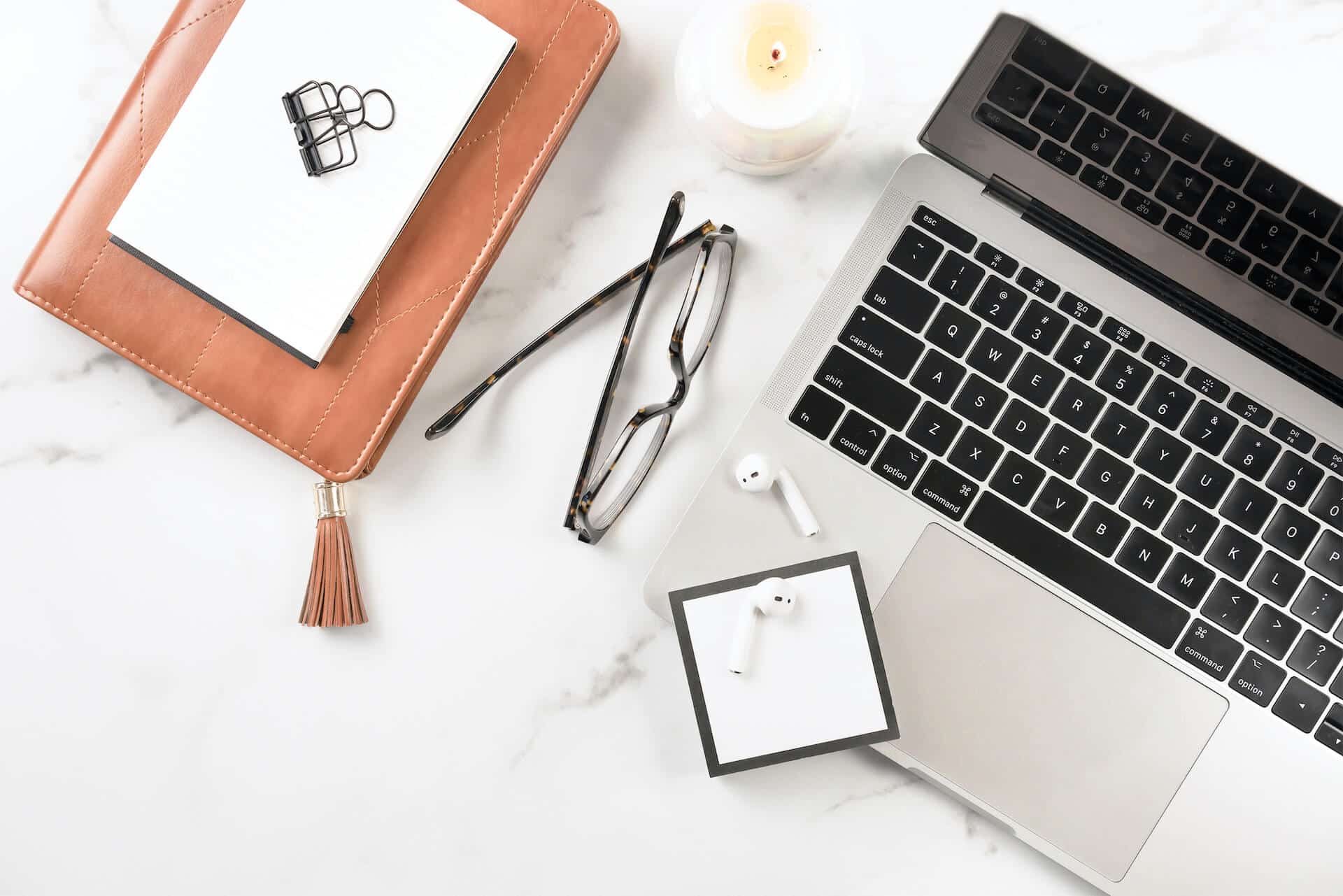 A.The 5 Things You Should DO When Answering The "Tell Me About Yourself" Interview Question
1. Give a Short Personal Description About Yourself
Interviewers want to find someone who fits the job requirements. At the same time, they want to know the "real" you too, which is exactly what you should address when you start answering the question – "Tell me something about yourself."
So, to start with who you are as a person, offer a peek into your family and personality. If you have hobbies and interests that are related to the job or reflect well on your overall personality, be forthcoming in sharing those.
For example, crossword puzzle lovers come across as those interested in intellectual learning while someone who loves yoga displays his/her desire to live a healthy and balanced life. If you have done volunteer work, sharing that work would show your strong character and serious commitment to making a difference in your community.
Strike a balance on what you want to share, ensuring that it's neither too much nor too little. At the same time, keep the bigger perspective in mind (that you are here to get a job). Don't go overboard in describing your love for jazz, skateboarding, and Cosmopolitan magazine.
2. Talk About Your Achievements 
Some recruitment experts may advise you to talk only about professional achievements, but you should also talk about your personal achievements as well. Whether you choose to share a professional or personal achievement, make sure you are genuinely proud of it. Also, ensure that you can effectively use words to describe the enthusiasm and pride you felt in achieving it.
Professionals with some work experience under their belt can pick achievements like winning a management award or helping the sales and marketing team. While new graduates should take a closer look at their school and university years to pick 2-3 accomplishments they are proud of.
A great way to emphasize your accomplishments is by talking about finishing a difficult marathon which shows your grit and determination to achieve targets even when they are taxing. You can also emphasize your accomplishments by sharing that you worked on developing a mission-critical app during your internship.
Remember to pick achievements that show it was more because of the actions you took and not the actions of others. Since interviewers use this question to analyze the behavioral S-T-A-R elements: Situation or Task at hand, the Action taken by you, and the Results achieved due to such actions.
3. Talk about your work experience and skills
An effective way to impress your interviewers is to talk about the experience and skills you have gained from previous jobs and how those skills will help you in performing tasks on the job you are interviewing for. This shows your potential employers that you have what it takes to be successful in the job and that you already have the desired skills and work experience.
So, instead of talking about where you worked and for how long as listed in your resume chronologically, emphasize the actual work you did on those jobs to stand out from the rest of the job applicants.
And instead of vague answers (like I worked as part of the software team), give specific, quantifiable proof of what you have achieved (like developing and testing the new payment software, or load testing before the Flash sale which brought 3X conversions for the company, you get the idea).
Highlight your key experiences and skills that are valuable for the present company.
4. Talk About The Biggest Challenges You Faced and Overcame
This question isn't about tough situations that you had to face and how you survived them. It isn't about answering in a negative tone or criticizing the work of others, either. Rather, it's a chance to showcase how you take accountability and deal with a challenging situation. It gives you an opportunity to draw upon your intrinsic skills and inner strength. Your answer should show that you have the skills and attitude that your potential employers need or prefer. This will show them that you are someone they would want to hire.
Talk about work-related challenges. For example, if you are interviewing for a customer service role, share how you once handled an upset customer who wanted to return a faulty product successfully and that you even went on to pacify him, after which he made another purchase. If you are a new graduate, a team project you spearheaded at school (and resolved differences with a face-to-face meeting with two group members with unfounded doubts about the process involved) could be a good way to answer this question.
5. Sell Your Skills Relevant For The Job
As workforces all over the world go global, different teams in different time zones and continents work together. More and more employers are looking for skills such as global mindset, cross-cultural communication skills, teamwork, effective conflict resolution, superb networking abilities, quick thinking on your feet, interpersonal influence, critical observation, adaptability, and resilience in their potential job aspirants (we know that's a lot).
Usually, job aspirants high in demand have a balanced blend of hard and soft skills. Though such skills are always changing since the present business landscape fluctuates constantly. So, be forthcoming in sharing skills that you think will help you in the job. For example, you can demonstrate your communication skills by submitting a crisp, typo-free resume and answering the interview questions intelligibly and to the point.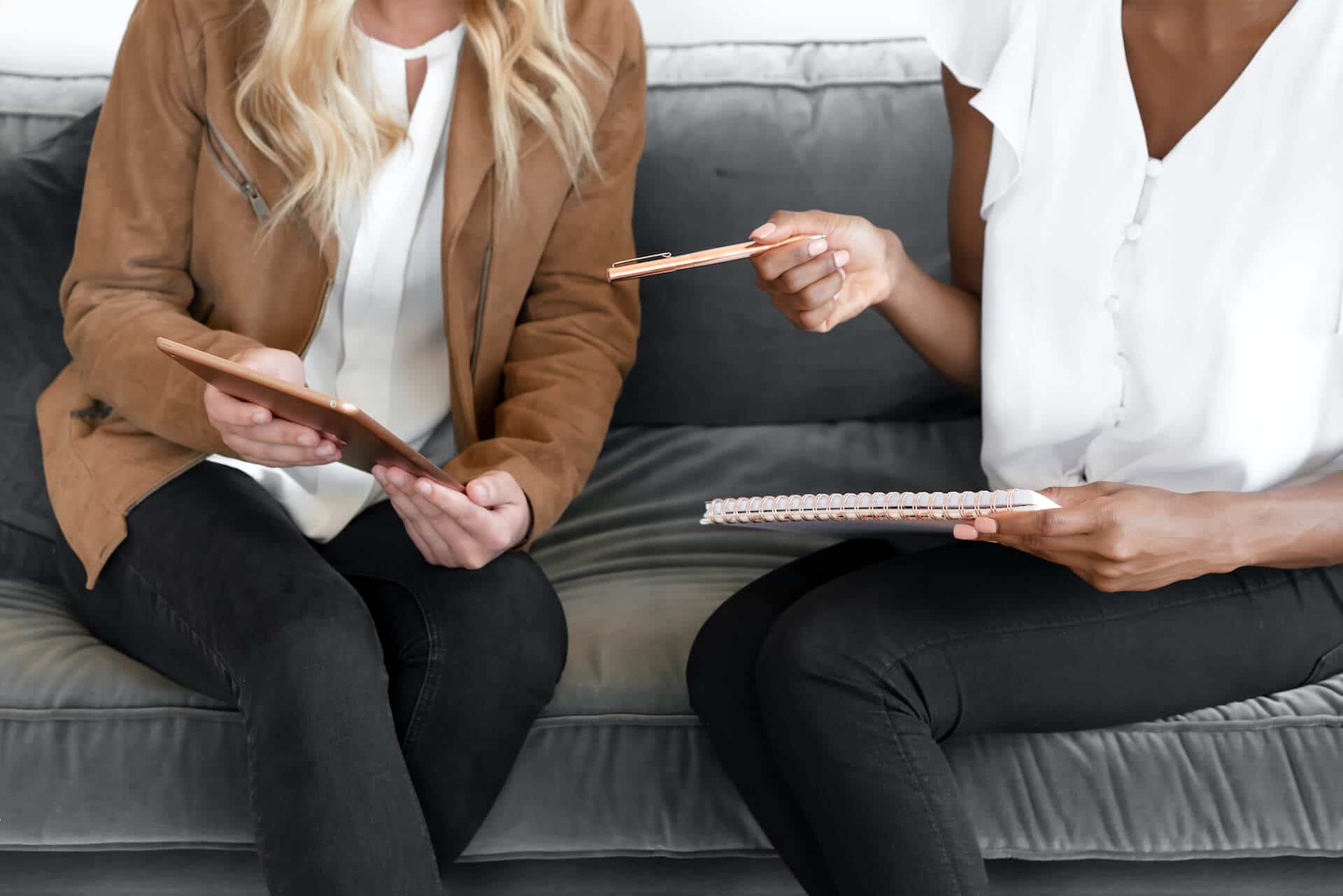 B. The 5 Things You Should NOT DO When Answering The "Tell Me About Yourself" Interview Question
1. Come Off as Unprepared
From researching the company and the industry to knowing the interview process and the interviewers (if possible), you have to cover your grounds to appear confident and do well in the interview. It's equally important to practice the usual questions (the most important being "tell me something about yourself," which is usually the opening question in most cases).
Use role-play with friends and family to simulate the interview space and question patterns, plan how to emphasize your experience, knowledge, and skills when asked about them, and above all, dress the part. There's no bigger mistake than appearing for an interview looking clueless and unprepared.
2. Lie About Your Weaknesses
Interviewers often ask you to tell them about your weaknesses and it's a fatal mistake to say you have none. No one is so perfect as to have not a single weakness to talk about. Answering it this way makes you look inauthentic. Remember that it's a trick question where the interviewer isn't looking for what you answer, but how you answer it.
The key is to answer it by appearing to be aware and self-critical and yet frame it to touch upon your positive abilities and skills as a potential candidate. But beware of saying your strength is also your weakness. This is done in error by many candidates looking to appear too humble when they simply come across as dishonest.
When talking about your weakness, you can either focus on skills not essential for the job at hand or skills that you have since improved upon.
3. Lie to the Interviewer
This is a cardinal sin! Whatever the temptation, you just shouldn't lie in an interview when it's answering the fundamental questions related to your location, previous salary, education, and work experience. When you are caught telling a lie, you become an unreliable employee right away. And it is extremely damaging to your reputation.
You may even end up losing the present chance at that position as well as some future ones too (to apply at other branches and locations of the same company) in case the company has the policy of blacklisting a candidate for telling lies.
Don't fudge numbers to lie about your last drawn salary or the educational qualification, where you live or work tenure. All these are likely to be verified if you finally make the cut. Lying would give the company grounds to terminate your employment.
4. Badmouth Your Previous Employer
You may have had problems with your previous boss or supervisor. Failed to get a pay raise you think you deserved, had trouble with a co-worker, or simply found the work pressure and tough deadlines weren't matching the salary you got.
Whatever the reason for leaving your previous job, stay away from badmouthing your previous employer. It reflects negatively on your personality.
Even when you have performed superbly all through the interview, answering this question wrong can make all your good efforts come to naught. Instead of complaining and criticizing your past employer, focus on the positive aspects.
When asked why you want to leave your present job, you could say you are looking for a career change. You can also say you need more challenges and growth opportunities to learn and advance in your chosen field. Or even mention particular circumstances like the need to relocate for a job change.
The next time you appear for a job interview, practice your "tell me about yourself" question well and keep these do's and don'ts in mind to ace it with effortless ease.
[RELATED: HOW TO NETWORK: A LITTLE SECRET TO INTRODUCE YOURSELF]