We wanted to share with you some of our behind the scenes stories of how CCG started and WHY we do what we do. If there is one thing that is clear by deep diving into our brand and our story, it is that we are on fire to help you women around the world make a difference with their gifts and talents. That is the core of everything we believe here at CCG and what every article, course and social media post is all about.
Join with us in the challenge and get to know CCG a little better!
Who is Classy Career Girl passionate about helping?
We are passionate about helping women who want to make a difference in the world and are ready to become ALL of who they really are.
We are here to help women who want to set career and business goals and reach them.

We work with women who are determined and know that their career dreams are possible.

We create online courses for women who don't take no for an answer and push through obstacles in front of them.

We are passionate about helping women who invest in themselves, their career goals and dreams and don't make excuses.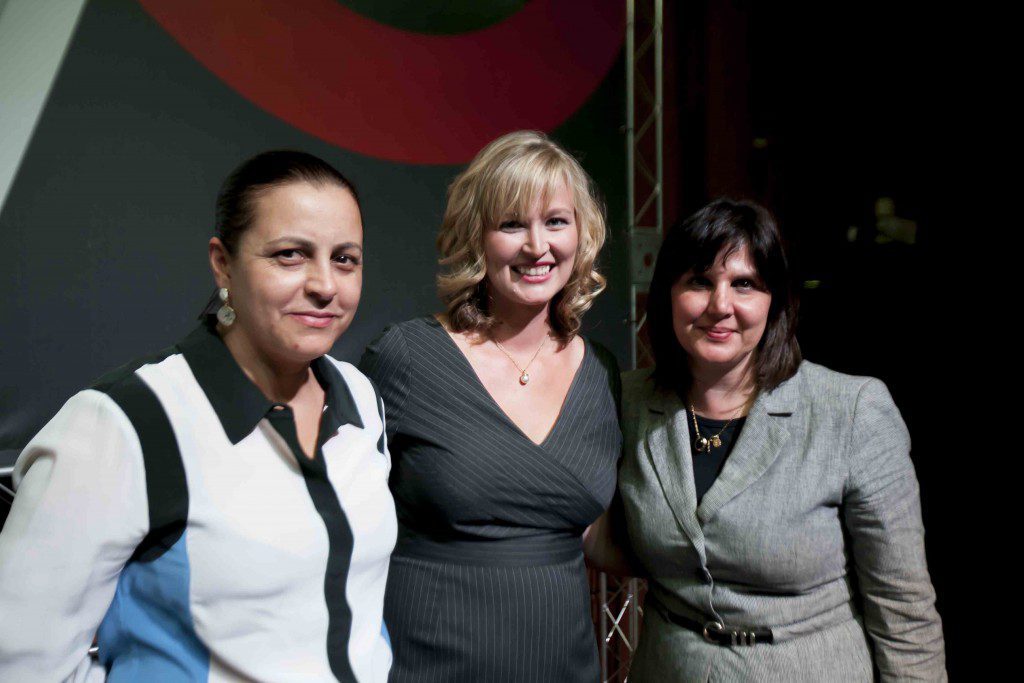 What do we believe about the work we are doing at CCG?
We believe that the work we are going will help 2,000 women launch their dream careers and businesses by 2018.

We believe it is crucial to understand yourself and your calling first in your career transition process.
We believe that every single woman can benefit from our online courses and the journey that it will take her through.
We believe in investing in yourself and reaching your true potential.
What's Your "Why"?
From our Founder and CEO, Anna Runyan.
"After years of trying to get pregnant, I made a vow that I would change my work and life so that someday, if I could ever become a mom myself, that I would spend every second that I possibly could with my son or daughter.
I chased hard after a vision of me being a healthy and happy working mom making a difference all while my personal life was falling apart with multiple miscarriages, an IVF failure and a job I couldn't stand.
My why is because life is so very short, it can be 70 years, 1 breath or none. Every decision and choice I make now in my life and work revolves around these two, my husband and my daughter, that God has blessed me with. This is my why."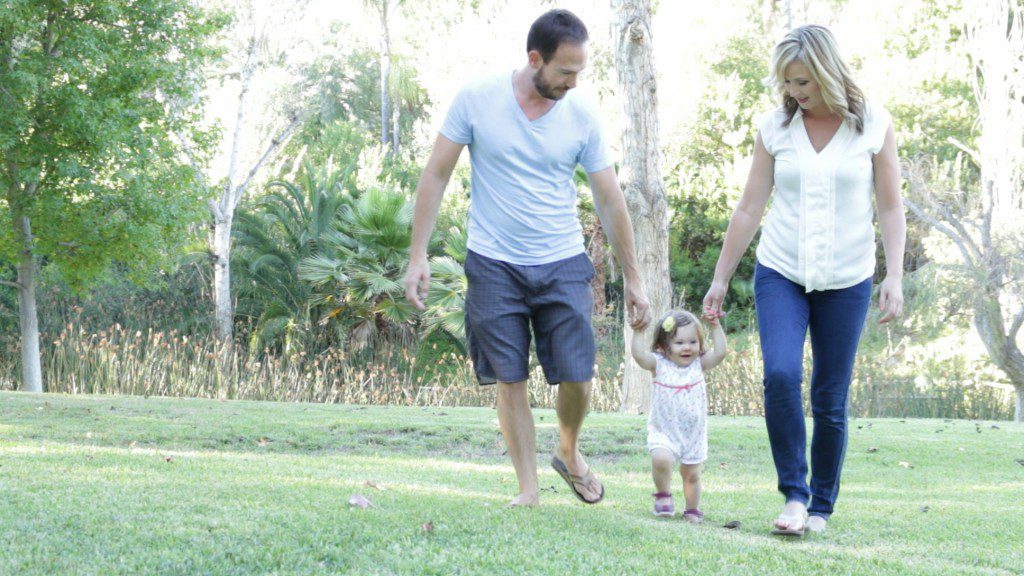 Your turn! What is your why? Such a powerful question, huh? Take some time and dive deep.