I had the privilege to be part of the unexpected series of Isogo TV podcast — about using our Strengths in Crisis.
In today's episode, I will share my story of Strengths in Crisis with Becky Hammond of Isogo TV.
Subscribe on your favorite platform below: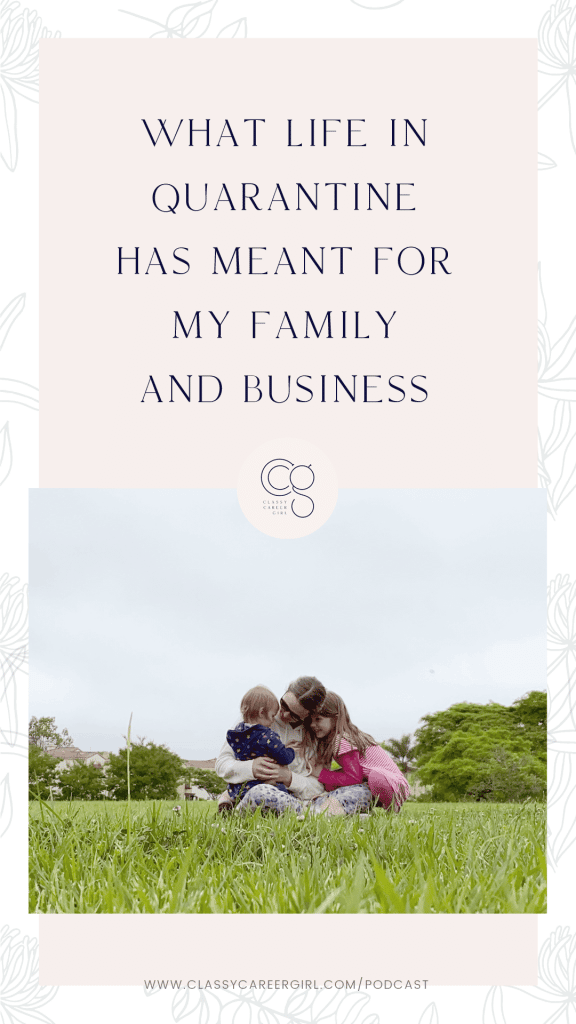 Life in Quarantine
I took a brave step with my business. Our goal in Team CCG: serve our members and stay healthy.
Somethings that I shared:
What life in quarantine has meant for my family and my business.
The systems and lifestyle I put into place years ago to get out of a stifling corporate role have saved me in this uncertain and unexpected time.
The huge goal-setting pivot I led with my team when the second quarter of this year was clearly not going to be what we expected.
And, what I discovered I needed in order to pull out of the negativity and into a thriving mode again.
Other Episodes You Might Like
Staying Productive When Working From Home