I would like to introduce you all to one of my friends and mastermind partners and one of our speakers at our PLAN Live event. If you were at our in-person workshop, you got to hear Amanda speak.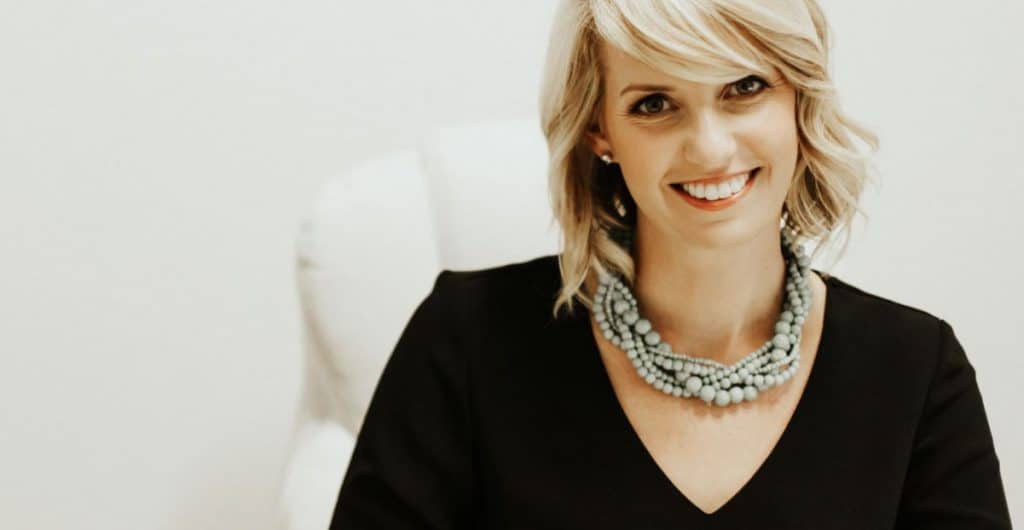 Amanda Flisher
Amanda Flisher is a self-leadership coach and a mama boss along with me. She has three little kiddos and works from home. As a leadership coach, she works with individuals on their personal and professional lives, between who they are and what they do. So she works a lot with county workers and our government here in San Diego. She also works a lot of one-on-one with women in a coaching program that they kind of created together. Also, she does the Strengths Finder assessment.
Subscribe on your favorite platform below: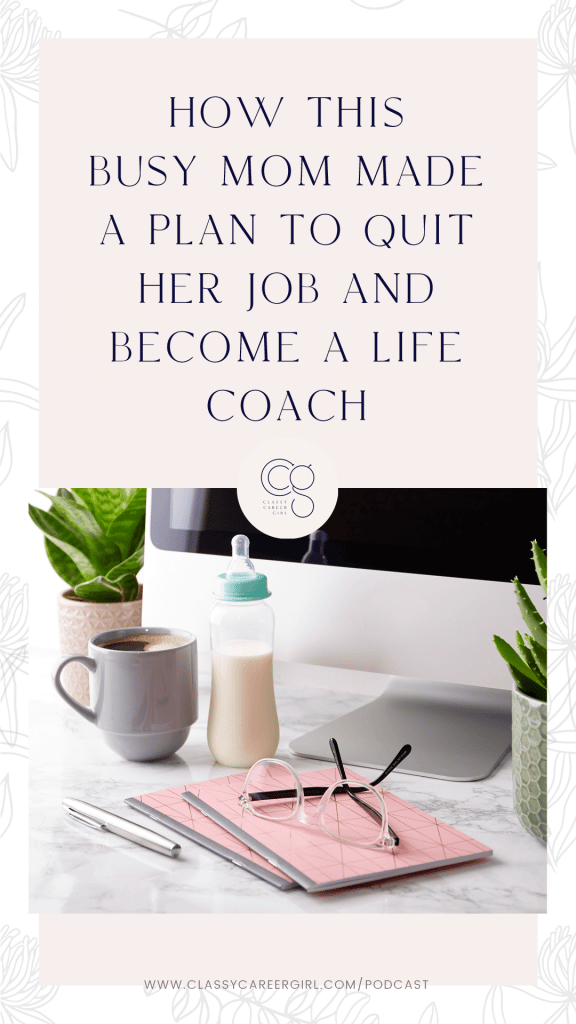 Some of the questions I asked:
How did you break out from the Corporate grind?
How did you make your dreams and goals happen as a busy mom with a successful business?
When you had the first baby, how did you plan out your dream of growing

your

business and making it work?
How are you planning for next year?
How do you plan your days out?
What was the effect of having that community for you? And why was that important

to

have other people to do this

with

?
When it comes to creating your plan, what's really important to do when you create your plan?
What did you do when you felt like you should be something else for other people?
Other Podcast Episodes You might Like:
The First Step in Creating Your Plan That Most People Miss
5 Ways I Am Getting More Organized To Reach My Goals Next Year