In today's episode, one of our CRP members who recently did her first TEDx talk is our special guest speaker!! We are going to be talking about career moves and barriers. I'm so excited to learn the key ingredient to your career breakthrough.

Janine Esbrand is an executive coach, career strategist, TEDx Speaker, podcast host, and lawyer.
She is the founder of LightBOX Coaching, a coaching and consulting company that helps ambitious women thrive in their careers beyond motherhood.
When she is not coaching or practicing law, Janine can be found spending time with her husband and 2 young children, playing netball or traveling.
Subscribe on your favorite platform below: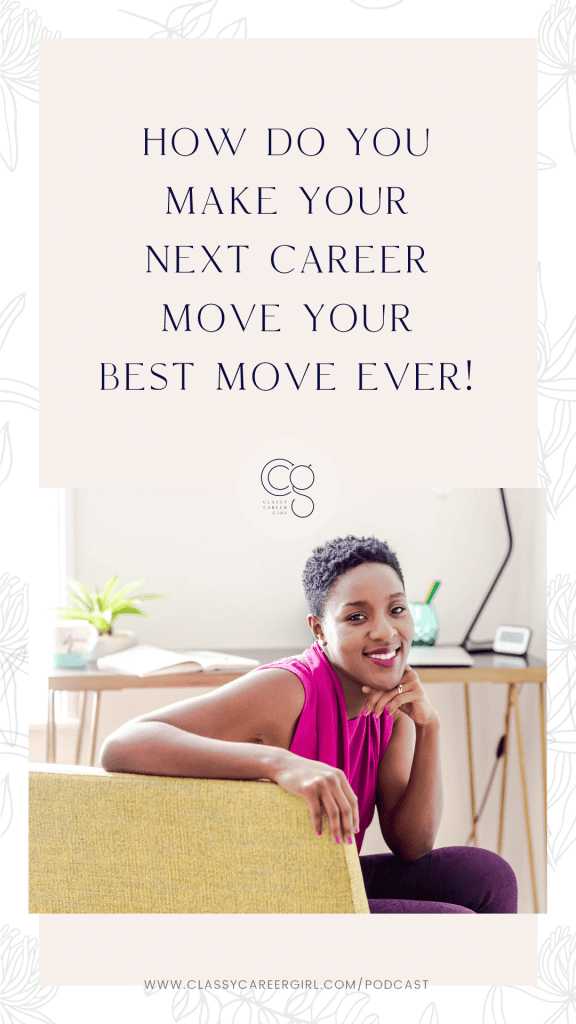 Some of the questions I asked:
Why do you believe that building the right relationships is the key ingredient to your career success?

How did you land your TEDx Talk? 

How do you plan your next career move (without wasting time and energy)?

How do you uncover the barriers that are preventing you from boldly going for the role or starting the business that you really want?

How can you get unstuck?

What is your

Career Fulfilment Framework?

Why are you passionate about helping others find or create work that they love?

Where can people find out more about you?
Other Podcast Episodes You Might Like:
How To Set Your Goals And Create A Plan For 2020
How To Create a New Business in 90 Days