GDPR IS NOT YOUR ENEMY
Every time you see those four letters together you feel overwhelmed though.
You've probably lost countless hours scrolling through the "free" information available online wondering who to trust.
Sound familiar?
I've got something that will change that.
Are you a coach, a blogger or a digital marketer?
Are you using email marketing, affiliate links or are you a digital marketer?
You need to know about GDPR – a new privacy law starting May 25th that will effect you if you do business online.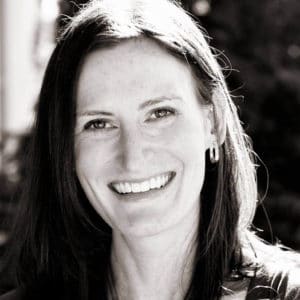 Jodi Daniels
Certified Privacy Professional
BONUS: GDPR – What You Need to Know and Do If You Run a Business Online with Jodi Daniels
Jodi Daniels is a digital privacy expert with more than 19 years experience in privacy, marketing, strategy, and finance roles. She has worked in multiple industries such as Financial Services, Automotive, Media, and Retail for Cox Enterprises, The Home Depot and Deloitte.
As Founder of Red Clover Advisors, Ms. Daniels currently advises companies during all phases of their development cycle with respect to their online data strategy and data privacy needs. She has a specialty in digital media.
Subscribe on your favorite platform below:
Some questions I asked:
1. What is GDPR?
2. How do we become GDPR compliant?
3. Is this for big corporations? What if our listeners are just starting out?
4. What steps do we need to take for our marketing options and freebies?
5. What steps do we need to take for our privacy notices?
6. What is the best way to ensure we are GDPR compliant? What is the deadline?
You may also like these episodes: