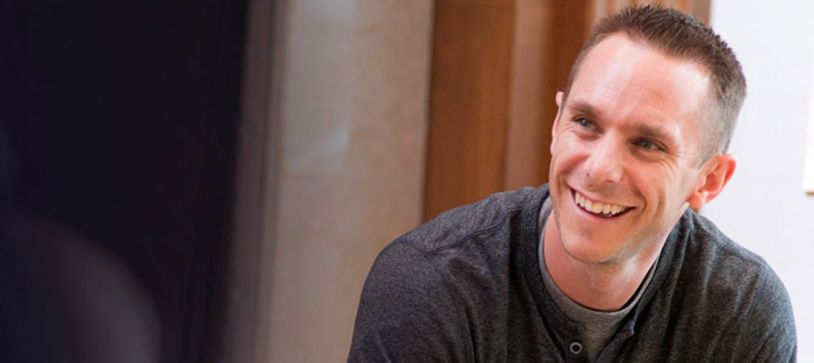 28
Mar
If you've been watching, listening or reading anything from Classy Career Girl in the last two years, you've probably seen that we have had some massive growth in our business. I can track it back to one thing, taking one course that was a huge leap for me and way outside my budget, but it changed absolutely everything for my business and my life. Today you get to listen to my interview with this person who helped me turn around my business. I had 20 minutes to try to get as many answers out of him so you could see how awesome he is in just 20 minutes. It was honestly one of the highlights of my year, doing this interview with him. Ok, let's get to the good stuff. Now introducing my business mentor, Stu McLaren.

Stu McLaren
Founder of Wishlist Member
An Interview With My Business Mentor, Stu McLaren
Stu is the Founder of Wishlist Member, a software that turns WordPress blogs into memberships sites. Not only has Stu sold over 60,000 licenses of his software to entrepreneurs around the globe, but he also has led multiple 7 figure online membership businesses.
Personally, Stu has impacted my business probably more than he knows because I have been using his wishlist member software since I think like 2012 and then in 2016 I took his course TRIBE which single-handedly turned our business around and helped us grow our membership sites from 100 members to 500 members in just 6 months.
So thank you Stu first for everything you do and then of course for joining me here today!  So thank you Stu first for everything you do and then of course for joining me here today!
Subscribe on your favorite platform below: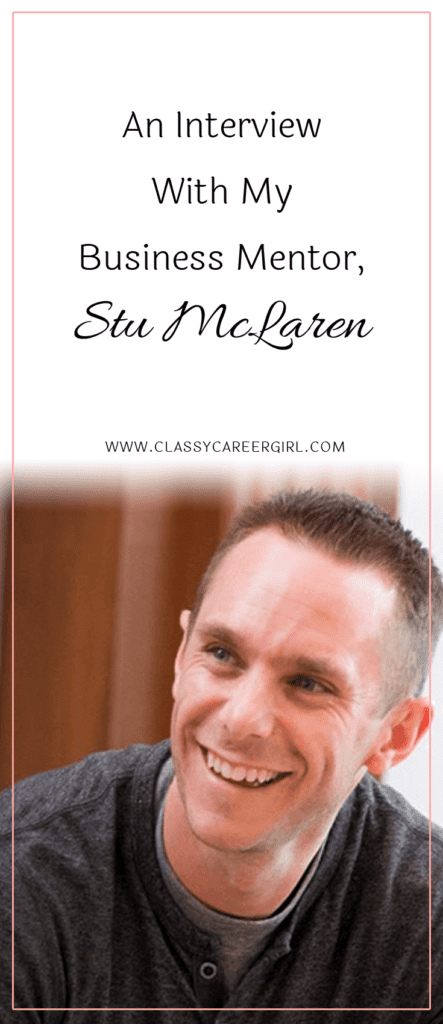 Some questions I asked:
Why is recurring revenue a way that we can make more impact and serve more people?
What did you do to grow your email list and audience?
What would you tell someone who is scared to launch and put themselves out there?
What was the catalyst that encouraged you to branch out on your own even though you are already had that 'secure" thing going great?
How did you get over the fear and build your confidence to put yourself out there?
How much content should you have to start?
In This Episode, You Will Learn:
How to make a big impact on your business and have a bigger purpose in life and the process of putting yourself out there.
Episode Resources:
Stu's Website: stu.me
Wishlist Member: A membership site plugin for WordPress. Quickly make your Wordpress blog into a membership site.
You may also like these episodes:
Well, that's all the time we have for today but I want you all to know that Stu's course TRIBE that changed everything for me is now open for enrollment.
I've been where you are wanting to grow a membership. I've upgraded my experience in TRIBE and I'm taking it for the third time and if you join my TRIBE bonus experience and purchase through me at www.classycareergirl.com/tribebonus you can take it with me! I'll be there to support you all through the course as well as provide some other extra bonuses like a backstage pass to how I grew my membership from 0 to 500 members in one year.Enrollment ends March 29th at 11:59 pm PST.
Thank you so much Stu for being here, for everything you do, for the impact you are making and I can't wait to see what you have in store for us in the TRIBE course!

Latest posts by Anna Runyan
(see all)