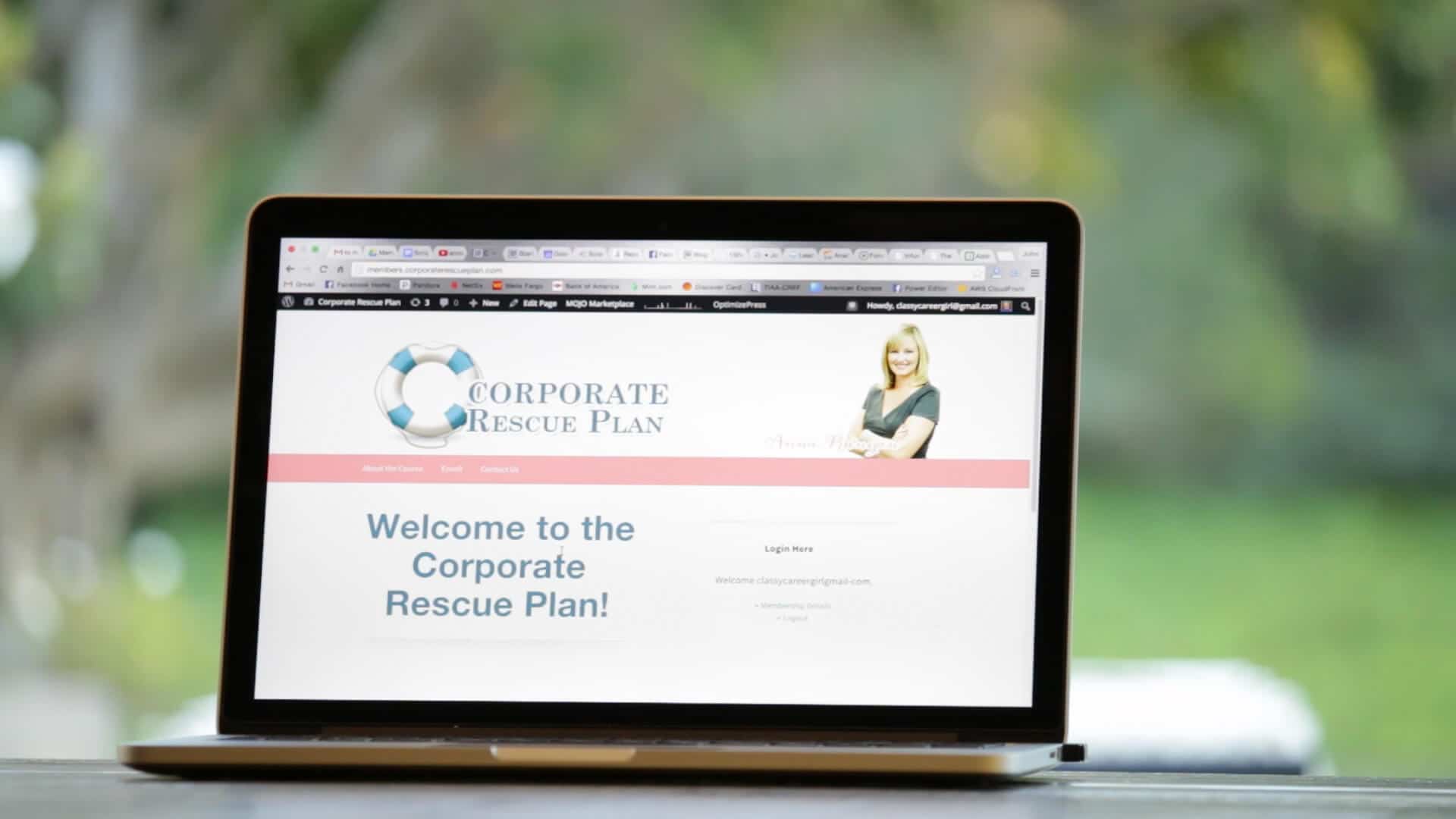 22
Mar
Ever wanted to turn your knowledge, influence, or passion into a low-stress, high-profit business. Today I am going to talk about one of my favorite topics, membership sites! Yes, I'm kind of a nerd. But discovering how to launch and grow a successful membership site completely changed my business and my life too and I am a huge fan of the membership model. But, I get there are so many questions so today I 'm answering all your burning questions about how to start a membership site. Let's begin!
How to Start a Membership Site
Subscribe on your favorite platform below:
Questions Anna Covers
Start from the beginning-what makes a good membership idea?Price? Set-up? How much to price or how much does it cost to set up?
How do you differentiate what you blog and put in a membership site?
 How much content should you have to start? How do I know if my niche would sustain a membership site?
Do you recommend a "pre-launch/pre-sale" Phase where people can pay for their first month before the site launches? The purpose would be to use the revenue from the pre-sales to purchase things needed to build the site like Wishlist.
How long does it take to actually get the site up and running?
What is reasonable to charge if you don't have a following yet
Are your subscriptions directed to a specific landing page on your website? And how do you keep that page only available for members only? ( I am a complete newbie with this).
How to structure the content so it's not overwhelming? How much 'new content' needs to be created each month?
Should you start a Facebook group first and then do the membership site or do they need to launch together.
This is what I'm trying to decide now. Do I start building a following on social media before creating the site
Episode Resources
OptimizePress: For landing pages and membership site pages. WordPress Plugin/theme.
Wishlist Member: A membership site plugin for WordPress. Quickly make your Wordpress blog into a membership site.
Bluehost: Website hosting
Leadpages: For website optins and optin pages.
Disclaimer: I am an affiliate for these products and will receive a commission if you purchase through me. Thanks!
You may also like these episodes
If you want to learn exactly how I have grown my business, you must learn from my mentor Stu McLaren. He just released a video workshop that's completely free with so much good information on how to turn your knowledge, influence, or passion into a low-stress, high-profit business. You can register and get started today watching his videos at http://www.classycareergirl.com/tribeworkshop. This workshop absolutely changed everything for my life and business when I watched it in 2016. It turned my life around and that's why I am a huge fan of what his workshops. So I will be taking the workshop and I hope you join me! http://www.classycareergirl.com/tribeworkshop See you there!

Latest posts by Anna Runyan
(see all)