The Best Entrepreneurship Quotes To Keep You Motivated
When you are just starting your own business, it can be hard to stay motivated because you have no idea what to do first. You have no plan. It's hard for you to see your future vision but you desperately want more freedom and flexibility in your life.
When you just start, you are constantly second-guessing yourself. You have no idea how to create your 90-day plan. You have a lot of fear and are not sure if you are even in the right place. You aren't sure if you even have what it takes to become an entrepreneur. You don't really know exactly why you are doing this. You may not even have told too many people about your business yet. You are constantly overwhelmed and feel like you are a failure. You don't have a positive mindset and you have no idea how to narrow down your goals.
This is why it's so important to stay motivated and inspired. That's why we've consolidated the BEST entrepreneurship quotes to help you narrow down your goals and identify what to focus on. It will feel so good when you can stay positive and start every day with a successful mindset. Read this post every morning and get ready to create the business of your dreams!
You'll get into the right mindset to start a successful business and you'll learn and implement strategies that will ensure that your business is a success.
You'll have a quick win! This is not hard! It's fun! So get excited!
Entrepreneurship Quotes To Get Motivated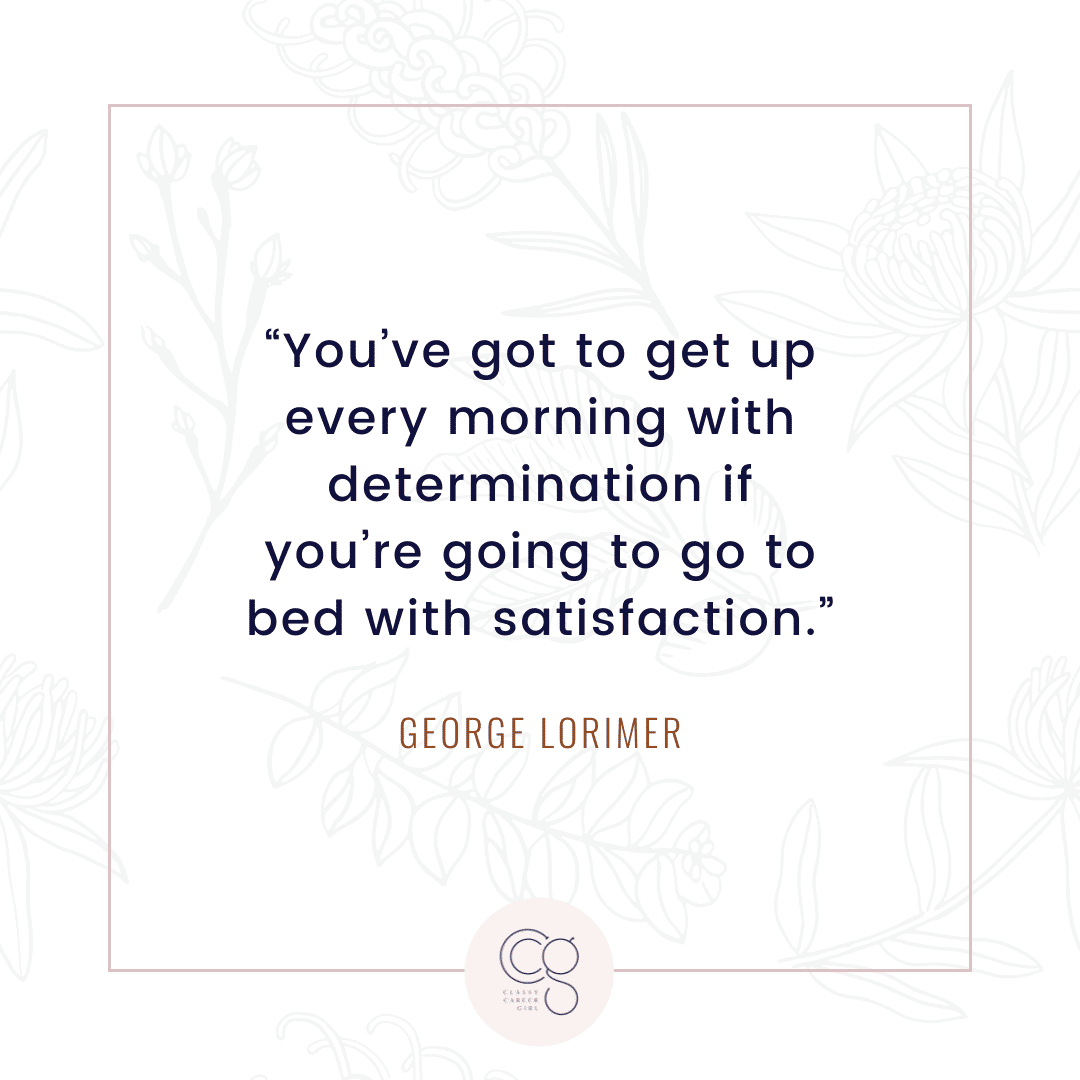 "You've got to get up every morning with determination if you're going to go to bed with satisfaction."

– George Lorimer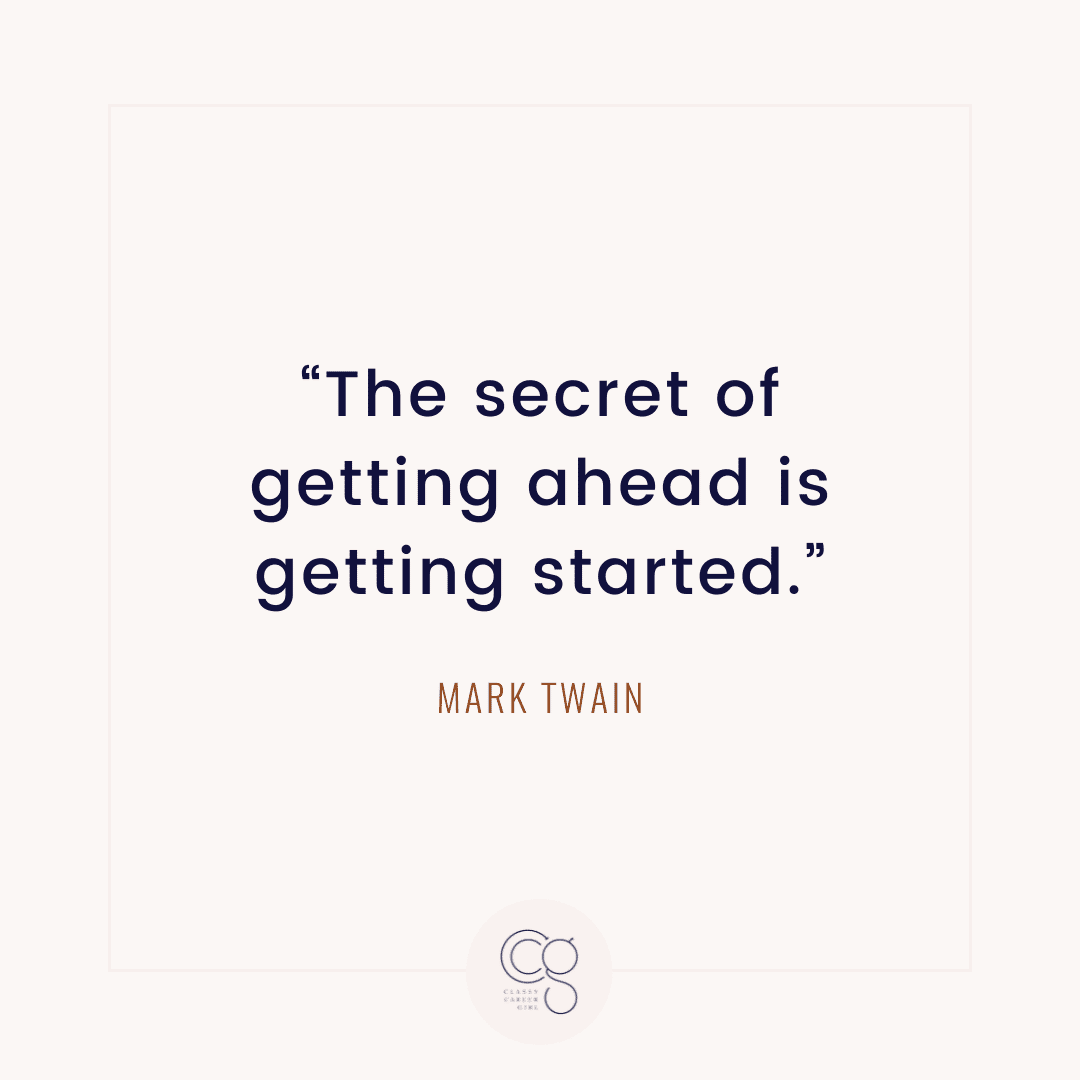 "The secret of getting ahead is getting started."

– Mark Twain
"Your talent determines what you can do. Your motivation determines how much you're willing to do. Your attitude determines how well you do it."

– Lou Holtz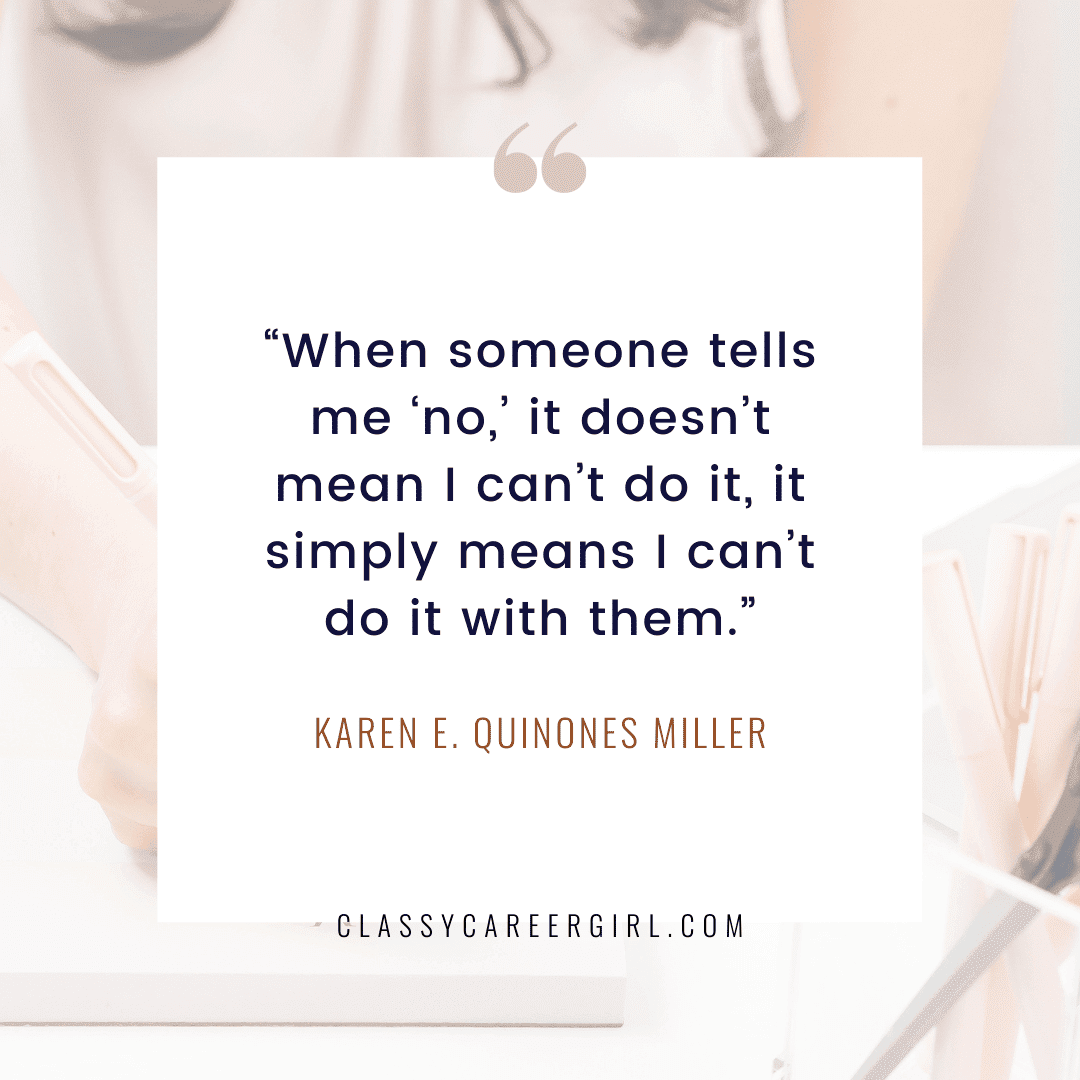 "When someone tells me 'no,' it doesn't mean I can't do it, it simply means I can't do it with them."

– Karen E. Quinones Miller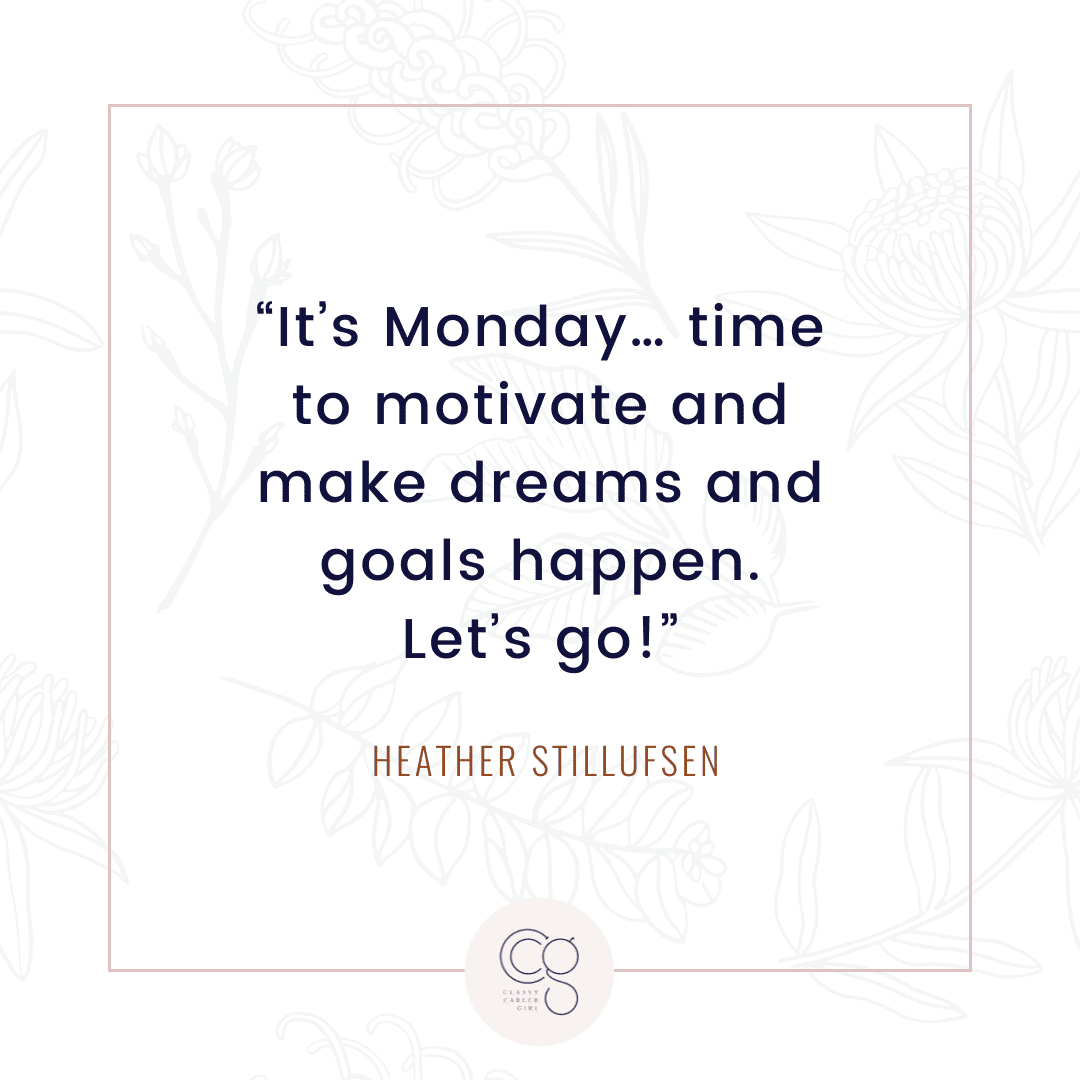 "It's Monday… time to motivate and make dreams and goals happen. Let's go!"

– Heather Stillufsen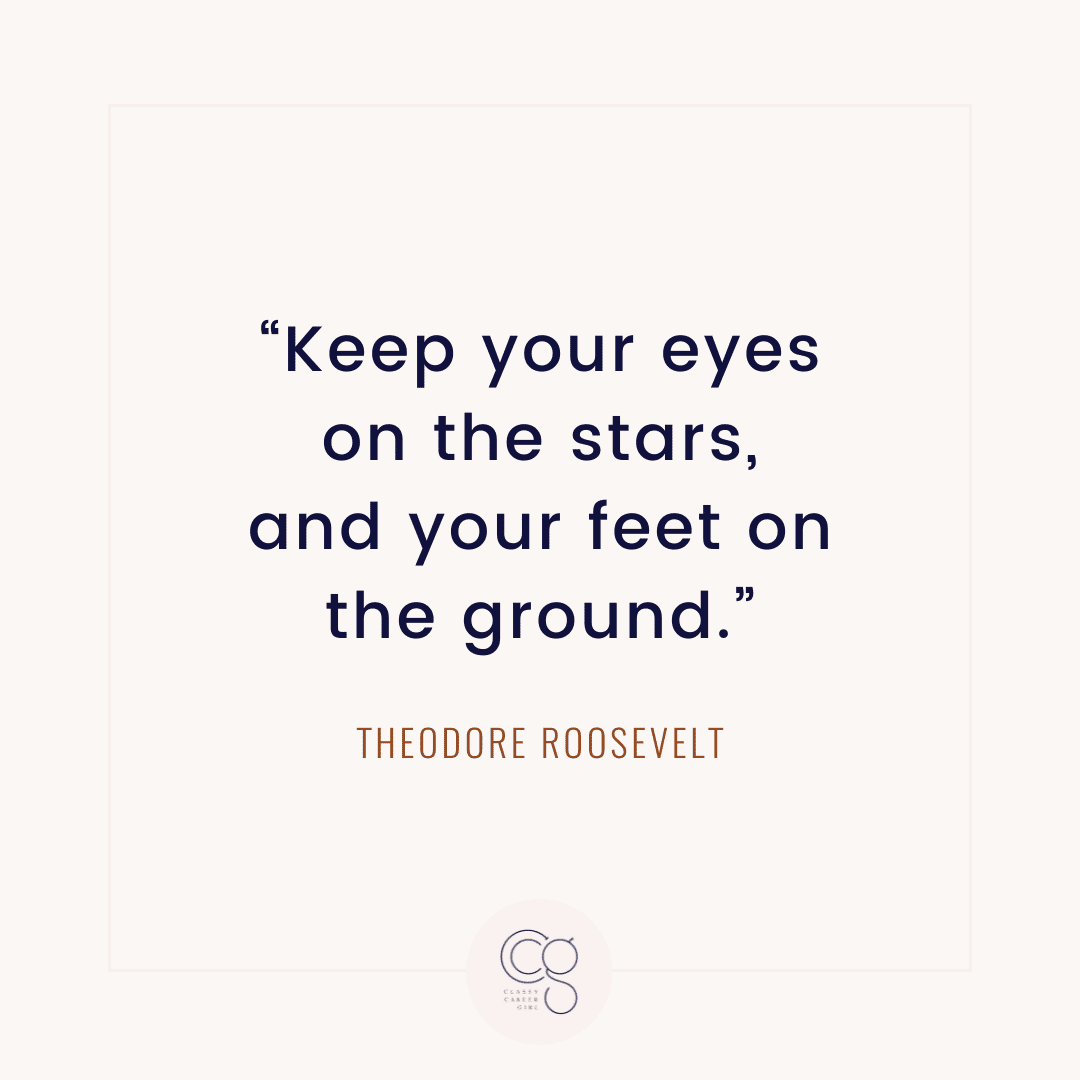 "Keep your eyes on the stars, and your feet on the ground."

– Theodore Roosevelt
Entrepreneurship Quotes To Boost Your Productivity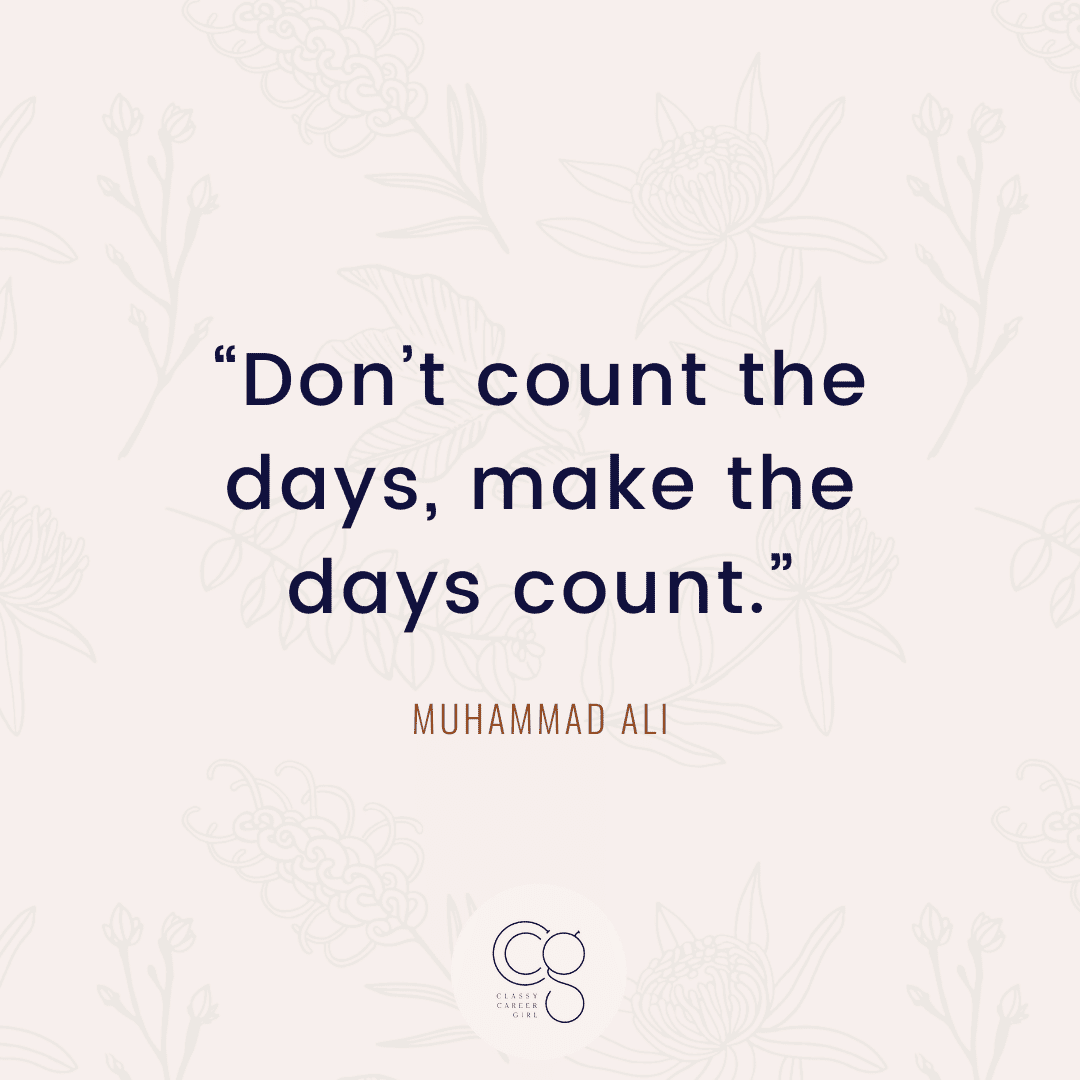 "Don't count the days, make the days count."

– Muhammad Ali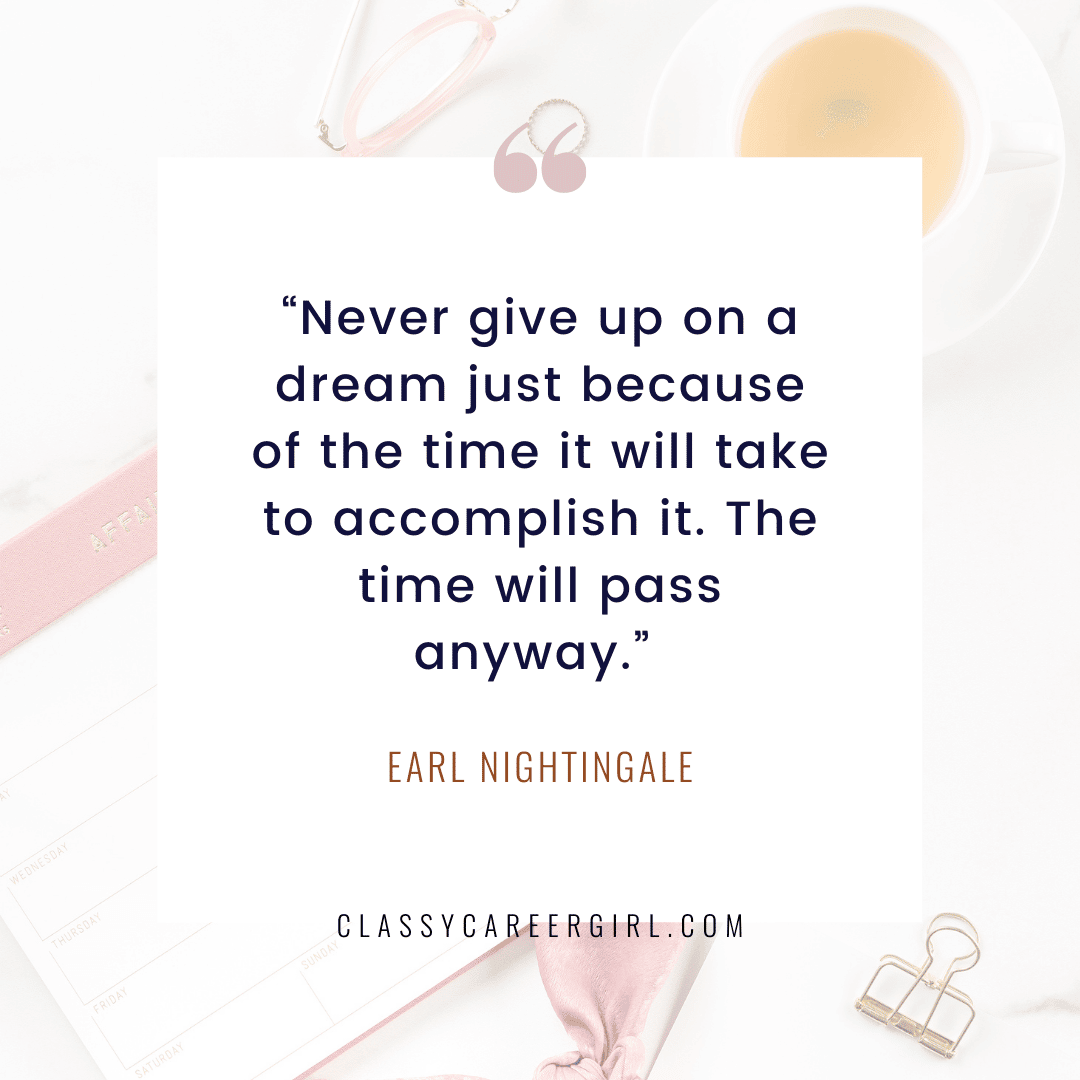 "Never give up on a dream just because of the time it will take to accomplish it. The time will pass anyway."

– Earl Nightingale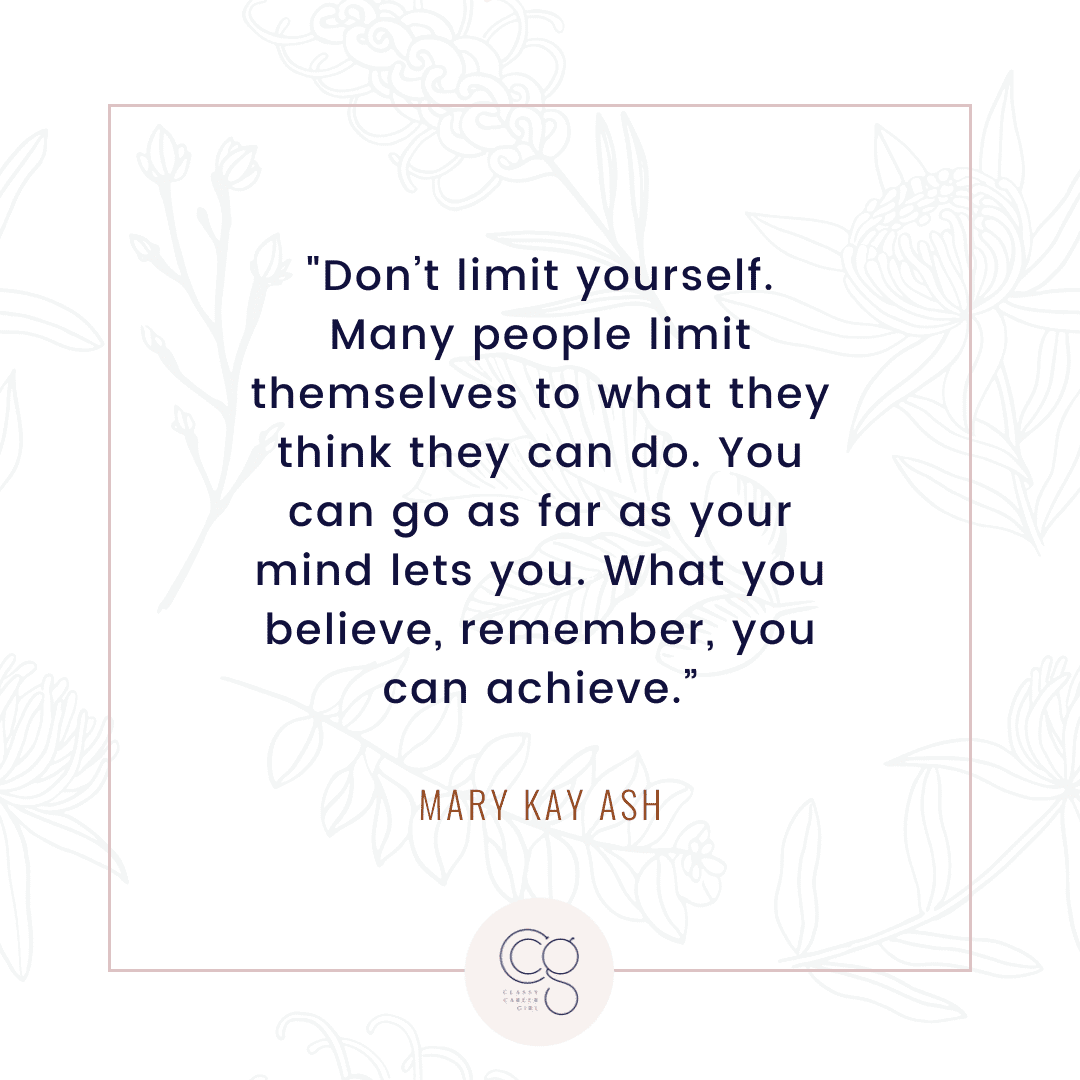 "Don't limit yourself. Many people limit themselves to what they think they can do. You can go as far as your mind lets you. What you believe, remember, you can achieve."

– Mary Kay Ash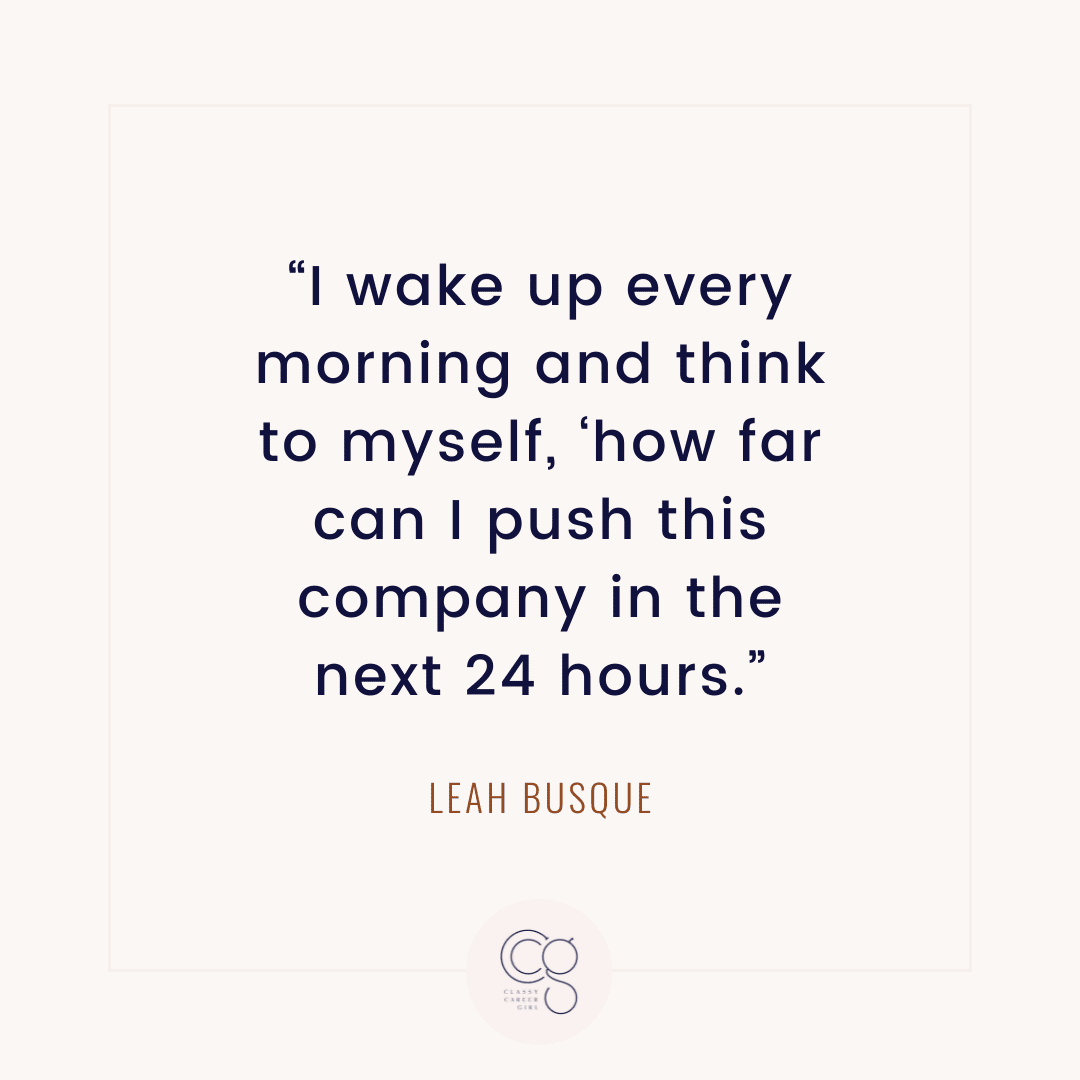 "I wake up every morning and think to myself, 'how far can I push this company in the next 24 hours."

– Leah Busque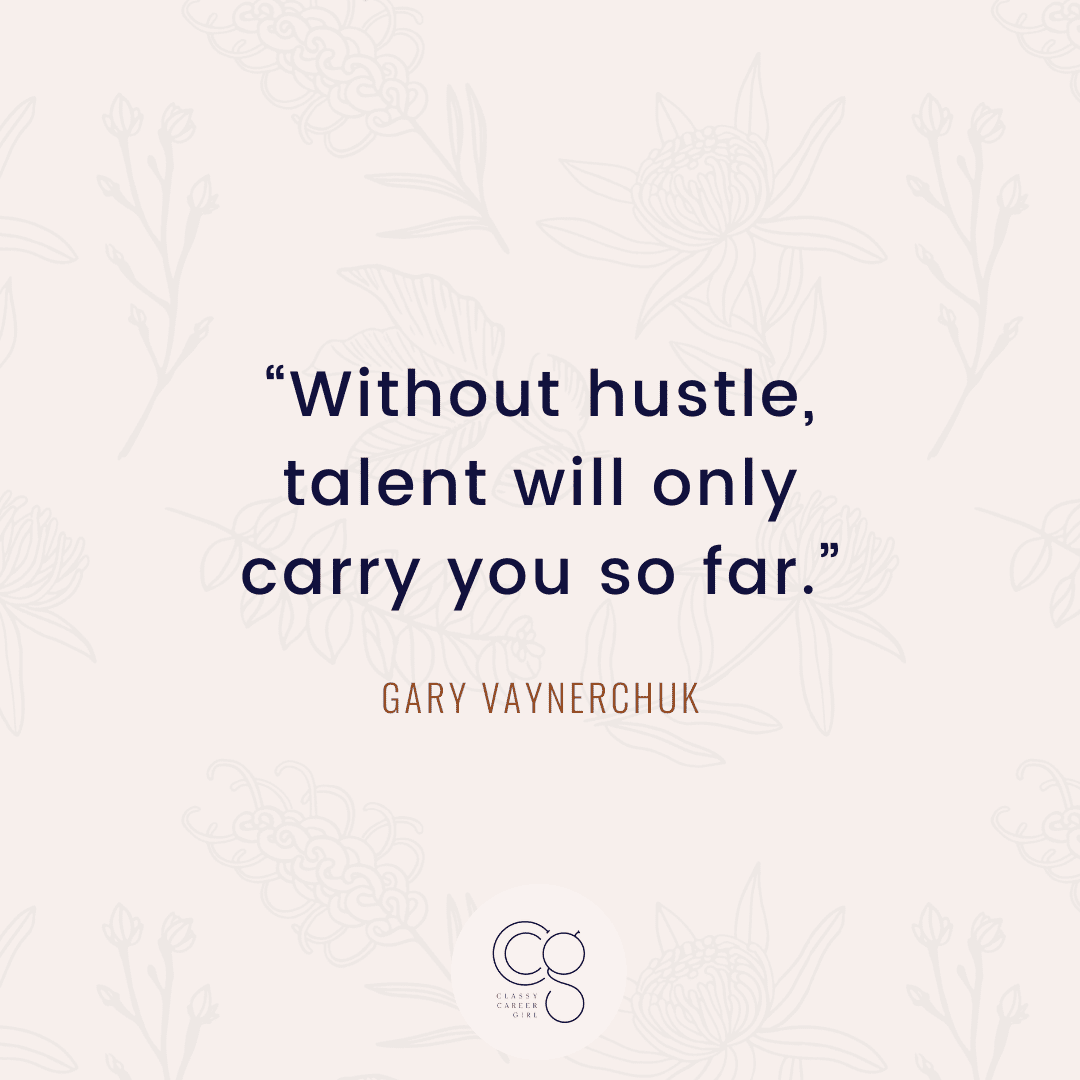 "Without hustle, talent will only carry you so far."

– Gary Vaynerchuk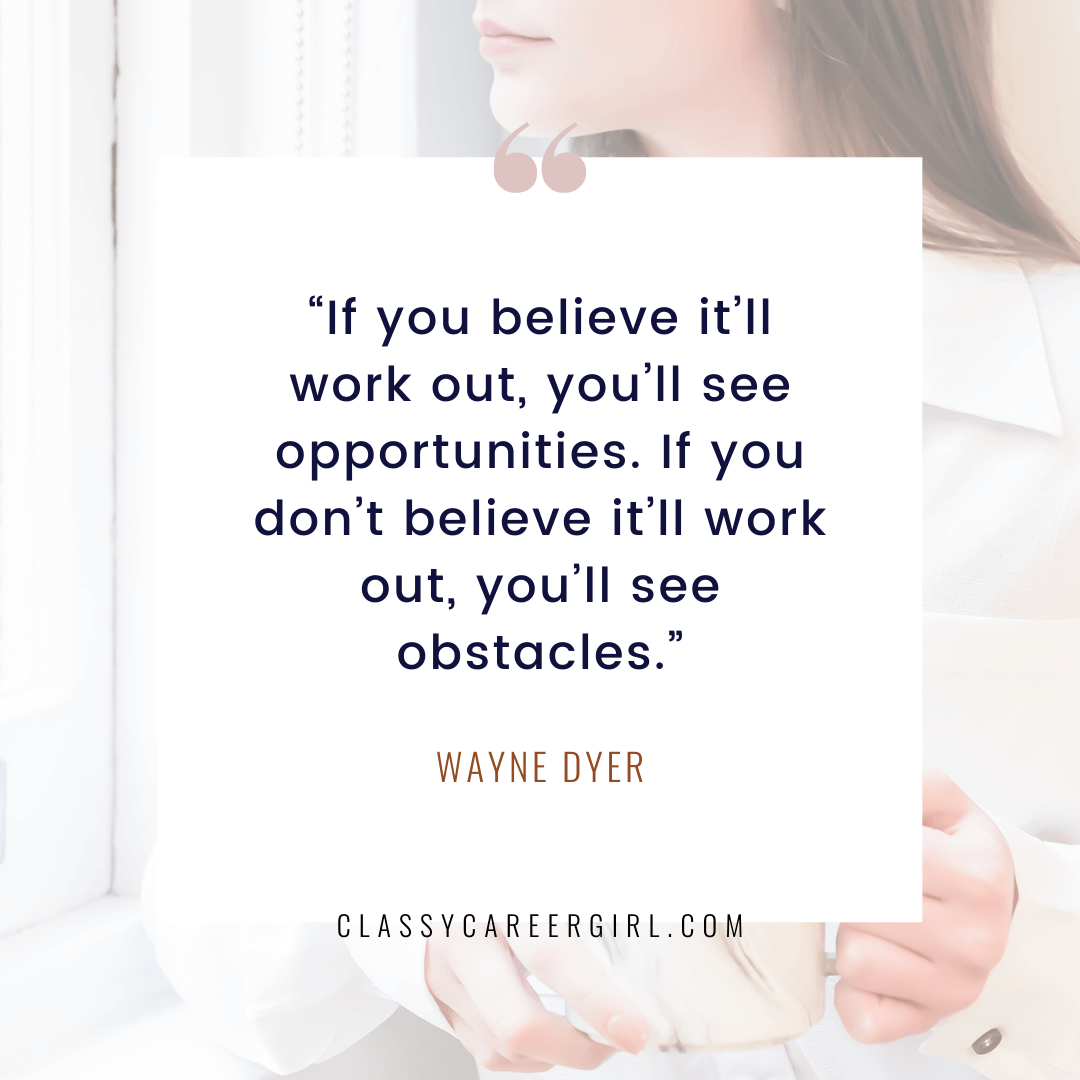 "If you believe it'll work out, you'll see opportunities. If you don't believe it'll work out, you'll see obstacles."

– Wayne Dyer
To Keep You Going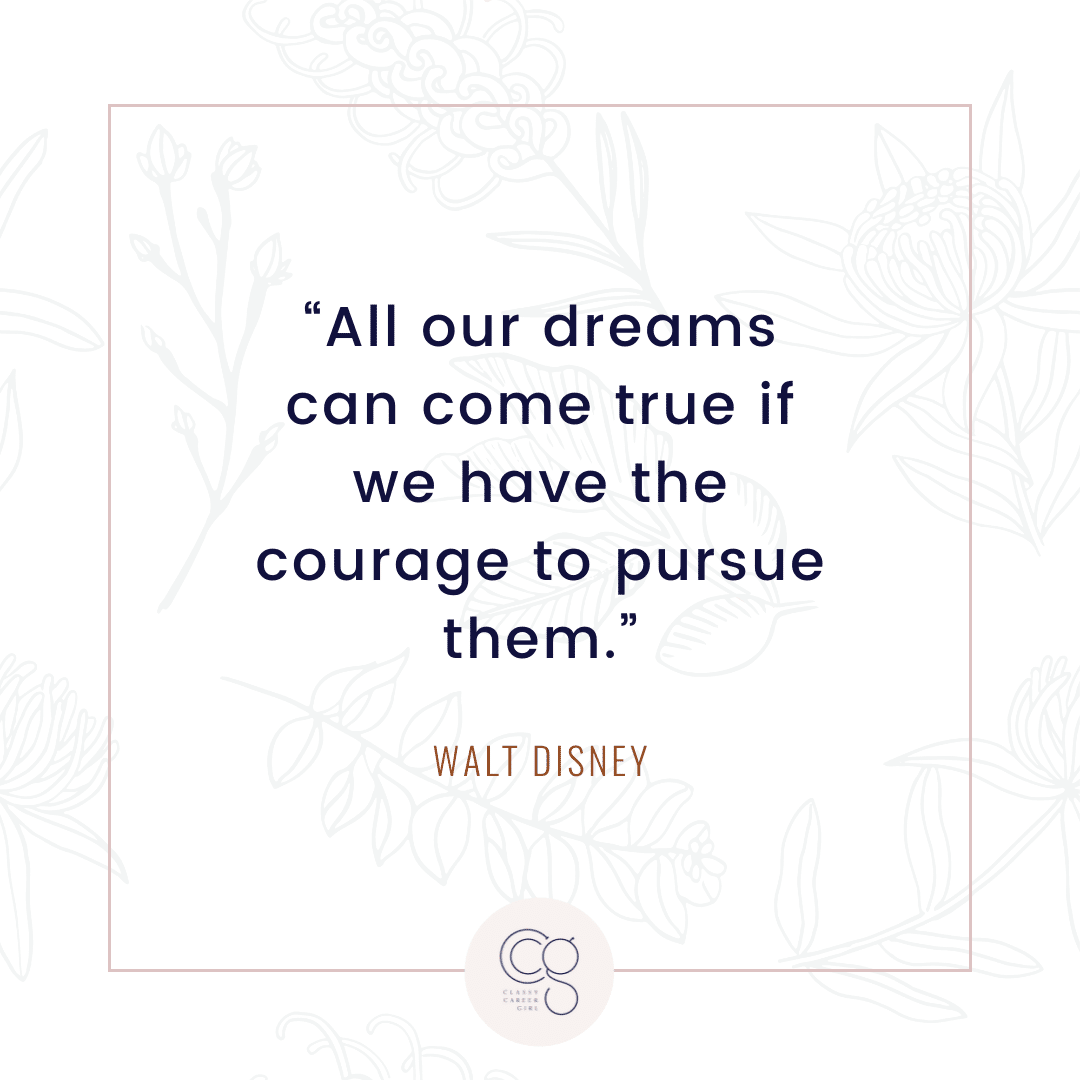 "All our dreams can come true if we have the courage to pursue them."

– Walt Disney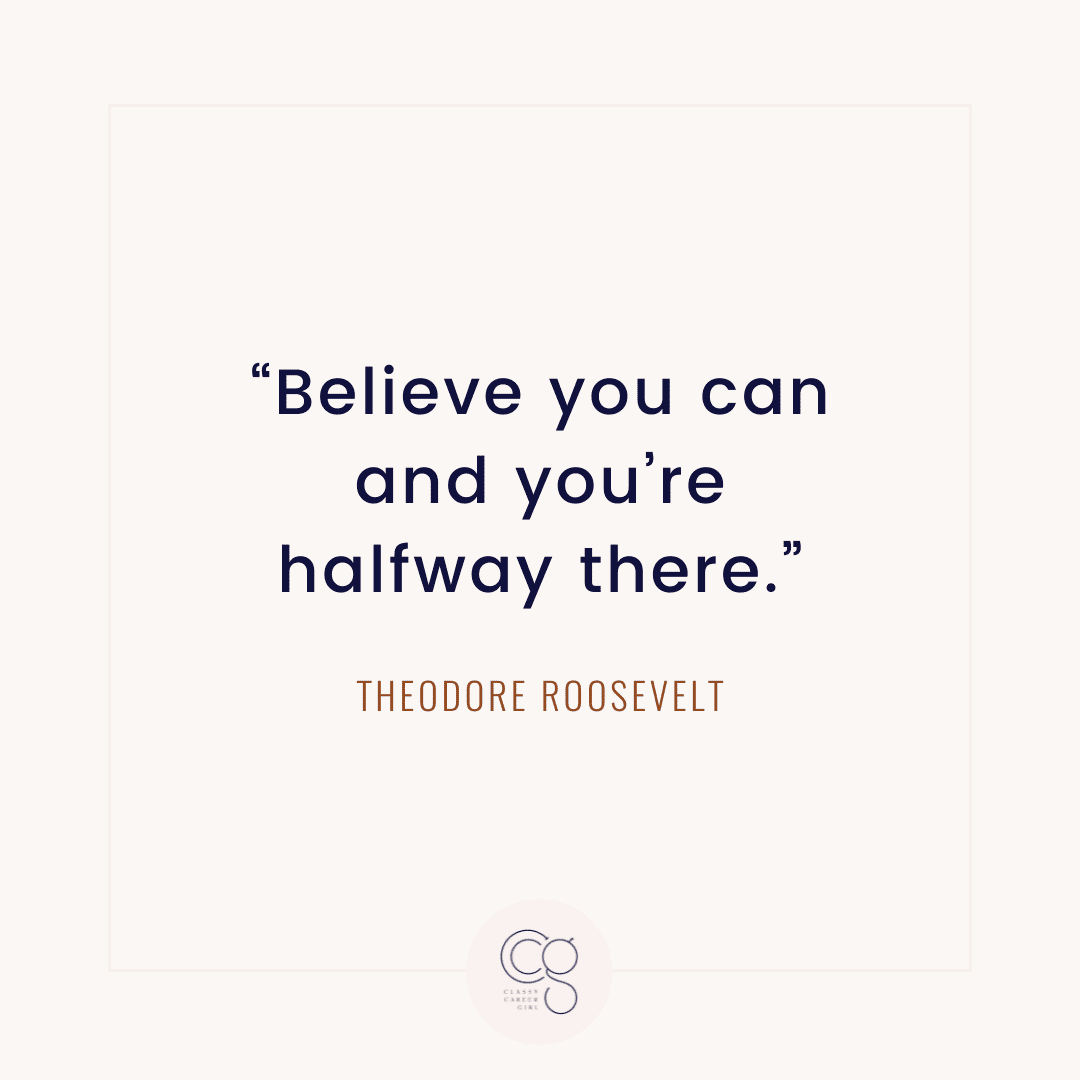 "Believe you can and you're halfway there."

– Theodore Roosevelt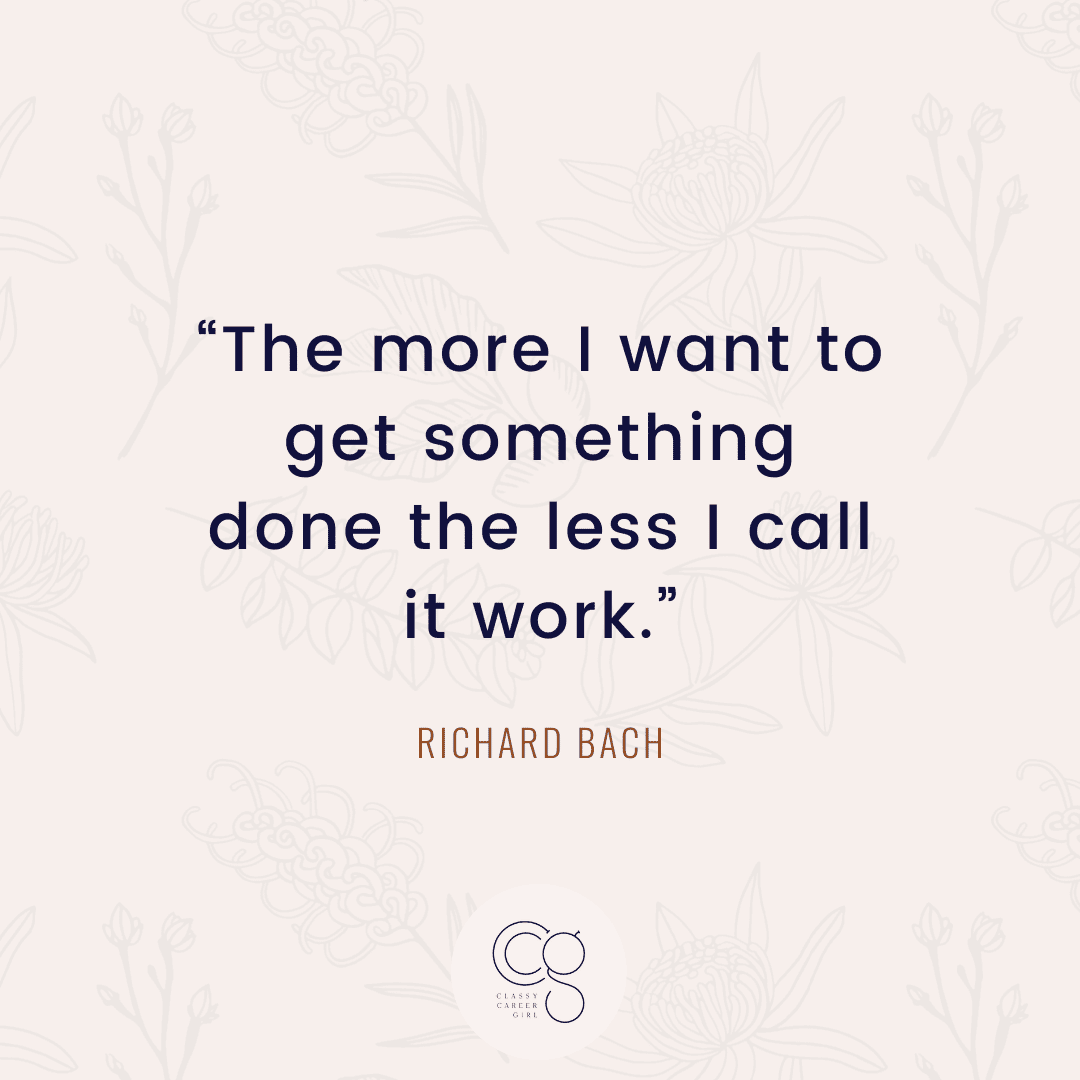 "The more I want to get something done the less I call it work."

– Richard Bach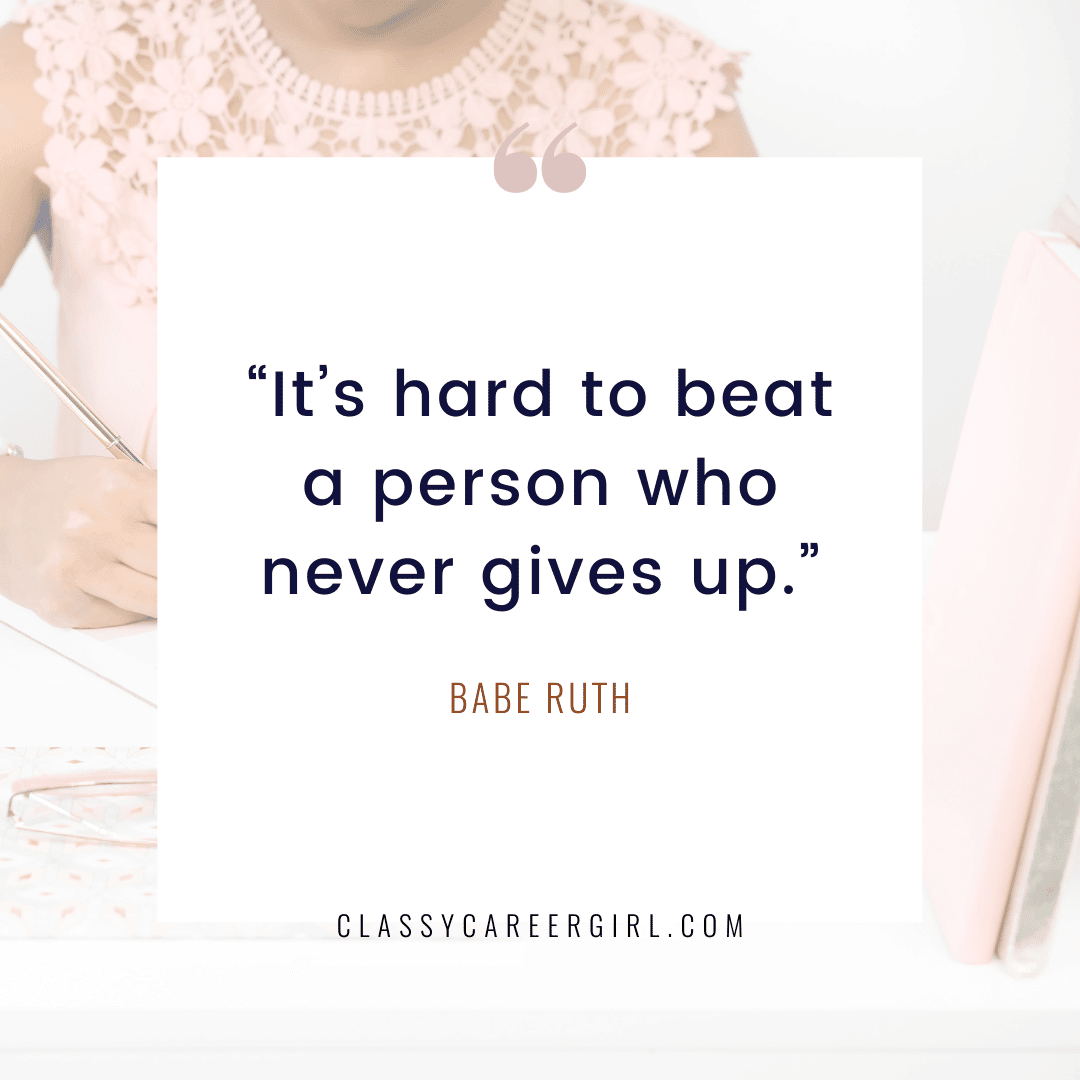 "It's hard to beat a person who never gives up."

– Babe Ruth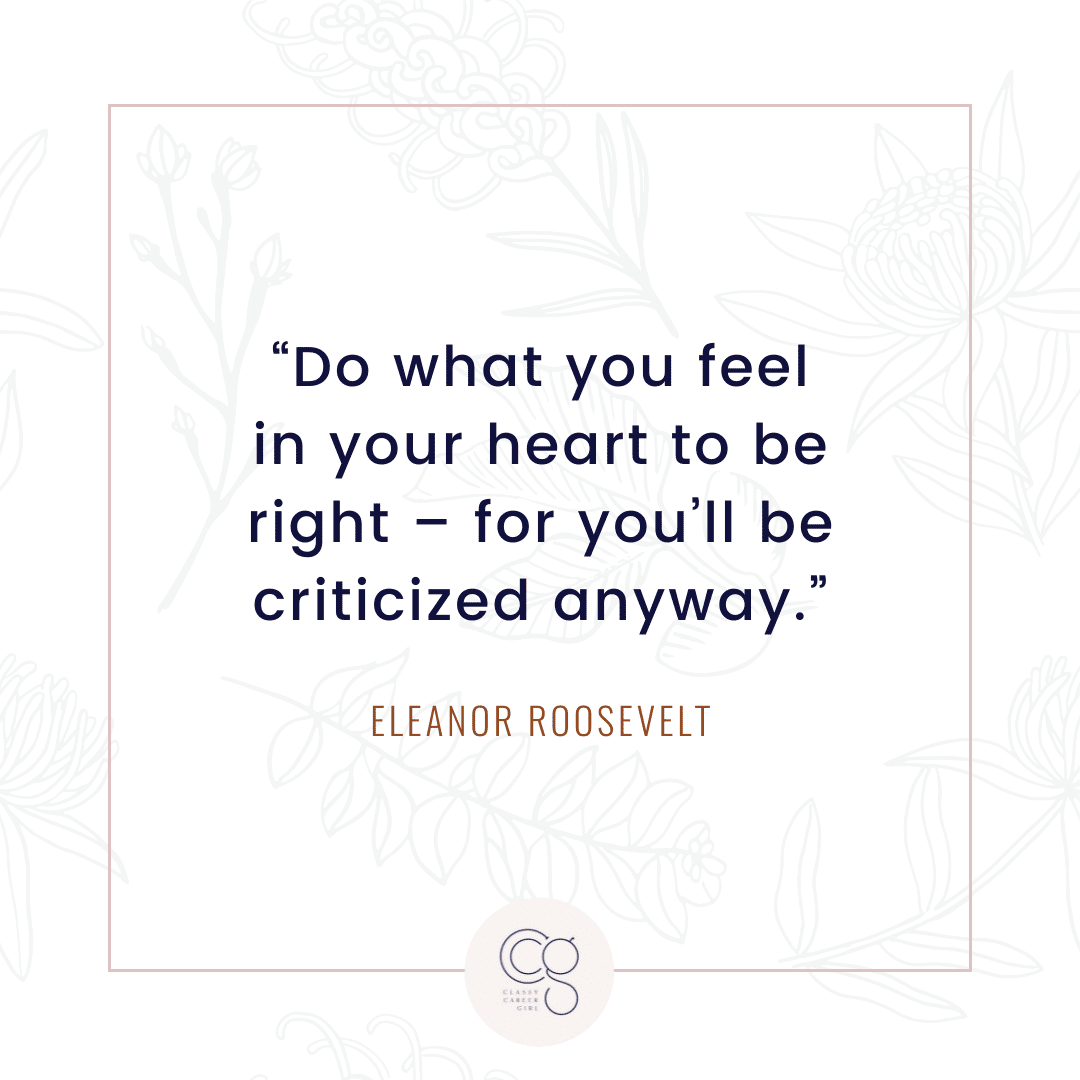 "Do what you feel in your heart to be right – for you'll be criticized anyway."

–  Eleanor Roosevelt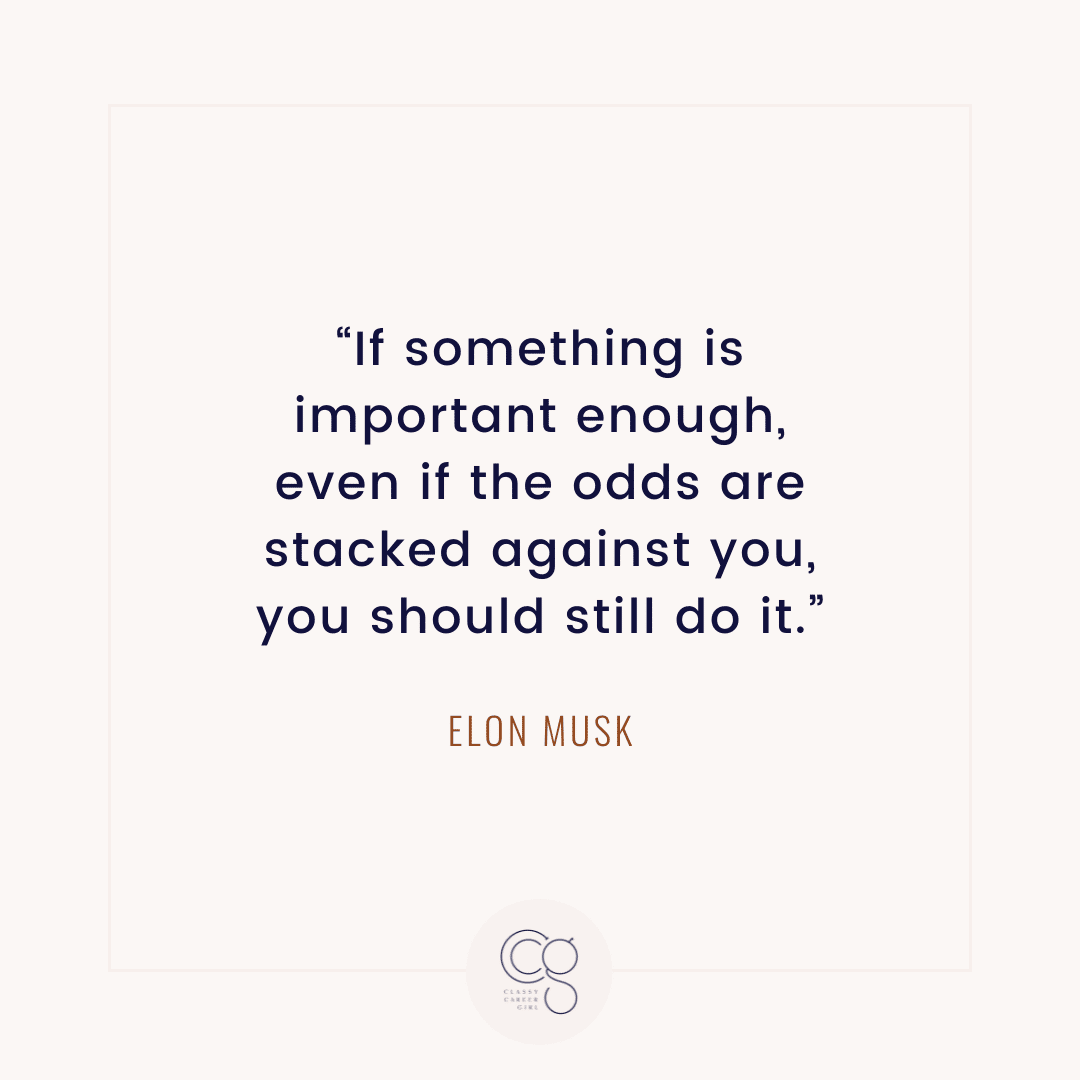 "If something is important enough, even if the odds are stacked against you, you should still do it."

– Elon Musk
To Reflect on What You Have Achieved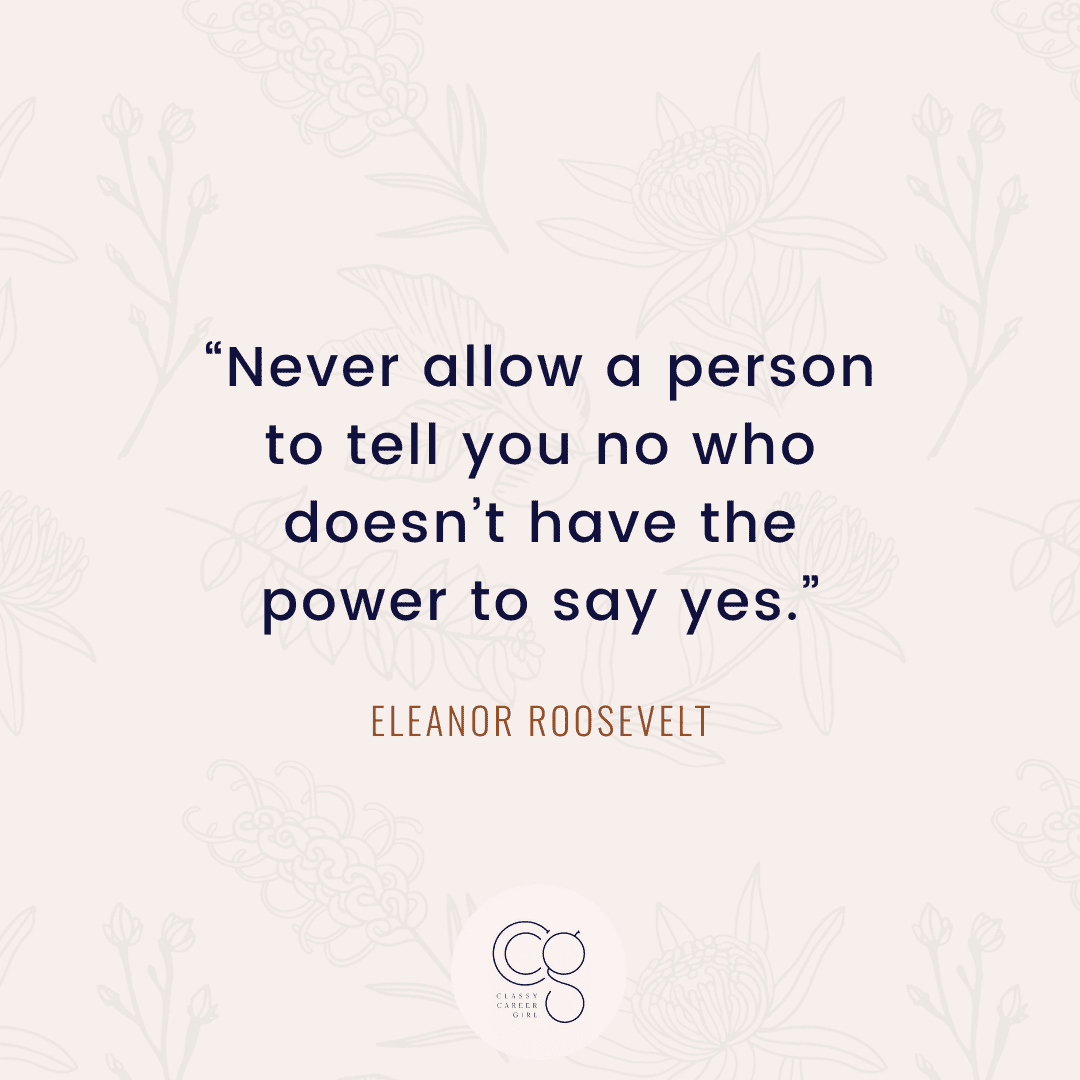 "Never allow a person to tell you no who doesn't have the power to say yes."

– Eleanor Roosevelt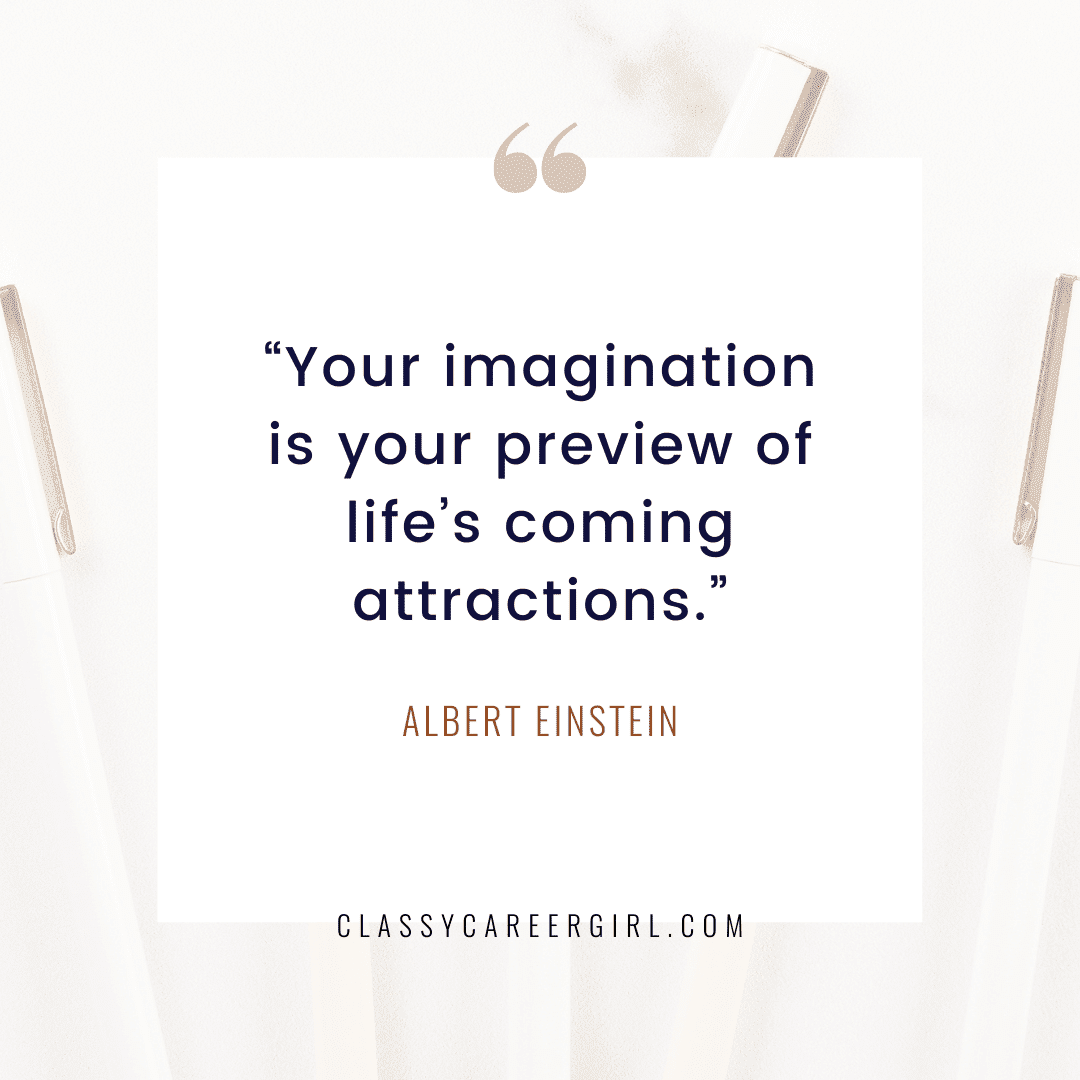 "Your imagination is your preview of life's coming attractions."

– Albert Einstein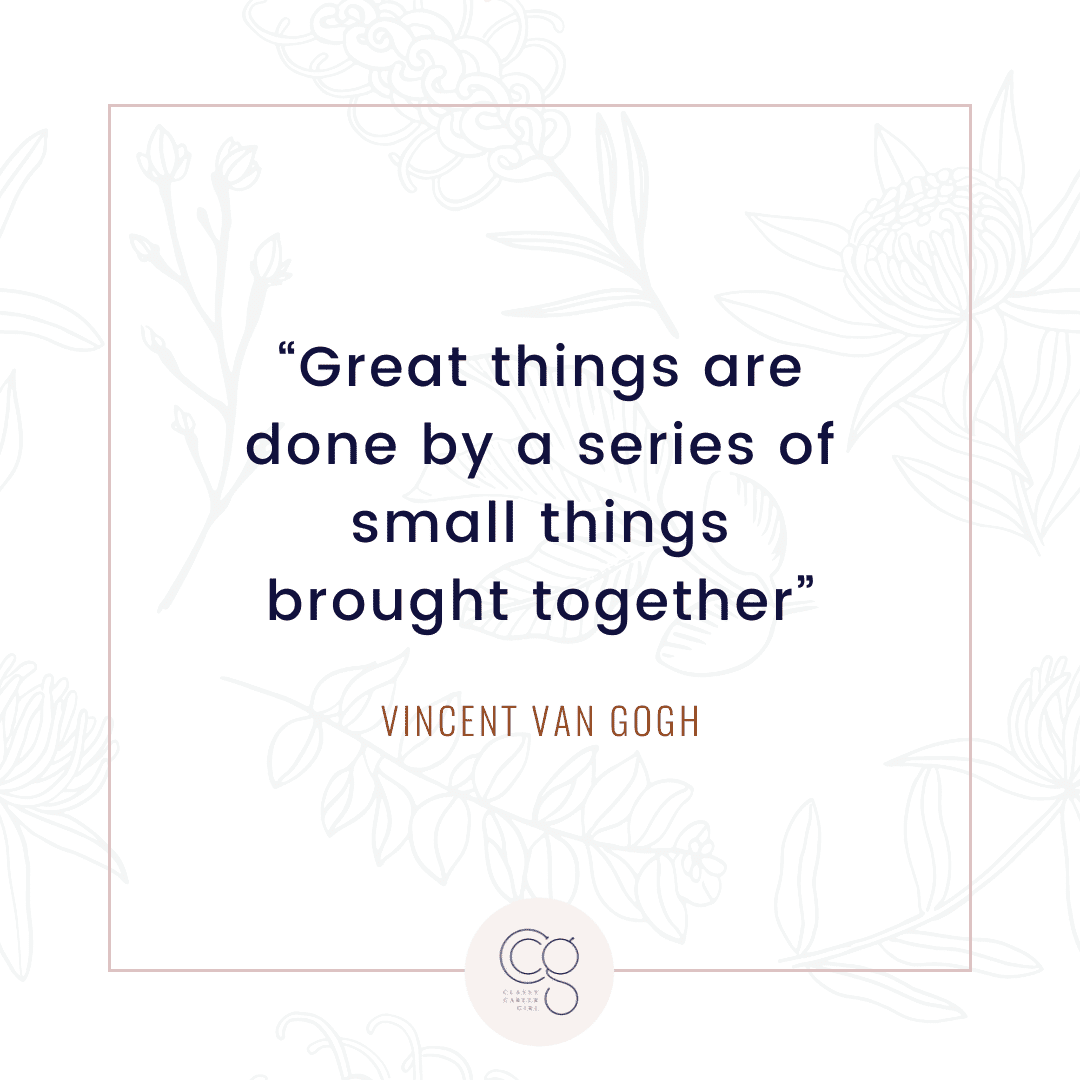 "Great things are done by a series of small things brought together"

– Vincent Van Gogh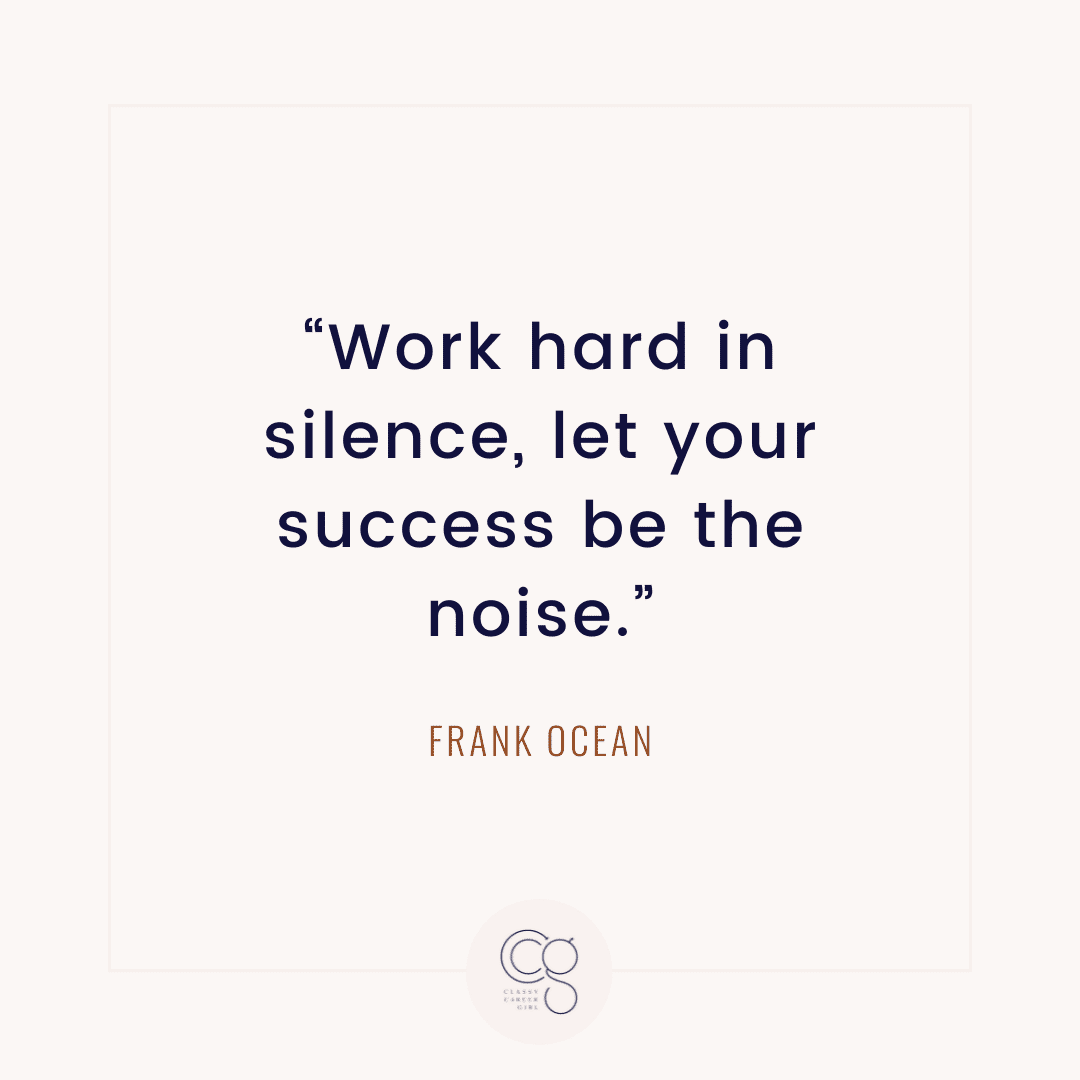 "Work hard in silence, let your success be the noise."

– Frank Ocean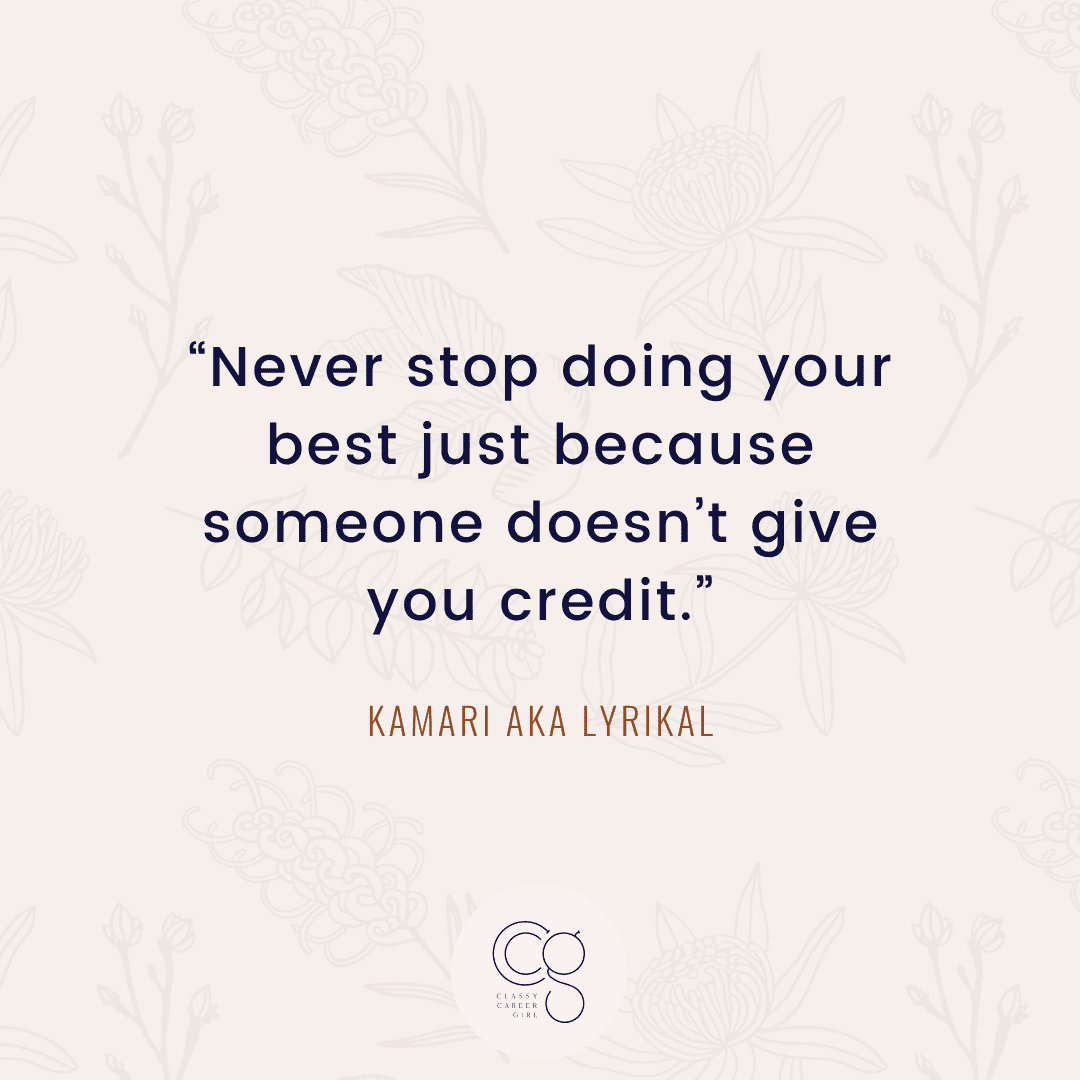 "Never stop doing your best just because someone doesn't give you credit."

– Kamari aka Lyrikal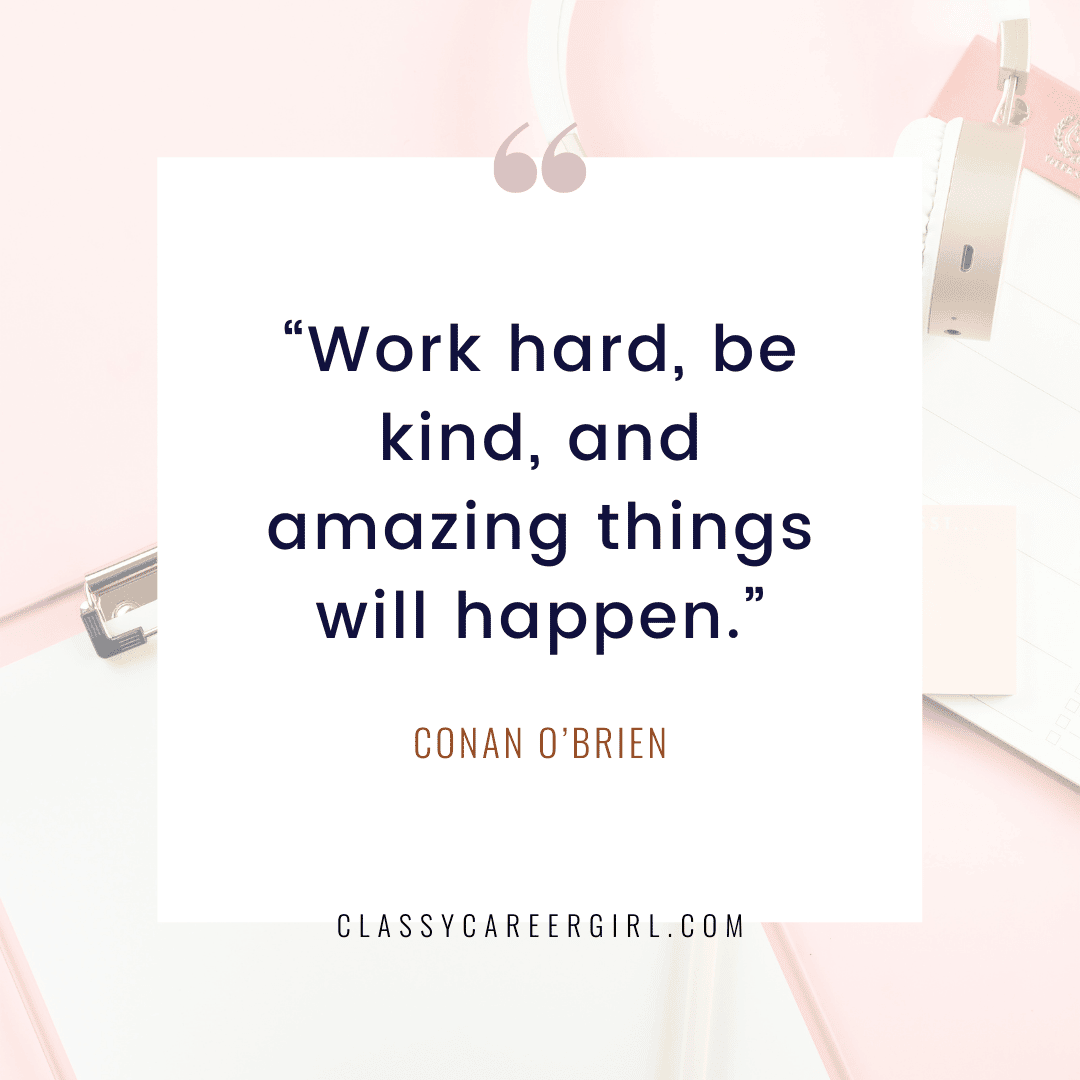 "Work hard, be kind, and amazing things will happen."

– Conan O'Brien
To Help You Conquer Your Fears and Doubts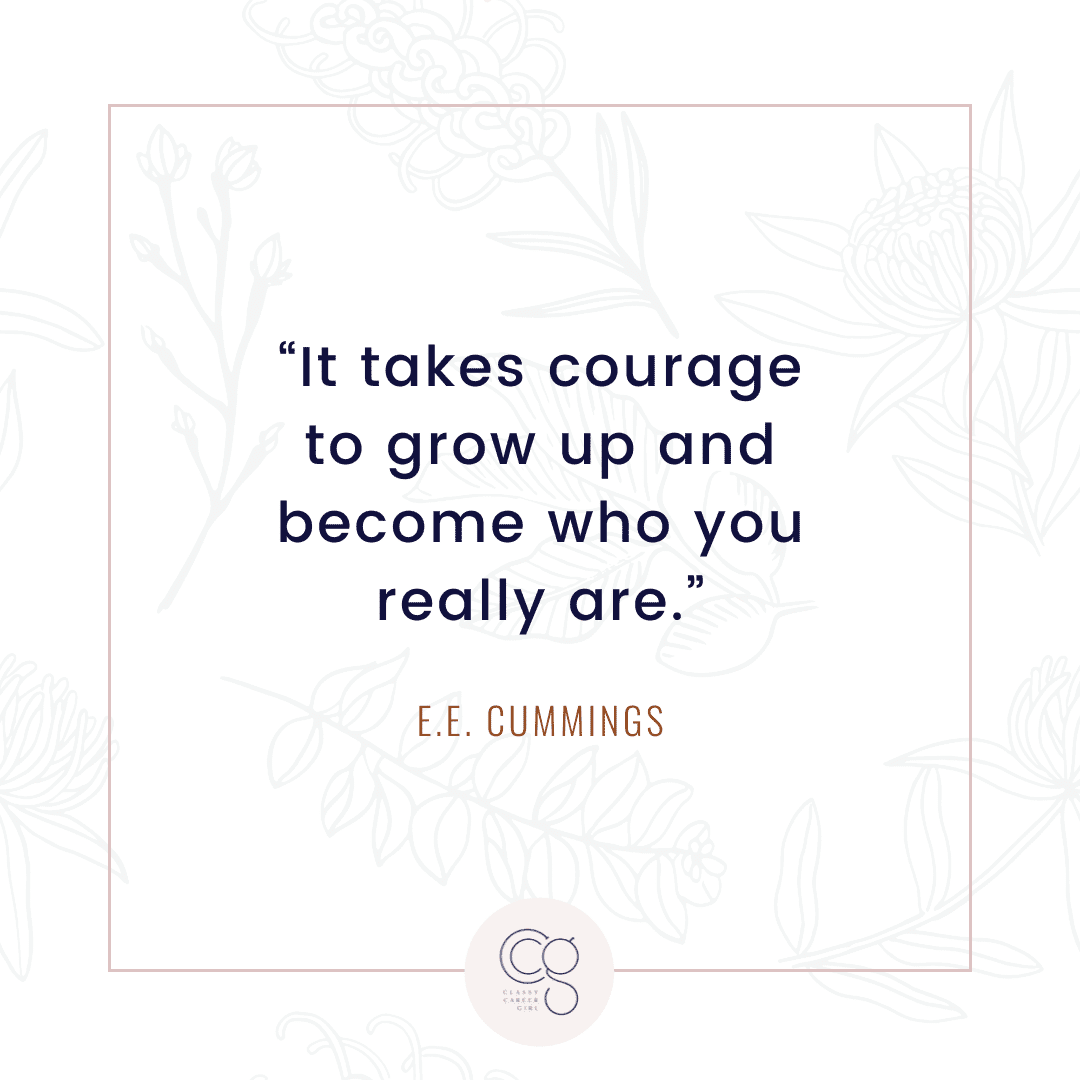 "It takes courage to grow up and become who you really are."

– e.e. cummings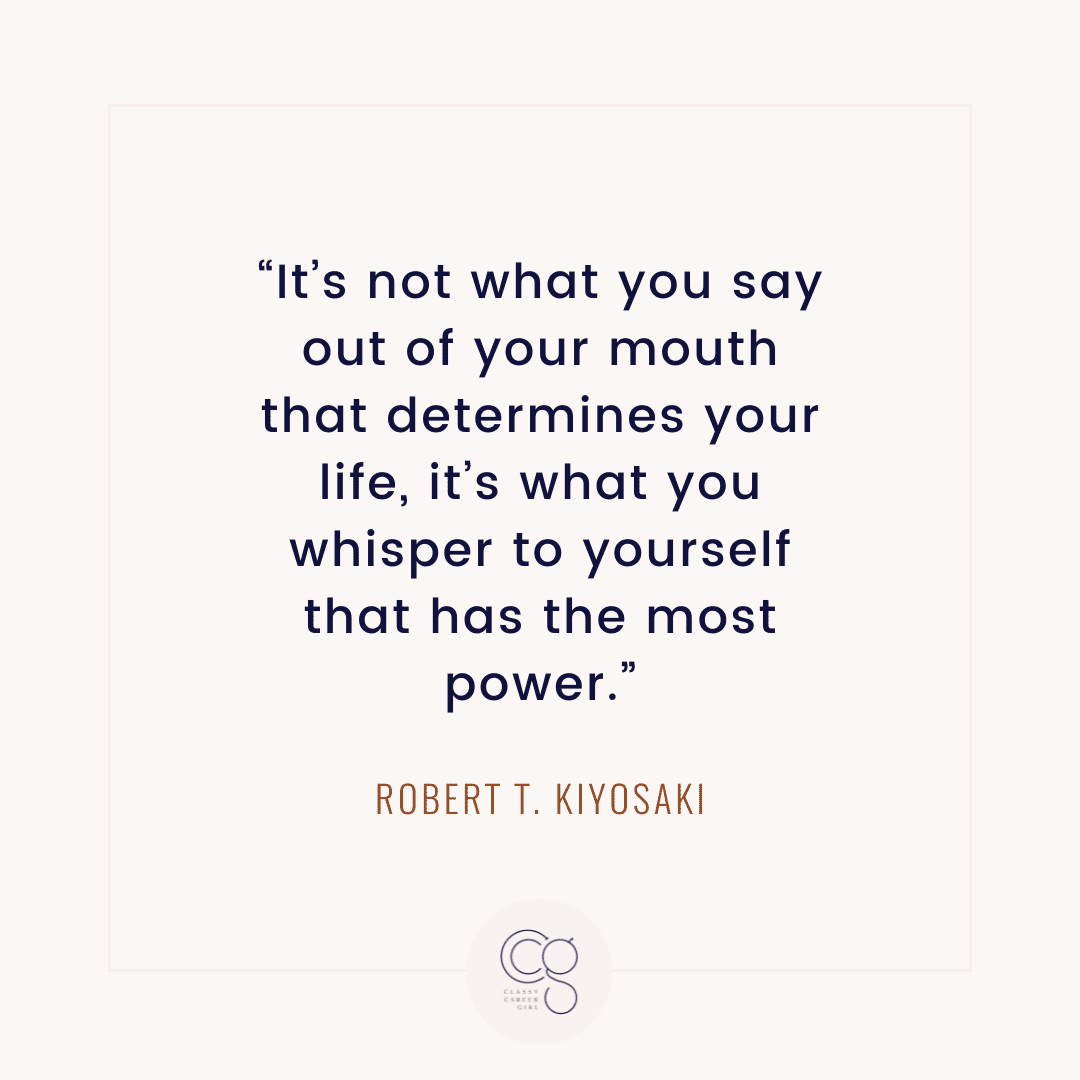 "It's not what you say out of your mouth that determines your life, it's what you whisper to yourself that has the most power."

– Robert T. Kiyosaki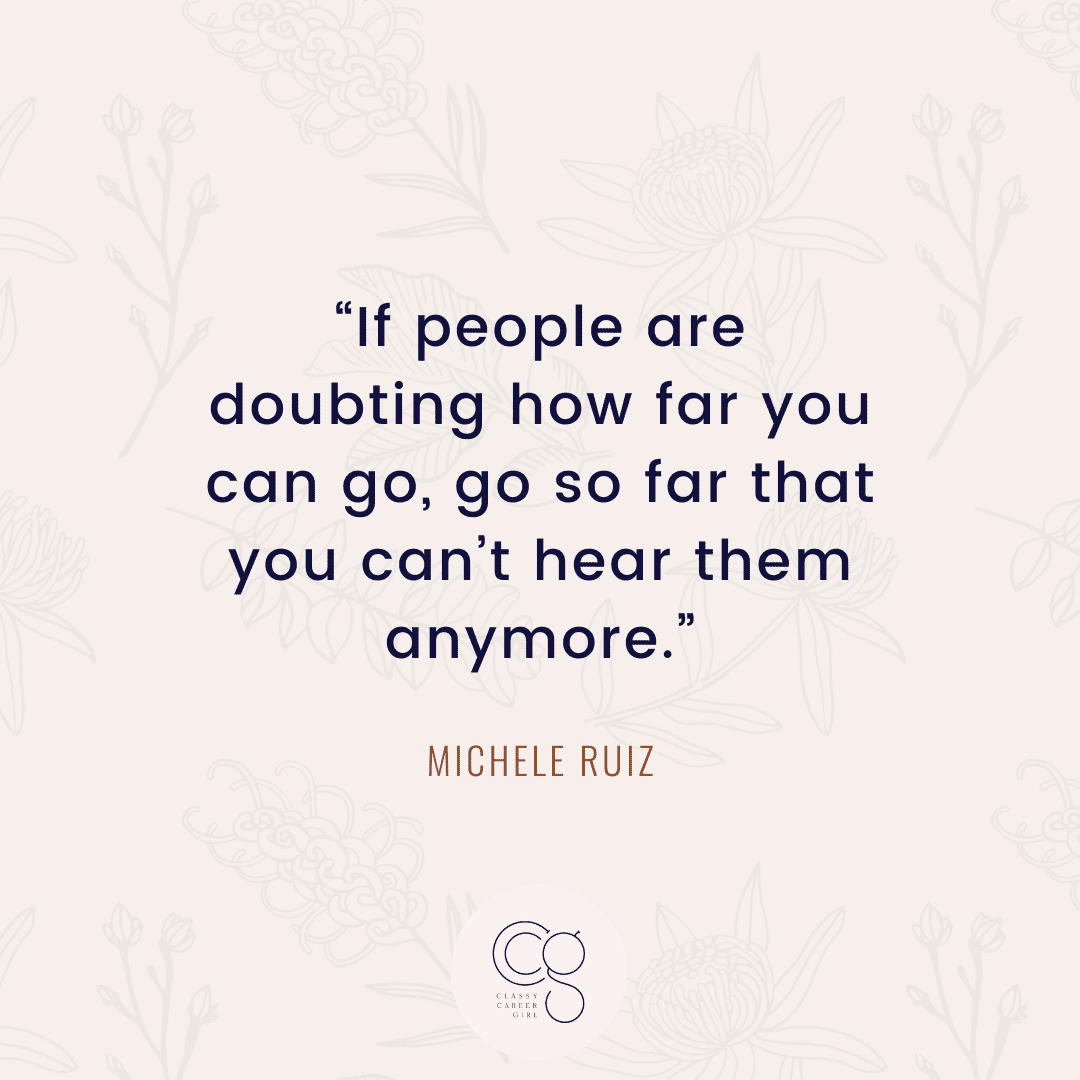 "If people are doubting how far you can go, go so far that you can't hear them anymore."

– Michele Ruiz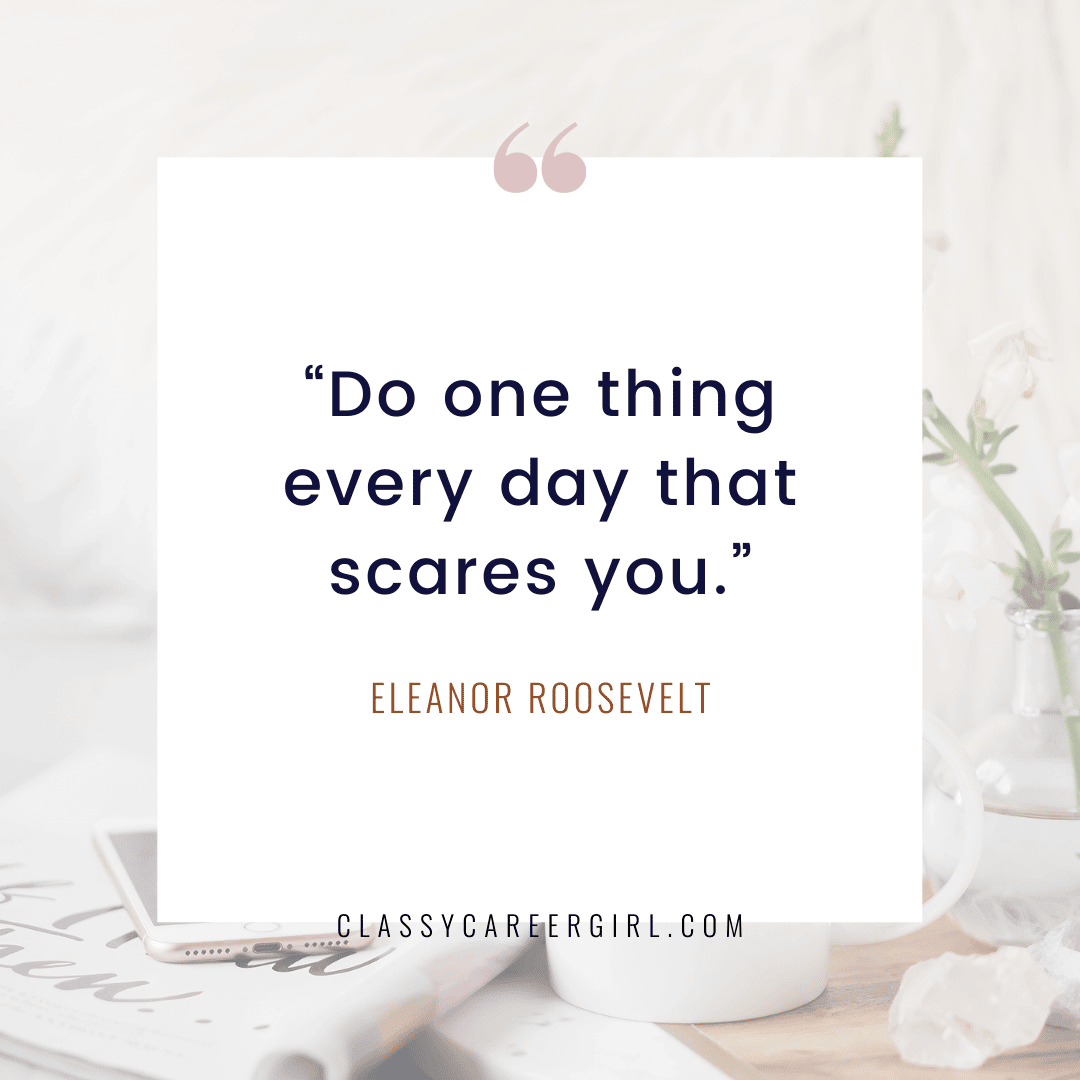 "Do one thing every day that scares you."

– Eleanor Roosevelt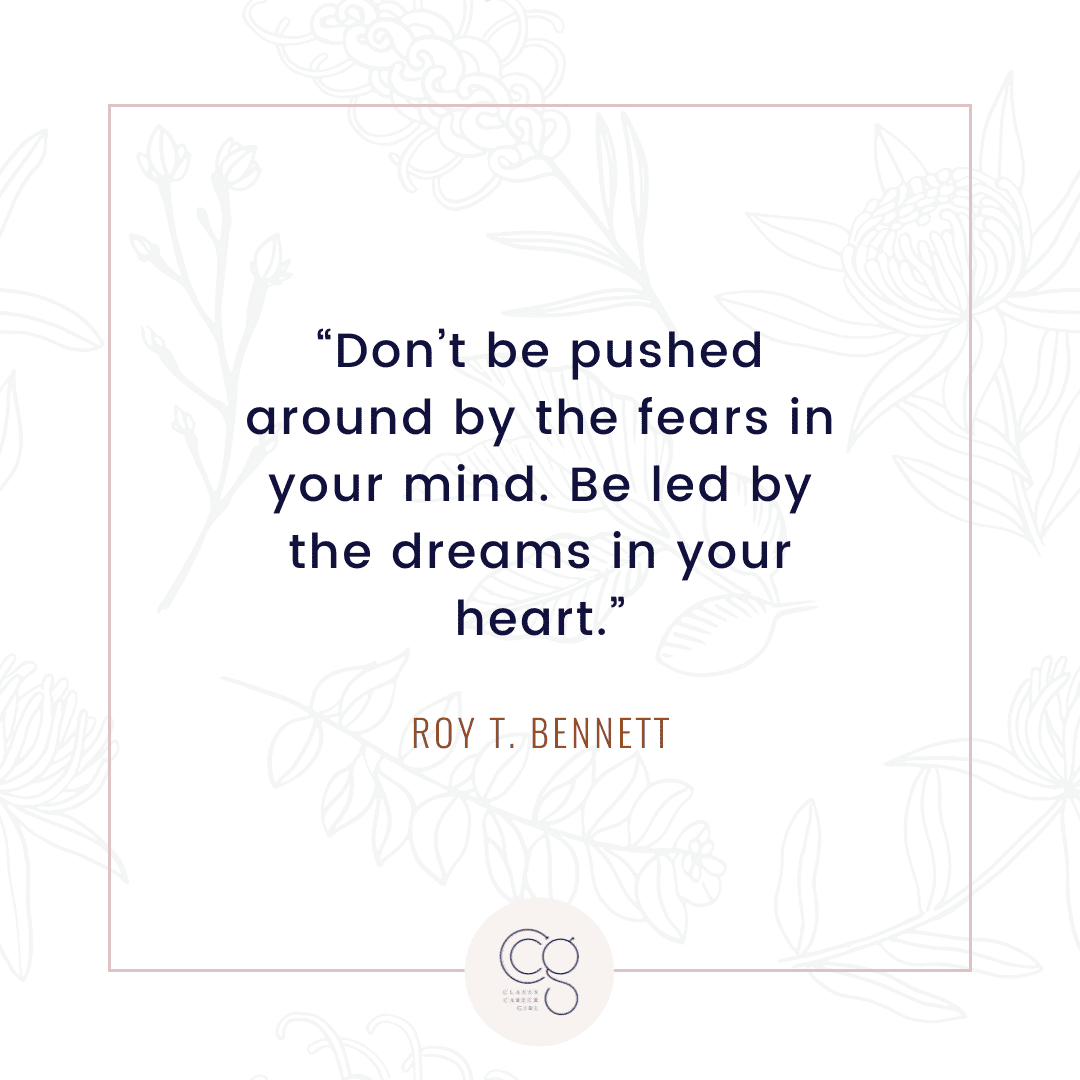 "Don't be pushed around by the fears in your mind. Be led by the dreams in your heart."

– Roy T. Bennett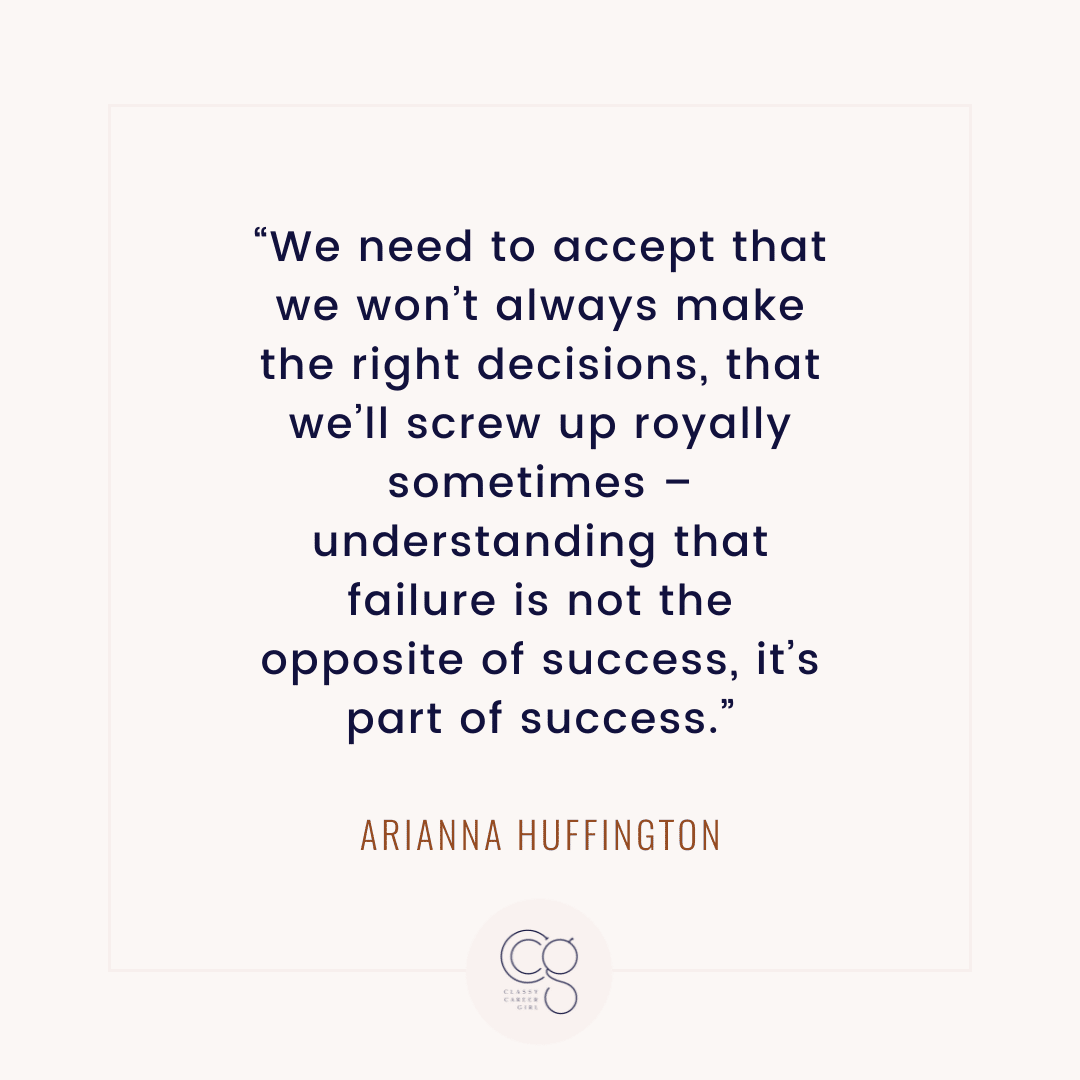 "We need to accept that we won't always make the right decisions, that we'll screw up royally sometimes – understanding that failure is not the opposite of success, it's part of success."

– Arianna Huffington