I went live with a group of incredible women. These women all launched their dream careers and businesses in a wide variety of different markets.
You've probably heard these amazing women's stories on my previous posts. You can check it out here:
Brandi Carter from The Fruitful Company
Nella Castro from Nella Castro Consulting
Joni Hough from Ganbatte Planner
Meredith Silberstein from Indigo Ink Solutions
Cristal Finley from Hers For The Taking
Ashley Clayton's career journey
These 6 women have launched a physical planner, launched an online coaching business from home, got their first client, changed jobs and got over their fears to launch their dream career! Isn't that amazing?
Subscribe on your favorite platform below:
CLASS Member Spotlight: Carrie Sullivan From Financial Freedom Evolution
In today's episode, you'll hear AGAIN from my current student and she will share how she did it with LITTLE time and LITTLE MONEY and how you can do it too!
So, I'm just excited to share with you all another real life story from Carrie Sullivan.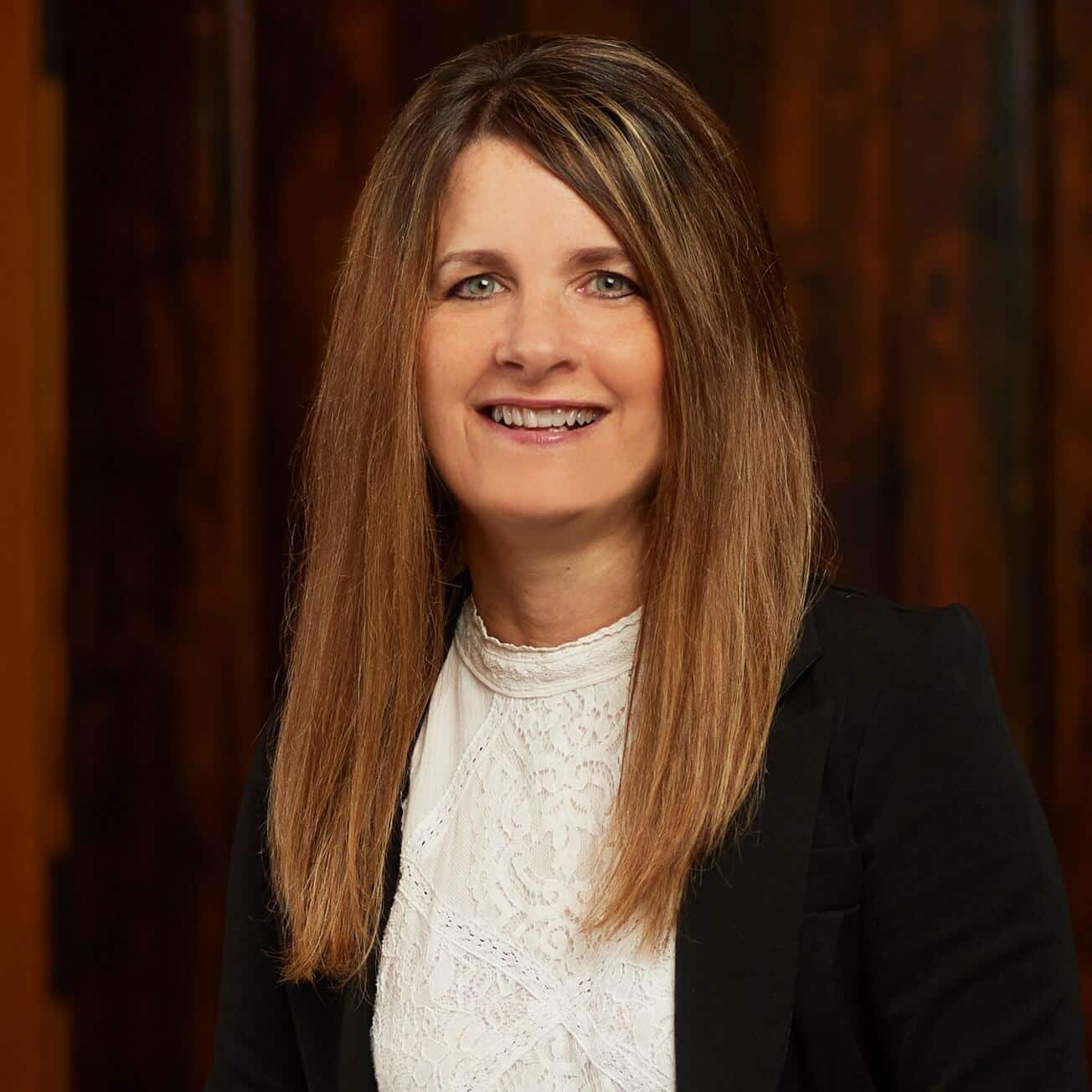 Carrie Sullivan
Money Mindset Family Coach
Carrie is a money mindset family coach and the founder of Financial Freedom Evolution. Her goal is to help families learn how to manage money, eliminate debt, and build wealth so they can live a life of freedom and abundance.
Carrie's #CLASSwins
Before she joined, her top objection that was holding her back is she was scared. But she made the decision and now we are celebrating her wins.
Here are some of her WINS she has achieved since joining CLASS community:
"Clearly defined my niche, business and goals."

"Became a financial coach, started an LLC, 1-on-1 coaching, created a FB Page and a website."

"My most recent WIN was doing a FB Live in the CLASS Community on Creating a One Year Financial Budget and creating and completing my first FB Challenge."
Overall
You're probably thinking that you could never be like Carrie. Well actually, my students are just like you!
They were once right where you were. And with one little step, they were able to get to where they are now.
JUST LIKE YOU CAN TOO.
We'll guide you to the career or business that you were meant for with our all new CLASS experience and community.