Today I recorded a video for you answering a question I've been getting asked a lot lately, which is, "How do I avoid burnout working from home and being a mom?" I think I'm getting this question a lot because over the last two years we've been through a lot, right? We've had a pandemic. If you're a mom, your kids were probably home a lot longer than you expected them to be.
I know we thought our daughter was going to be home for like three weeks from school in 2020 and that turned into like a year and a half. It was just very unexpected and there was a lot of burnout, so I am not going to lie and say, I didn't get burnt out.
From being responsible for a lot of new things like homeschool and virtual school, from running a business online and trying to do it all. I hope today's video helps you avoid burnout and decreases your stress as a working mom.
Subscribe on your favorite platform below:
4 Effective Ways to Avoid Burnout From Work and Being a Mom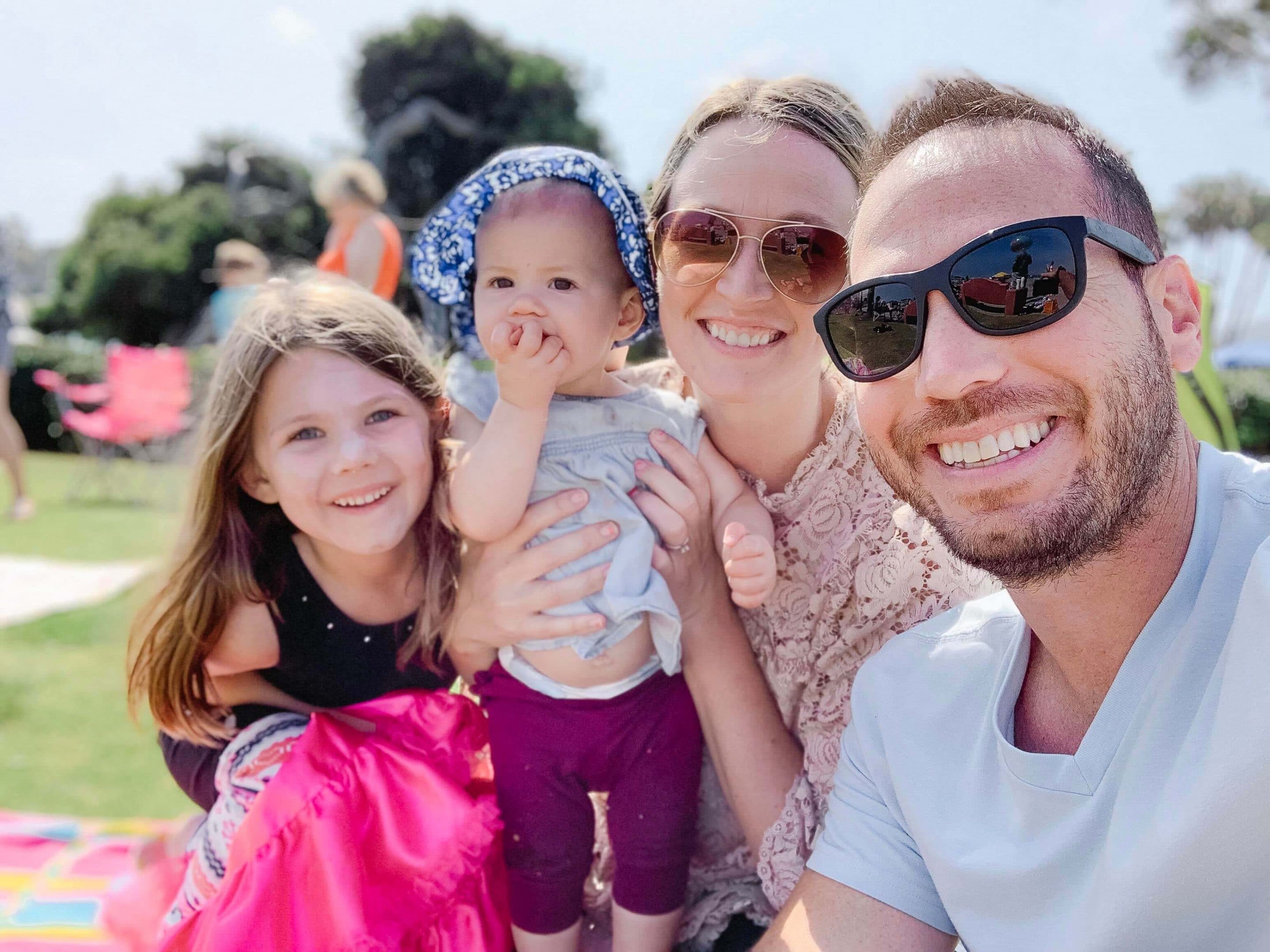 If you are growing a business, over the last few years, you may have felt stuck. I've definitely experienced stuck times in my business as well. We grow and change and have to grow and change our businesses too! (Especially after the last couple of years we have had!) I'm currently in the midst of one of those big change phases right now too with my third daughter on the way!
Here are the four ways you can avoid burnout from work and motherhood:
1. Know Your Why And Your Vision
I would challenge you today to step back a little, take a break and re-examine WHY you are doing what you are doing.
Are you still passionate and excited about the product you sell and the market you teach? Or the work you do? Go back to just trying to help one person every day.
Nothing was or is easy when it comes to running a business while being a mom. But, having a vision and knowing my why has made the tougher times a little easier to manage. Knowing my why and my vision helps me set priorities, reduces my overwhelm, and gives me focus and clarity to decide what I am NOT going to do on my never-ending to-do list.
2. Don't Be Afraid To Take A Break
Last year, I didn't post on my blog for 2 months or release any new podcasts. Did you notice? Probably not. I haven't gone live in months. Did you notice? Probably not.
There is nothing wrong with taking breaks! Stepping back from producing content allowed me to re-examine my mission, vision, social media plan, and message.
You can slow the pace down. You don't have to have the best financial year ever. You can have a good enough year. You can have a year that is more focused on your family. That was my last year, I've been focusing on growing a baby rather than having my best financial year ever.
3. Reduce Last Minute Stress
The best thing I have done over this last year is taking the time to reduce any last-minute stress by creating systems and processes at work and in my personal life. My third baby forced me to sit down and examine all of the last-minute stress I was creating for myself and my team. Things would pop up that stressed me out. I was constantly putting out fires at home and at work.
So I changed things up in the final quarter of last year. I started batching blog and podcast content ahead by 2-3 months. I even scheduled social media content out 2-3 months ahead.
I started delegating as much as I could from my to-do list and created systems for the team to follow. I organized our team's work into 2-week sprints and we got so much done in 2 weeks!! I let go of things that were no longer important and only focused on 3 main priorities each day. Not much comes up with last minute stress and if it does, I know there's still more systems and processes to create to improve for next time.
4. Log Off of Everything
The best thing I did was remove slack, social media, and email from my phone. It's a simple and kind of a hard change but it has drastically improved my life and helped me be more present. Now I have certain times in my day when I check slack, email and social media and it has saved so much time!
I hope that you found these tips helpful today. Most importantly, just remember your 5-10 year vision. Remember WHY you are working so hard and do not worry about taking a break occasionally. It's really great to take breaks so you can come back more motivated and passionate to be the best mom and business owner you can be!
Remember to create systems and processes for your everyday routine, whether it's at your work or whether it's at your home, and then log off of social media and email on your phone. You do not need to be checking email all the time. Even social media can waste a lot of time and be really overwhelming as well.