UPDATE: Our latest best planners list is live. Check it out here.
It's that time of year to shop for a planner for the new year. Personally, I love this time of year and I really enjoy the process of planning out my goals and dreams.
Here are our top picks at Classy Career Girl to plan out an amazing 2017! (And thanks to our ladies in the

Classy Career Girl Network

 for helping us pick the top 10!
10 Best Planners For 2017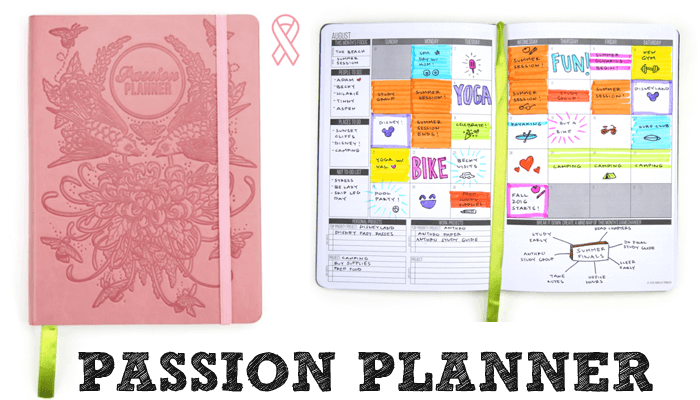 Passion Planner
Passion planner encouraged people not only to start thinking about their goals but also to make taking action towards them a part of their daily lives. If you're interested, you can get their limited edition Classic

Birds & Bees Blush Passion Planner

. For every purchased, they will be donating

planners to organizations that support breast cancer awareness, the survivors, family members, and those affected by breast cancer.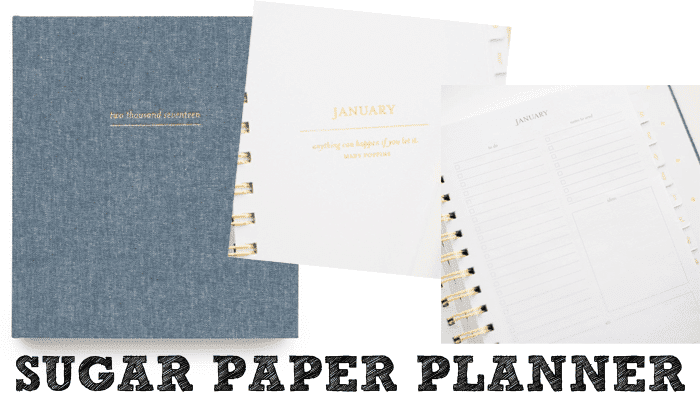 Sugar Paper Planner
Sugar Paper made our list of best planners because it is renowned for its design aesthetic, unparalleled taste and perfectionism. This company offers a variety of products from calendars to journals to planners that you can even customize. I love their chambray fabric with gold foil accents planner. I think the extra birthday and thank you note tracker and a notes section sounds great.
Daily Greatness Planner
The Daily Greatness Business Planner is designed for optimal focus, personal growth and organization, the week-to-a-view pages will guide you in forming excellent thinking habits while taking action on your most important priorities. The weekly check-ins, challenges, planners and inspiration, keep you firmly on track with your goals while the 90-Day high-level check-ins and challenges keep you committed, accountable & motivated. Each stage lays the foundation for staying true to your purpose as an entrepreneur, reaching your goals, expanding your mind & exploding your business.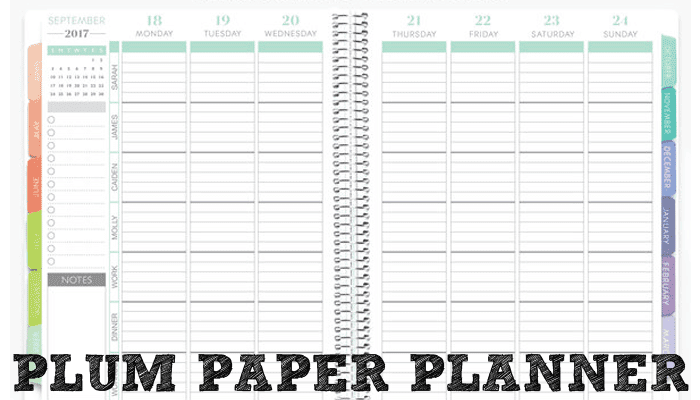 Plum Paper Planner
If you prefer to create your own planner, Plum Paper planner is a good fit. Plum paper allows you to build your customized planner or notebook.  Each of their products are handmade from start to finish in their San Diego office.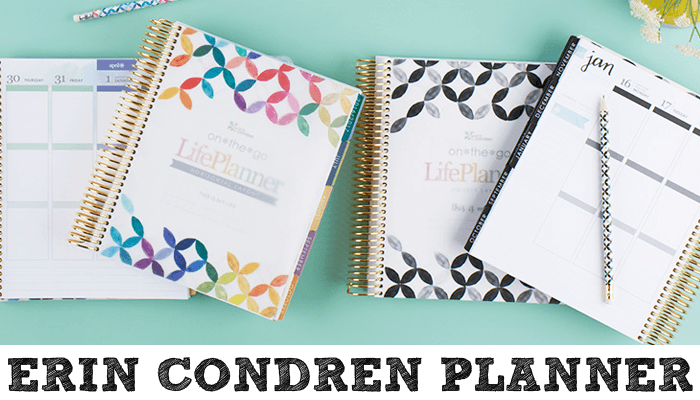 Erin Condren LifePlanner
Erin Condren offers life planner, monthly planners, teacher's lesson planners, wedding planners and a lot more that will definitely help you keep organize for next year. Their designs are so chic that every woman would love. But what I love the most is Erin's customizable Life planner that will fit your style. Aside from its beautiful covers and gorgeous color themes, you can choose 3 unique layouts and an area to set your focus for the year right from the start of your planner. It also has great inspiring notes and quotes to help stay motivated.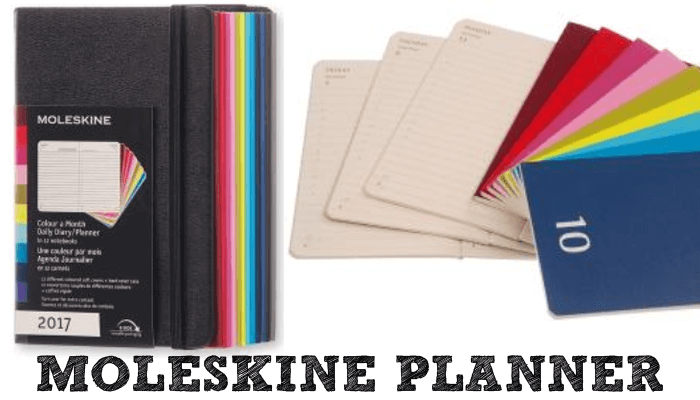 Moleskine Planner
Moleskine gives you the option to choose between daily, weekly or monthly planner that would fit your needs. Moleskine was created as a brand in 1997, bringing back to life the legendary notebook used by artists and thinkers over the past two centuries: among them Vincent van Gogh, Pablo Picasso, Ernest Hemingway, and Bruce Chatwin.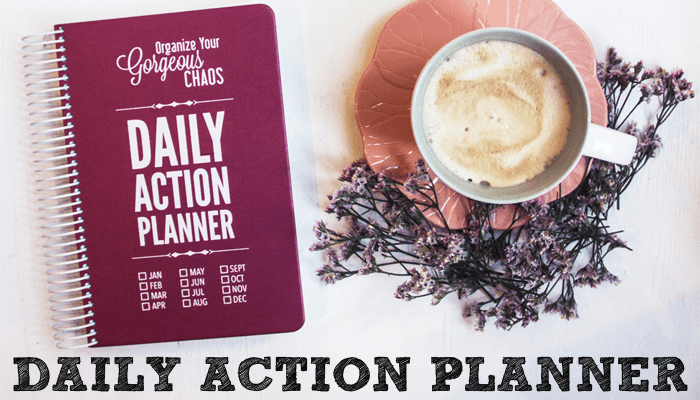 Daily Action Planner
The Daily Action Planner is designed with tabs for a month-at-a-time so that you can quickly reference each month as needed. Perfect for the busy entrepreneur, on-the-go mom, managers, and other creatives who need a system to "remember it all" for prioritizing the day.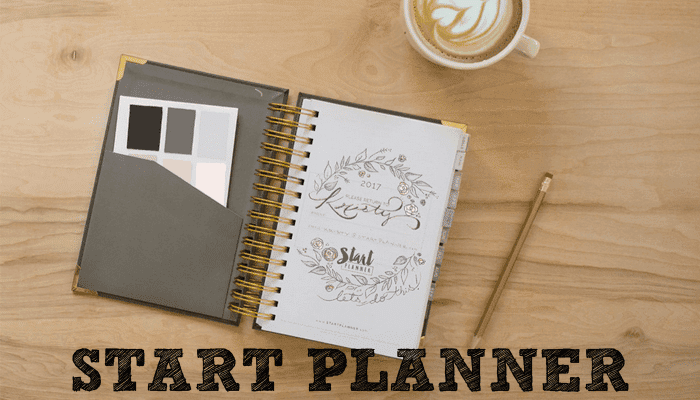 Start Planner by Kristy Dickerson and Jenny Grumbling
STARTplanner is a brand and message that is designed to help, encourage, and enable you to make your dreams become a reality! The planners help you to define your goals in all areas of your life and guide you with actionable steps that carry over to monthly and daily planning to keep you on track and focused.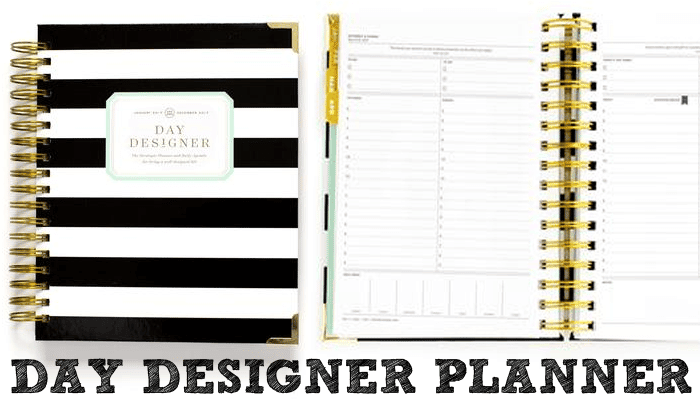 Day Designer Planner
Whether you're a working professional, full-time mom, or a diligent student, it's easy to feel overwhelmed and pulled in a million directions. Day Designer is a simple and easy system created to help you find balance, focus and productivity.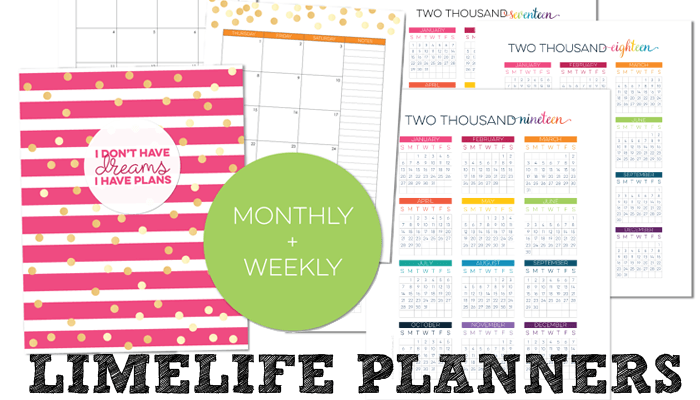 Limelife Planners
If you're looking for fresh, modern, uncluttered designs, try the Limelife Planners. This company offers personalized planners so every planner is unique and custom made just for you.
Did your favorite make the list? What are the best planners out there?