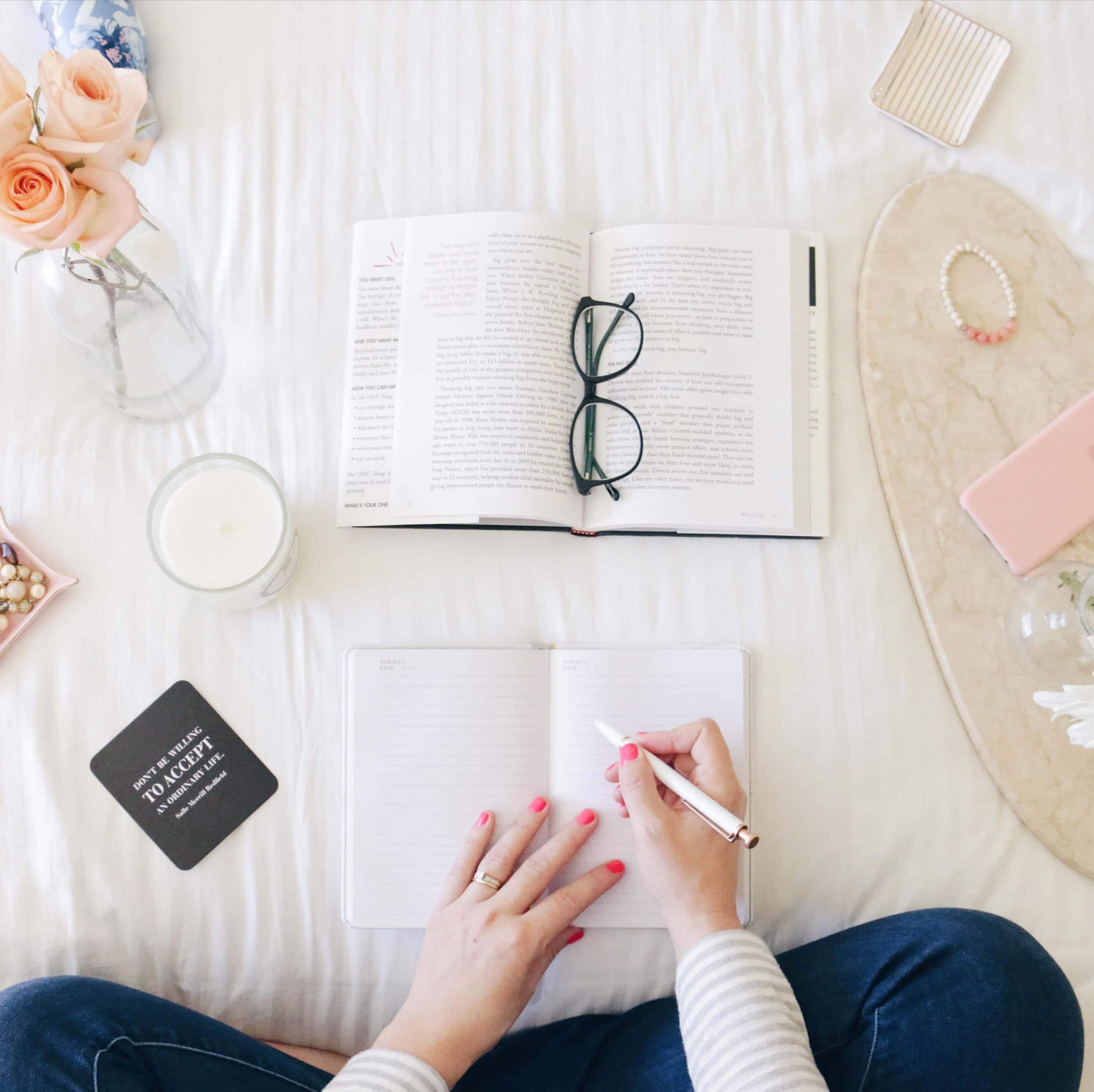 05
Nov
It's here! Every year we release our top 10 planners list in the beginning of November. It's one of the highlights of our work here at Classy Career Girl. We share a love of PLANNERS with so many of you and we take putting together this list very seriously.
Our research begins in the summer when we seek feedback from members of the Classy Career Girl Network Facebook group as well as trying out all the planners ourselves.
This year we really took feedback from our readers seriously and we only included the planners that multiple people mentioned in our polls. We also looked for new and unique planners that you may not have even heard of before. We also added a new category, a daily planner list. Most of the planners we see are annual planners but we love seeing brands think creatively to provide solutions to our daily needs too. We know many of you wait for this list to be released each year before purchasing your planner and so many of you have been asking us when this list is coming out!
Are you ready to save time, reach your goals, and be happy? Make sure you grab our free 90-day planner too! 
Let's get down to planner business and introduce you to our final list of winners!
10 Best Planners for Professional Women


Erin Condren Life Planner is the best-selling coiled book with a completely customizable look! Whether you're using it to achieve long-term goals or simply want to remember important birthdays & appointments, it's a great planner for you.  You can build your planner just the way you want it and find a style that fits you perfectly. You have the option to choose between weekly planning layouts, embrace a color scheme, customize your cover & coil; there are just so many ways to plan your days!
Passion Planner aims to increase your productivity by organizing your life to focus on your goals.  What I love about it is their program called "get one, we give one". With your purchase, you are helping someone else go to college, land their dream job, find their passion, achieve their goals.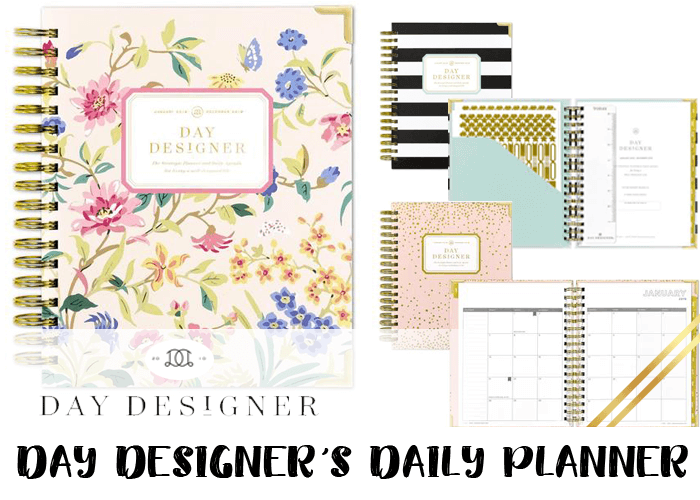 Day Designer's daily planner is a simple and easy system created to help women find balance, focus, and increase productivity. Their 2019 daily planner is available in their best-selling floral and pattern designs. Whether you're a working professional, full-time mom, or a diligent student, it's easy to feel overwhelmed and pulled in a million directions. So, you can make every day into a little vacation with this 2019 daily planner.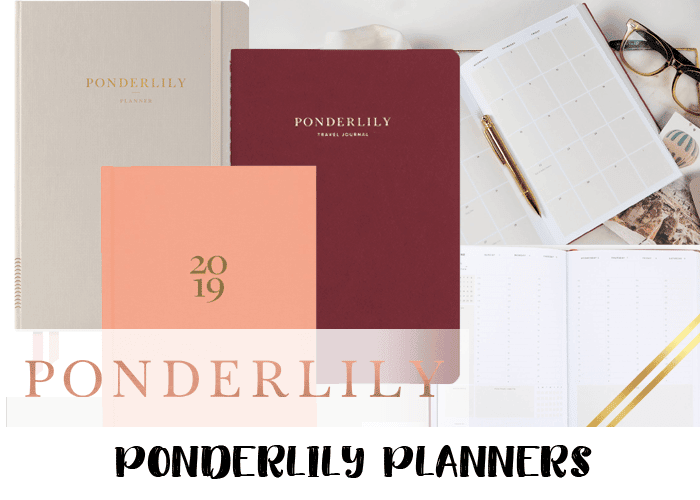 Ponderlily planners focus on To-Be lists rather than To-Do lists. Their planners are designed for nurturing balance and a growing desire to challenge the way organizational products. Through a combination of elegant design, engaging prompts and a desire for focusing on positive planning.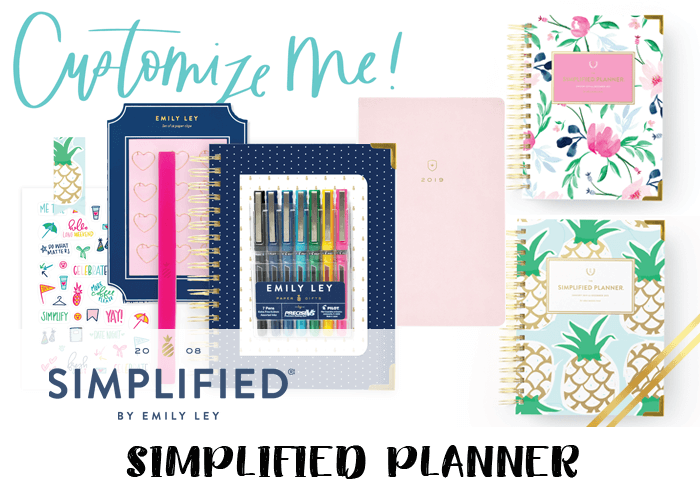 Simplified Planner

 is perfect if you're looking for a beautiful, minimal, well-organized planner.  The planners are beautiful, joyful agenda for busy women in all seasons of life. Designed minimally on purpose, its open pages serve as a fresh start every day. It features luxurious Mohawk Via Smooth paper and a gold wire-o binding.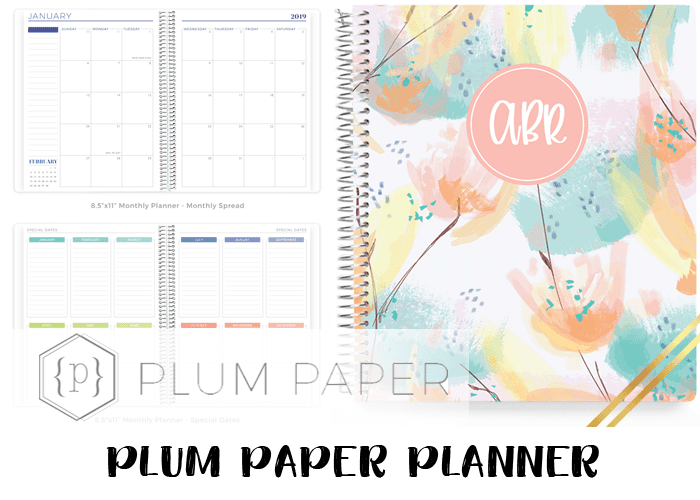 Personalize your planner with Plum Planner and explore the size and layouts that best fits for your planning needs. Design your Planner Cover, Weekly Layout and begin your Planner in ANY month of the year. You can even add up to 6 additional months to your planner and a variety of add-on sections available such as Meal Planning, Fitness Planning, Budget Planning, and more. They also have a teacher and student bundles that you might be interested in.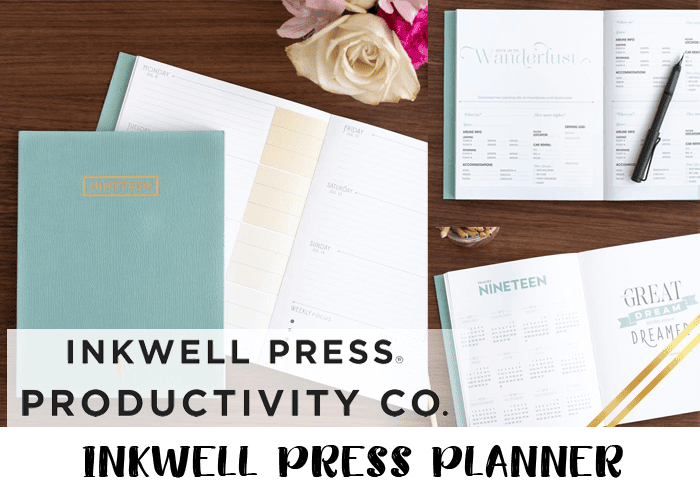 Inkwell Press offers planners, agendas, and organizers to help guide you to your peak productivity and achieve your goals. You can also customize a Productivity Planner with multiple planner formats including daily planning, weekly planning, goal setting and more, you can create the ideal planner to fit your lifestyle. With the liveWELL 360° disc planning system, pages can be added or removed to make planning your busy life easier and more productive. That is very convenient!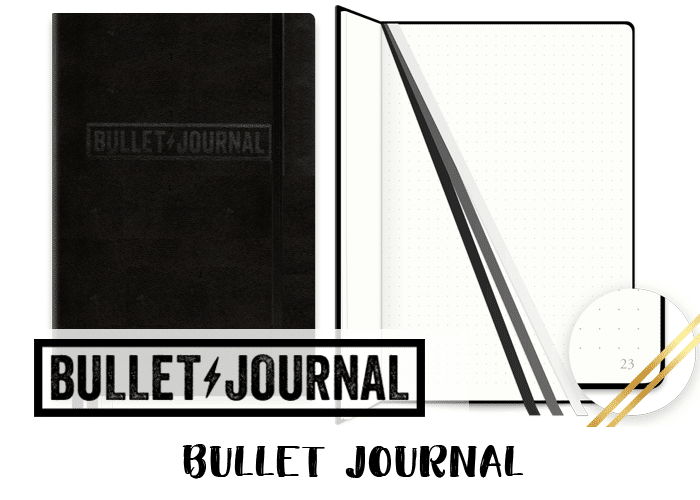 Bullet Journal: Whether you've used a Bullet Journal before or just considering on getting it, The Bullet Journal Method will show you how to go from passenger to pilot of your life through intentional living. The most interesting part is they have a built-in guide, an 8-page Bullet Journal guide will teach you everything you need to get started or help refresh your memory down the line.

The

Ink+Volt Planner

(formerly the Spark Planner)  has now become a passionate community of people enthusiastic about productivity, goals, and success. Their best-selling yearly planner is back, and it has everything you need to make 2019 your best year yet. These limited edition planners are elegant with a vintage touch.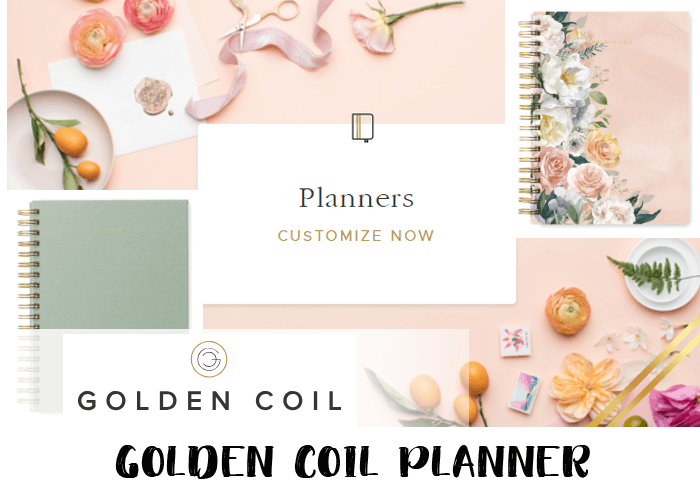 Golden Coil

is focused on creating individualized planners, notebooks, notepads, and other various planning products for people looking to simplify their planning process and plan the way they want to. Each order is created and fulfilled on-demand as all planners are completely customizable, with no two planners being the same (unless that is what you want).
NEW ADDITION FOR 2019:
Top Planner for Daily Planning

The Work With Intention Daily Planning Notebook by Cube Appeal is a great tool built around core time management principles designed to help you plan your day at work, manage your time and projects, and get more accomplished.
Honorable mention:
In our polls, our readers listed so many wonderful planners. Honestly, it was very hard for us to choose our top 10. We decided this year to make a list of honorable mentions to give you a few more options to check out too!
There is no one perfect planner for all people. Everyone is different and that's why this list is so important for us to do each year. You have to find the right fit for you.
Creating this post this year was incredibly exciting for our team because we are putting the finishing touches on our own first physical planner, Classy Career Girl's

Create Your Future 90-Day Planner

. We can now say that we thoroughly understand how hard these brands work on every detail of every page….combing through and making sure that each letter, font and design is perfect.
A big thank you to all of these planner brands who work tirelessly so we can be more productive and organized. Thanks for putting such beautiful products out into the world! We can't wait to see what you have in store for us next year! 🙂

Latest posts by Anna Runyan
(see all)