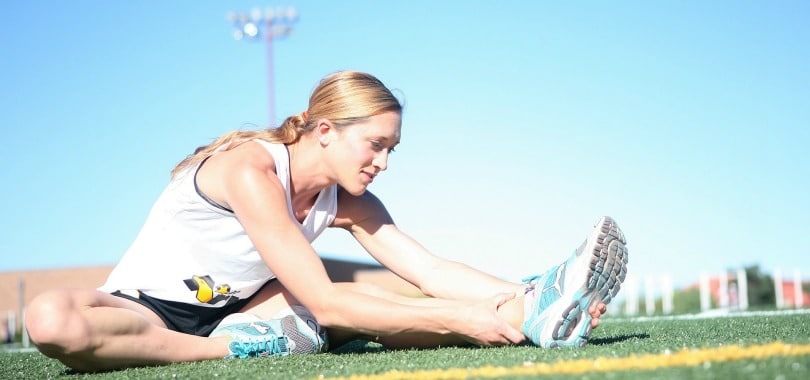 20
Feb
Do you think you need to go to the gym to have a great work workout? What if you have no time to hit the gym? Does this mean you have to ditch workouts altogether? Of course not!
We've done some investigating for you around the web to find the best home workouts you can do if you are super busy.  These are great if you just have 20-30 minute and want to fit in a quick workout. This will give you more energy and help give you more confidence in your workday!
Here are 10 best home workouts for busy women.
1.
10-Minute Belly Fat Burning Workout
Despite your busy schedule, you can perform this home workout right when you wake up. No need to pack your gym bag or ride to the gym to get workouts for your abs. This workout consists of plank jumps, plank jacks, toe touches, lower belly workout, hip lift, and more easy to do exercises.
2.

Fat Burning and Body Toning Workout
Busy women should be healthy women. This is one of those workouts which you can easily do in just 10 minutes. All you need is a set of medium-sized dumbbells and a yoga or exercise mat. Take it slow if you are a beginner then increase your pace gradually.
3.

Lean and Strong Body Workout
A lean and strong body can bring more success to your daily work routine than a weak and unhealthy body. So if you want to keep doing what you love – whether it is work, business, or family responsibilities – take a few minutes of your waking hours for your workouts.
4.

7 Exercises to Do Right Out of Bed
Wake your nerves up with these simple yet powerful workouts. These 7 exercises do not require any equipment except your timer. Don't have a timer? Use your watch, phone or wall clock at home. There are actually mobile apps now, including timers, that can help you manage your workouts. You can easily download and install from the Google Play Store on Android or App Store on iOS.
5.

3 Mini Cardio Shortcut Workouts
The idea here is that you can do your workouts easily throughout the day. If your workplace is around the block, walk instead of drive. During your break, if you can take the stairs instead of the elevator, do so. Your normal work activities can almost become your workouts, too.
6.

10-Minute Workout to Boost Your Metabolism
Boost your metabolism with these few exercises that are easy to do. Do not worry about equipment. But, if you want to be comfortable, get an exercise mat and some workout clothes.
7.

Quick Workouts for Busy Moms
Oh, don't you just love doing a lot of things at the same time? I think it's part of being a woman. Mothers know this best! Juggling home life, work life, personal life, and even a side-work can be fun and stressful at times. And most of the time, your personal life gets kicked off the priority list. One of the items on that personal life list though is staying fit and healthy. You no longer have to give this up! With easy to do home workouts, you can still be that healthy, strong mother you always aimed to be. Set a great example with this workout.
8.

Easy 10-Minute Workouts for Busy Moms
You're busy but we know you can find just 10 minutes to yourself to do some exercises. Naptime, anyone? Make this a habit and it will stick with you for the rest of your life. It will not only be beneficial to your body but also helpful in boosting your mental alertness which we all need as moms, right? Those kids keep us on our toes!!
9.

7 Bodyweight Exercises
Boost your metabolism and burn that body fat in less than 10 minutes with these bodyweight workouts. Get some tips from an experienced coach on how to perform these exercises more effectively.
10.

Do-Anywhere Workout
So let's say you have no time to workout early in the morning. What about some workouts you can literally do anywhere? Surely you have at least 5 minutes free time in the office without being interrupted by a phone call or a knock on the door? Do this workout!
Working out does not have to be a pain in the butt. You can find a way to integrate it into your daily routine with one of these home workouts. You will have more fun and be less stressed!
What is your favorite home workout?
Latest posts by Lor Mancera
(see all)