[vc_row][vc_column][vc_column_text]
My dad influenced me to be the businesswoman I am today.  My dad is a pretty impressive financial guru and has been a stock broker, option day trader, entrepreneur and was even featured on an investment trading television show called Wall $treet Week with Louis Rukeyser. I learned a lot from my dad growing up.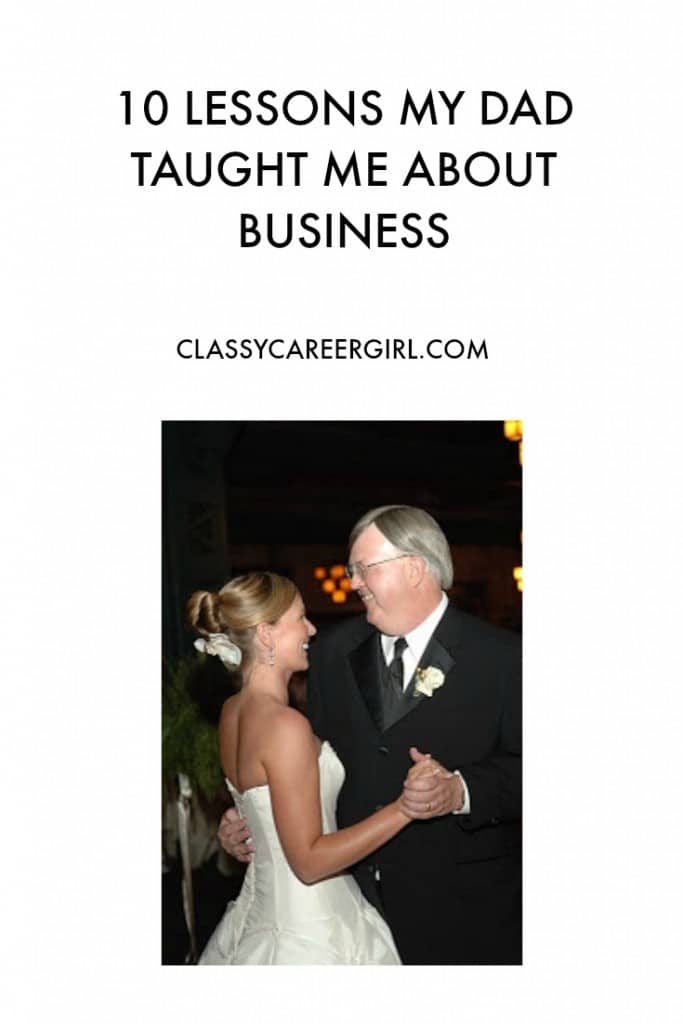 Here are the 10 Lessons My Dad Taught Me About Business:
1. Don't Waste Money. 
Every penny counts.  Get deals.  Use coupons. Be frugal.  Use your money for what is important, don't waste it.  Be risk averse with your investments.
2. Be Determined.
Work your butt off.  Hard work
and determination will get you where y

ou want to go.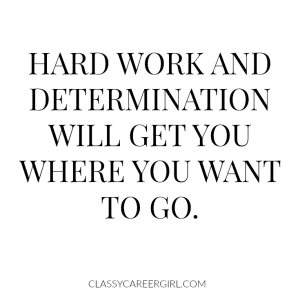 3. Stay Aware.
You must always know what is going on the world to predict the future of your business and investments.  Read, read, read and strive to understand.
4. Be Tough.
Be firm and stand up for wha
t you believe in. 

Don't let anyone take advantage of you.
5. Travel Often.
Travel as much as possible to learn about other people and countries.  Dad…where haven't you been?
6. Get Educated.
Nothing is more important than learning.  My dad was the first one in his family to graduate college and he could sit in a bookstore all day reading.  My dad is the reason I finished college and business school.
7. There Are No Limits.
My dad taught me that the sky is the limit.  Why not start a business?  What not call up Warren Buffet and personally ask him to invest in his business?  My dad taught me that I can do anything and be anything I want to be.
8. Family is the Most Important Thing.
My parents have been married for 31 years!!  My dad has taught me that you have to work hard BUT it is very important to make time for your family.  My parents take a "break" every night on the front porch.  How cute is that?
9. Dance a Lot.
Ok, my dad definitely didn't teach me how to dance and it really has nothing to do with business but he sure has some moves!  If you think these moves are great, wait until you hear him sing!   His favorite song… Sherri…baby… (yes, he's got a falsetto like you wouldn't believe.
10. Do Work You Love.
I recently posted about how my brother taught to do what you love but I think my dad has to get the credit for modeling this to my brother and I.  Although his work is stressful sometimes, you can tell that he loves trading the stock market otherwise he would be retired by now!
Thanks, dad for being the best dad in the world and helping me become the Classy Career Girl I am today!  Love you! xoxo
What important lessons have your parents taught you?
[/vc_column_text][/vc_column][/vc_row]