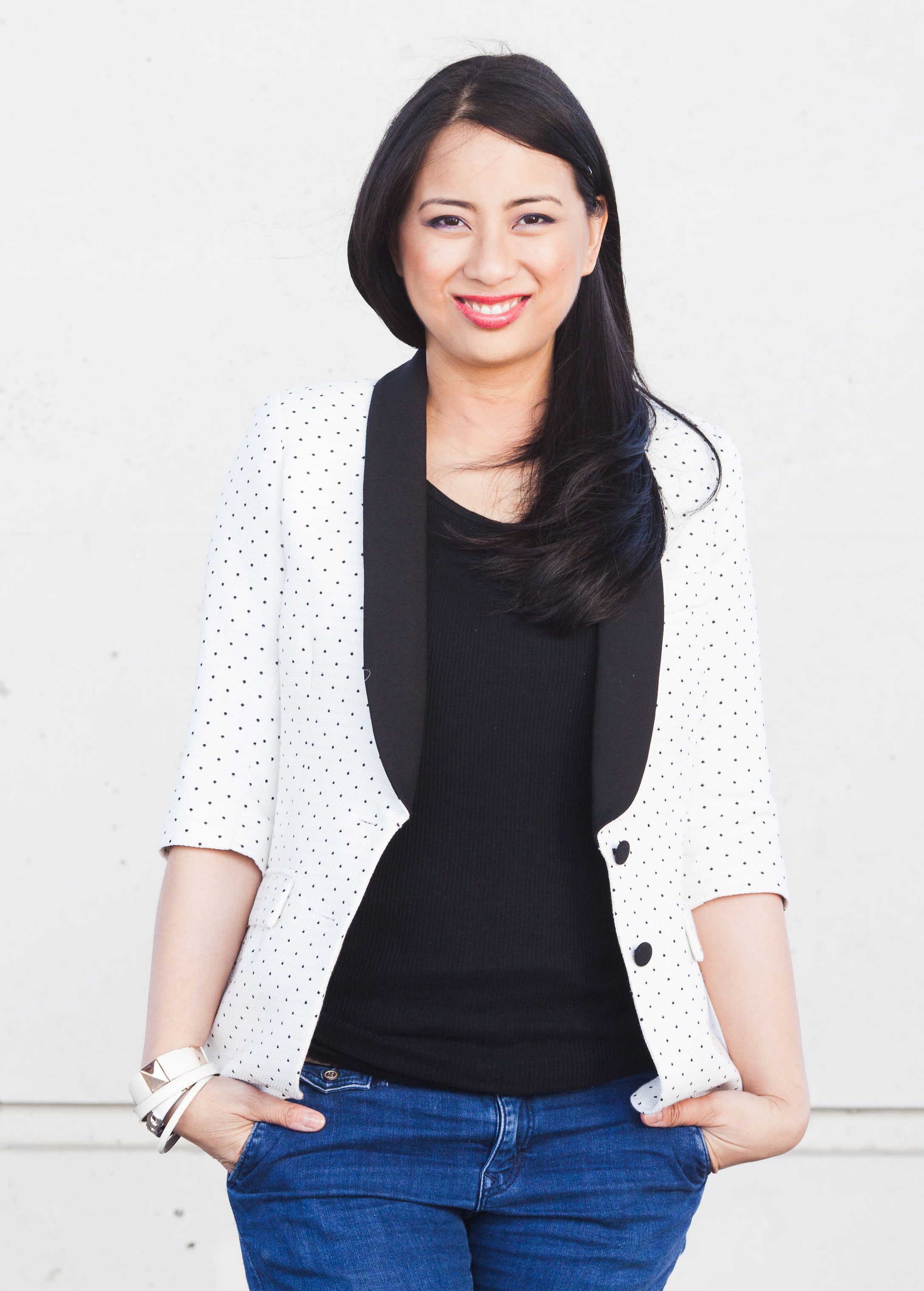 Lisa Canning
Interior Stylist & Lifestyle Expert
How to Find Time For Your Career Goals as a Working Mom
Lisa Canning is a coach, parenting, interior design and lifestyle expert in Toronto Canada. She is the mom of 7 children and she shares her strategies for balancing life and business through her online courses and her new book, The Possibility Mom coming out in early 2019.
Subscribe on your favorite platform below:
Some questions I asked:
Did you always know you wanted to be a working mom?
Have you ever thought of quitting your business to focus on motherhood?
How do you find time for yourself?
What is the #1 mistake you see moms making?
What do you wish you would have known before becoming a working mom?
How do you save time and do what matters most in your business?
How are you writing a book and doing a youtube channel with 6 kids at home?
What's your maternity leave advice for me? A soon to be momma?
Do you feel like you had to trade off your career goals to have kids instead?
You may also like these episodes: