If you are a leader, you MUST listen to today's episode. Even if you are a new leader or beginning to hire in your new business, maybe you just got a new job and now have to manage an employee. My guest today is Heather R. Younger is a best-selling author, international speaker, consultant, and facilitator who has earned her reputation as "The Employee Whisperer." The CEO and Founder of Employee Fanatix, a leading employee engagement, leadership development, and DEI consulting firm.
Subscribe on your favorite platform below:
What It Means To Be a Compassionate Leader Today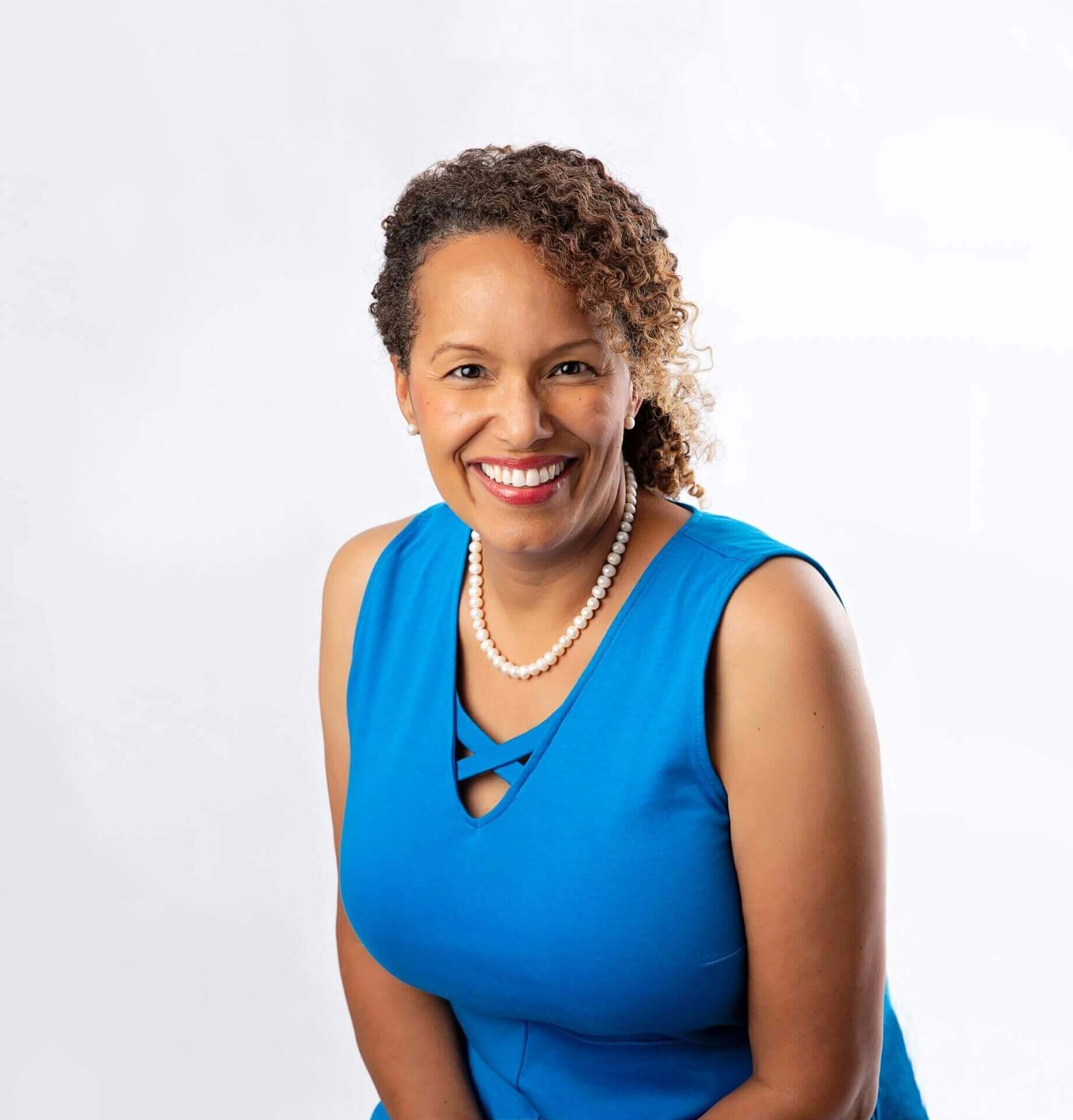 Heather R. Younger
Author, Speaker, Consultant, & Facilitator
IG: @heatherryounger
Book: The Art of Caring Leadership
Heather is an author of a new book, The Art of Caring Leadership, and in this episode she's going to teach you how to bring humanity back to the work environment, how to support your employees and the biggest mistakes that new leaders make. If you want to be a great leader, you are going to love this episode. Let's dive in. Meet Heather!
Becoming a Leader
The biggest mistake leaders make is the lack of desire to go deep with their employees. It's uncomfortable. But you have to listen.
One of the first things you need to do as a leader is self-leadership. Lead yourself first. How authentic are you being? What is your why? You have to care for yourself first before you can care for others.
Ask yourself, how are others experiencing your leadership. Lead yourself first.
You should have at least one 1:1 meeting with your employees each week to be able to listen to them. Ask them what excites them about their work. Ask questions. Listen.
Don't blame others.
Here are a few questions I asked our guest expert:
What it means to be a compassionate leader today?
How to show more heart at work and why it's necessary?
How to support employees experiencing burnout?
What you will learn from this episode:
Diversity and Inclusion – the importance of providing employees with a sense of belonging.
Bringing humanity back to the work environment.
9 ways leaders can ensure that all of their employees are heard.
"The Elixir" – practicing empathy and compassion in tandem.
How to know when to push your employees and when to be more patient.
Listening: the first step to reconnecting with your employees.