So often when preparing for interviews, we focus on how we can convince the interviewer to hire us.  We are ready to say "Hey, I can do this job – give me a shot and I'll prove it to you."  But, do you ever take the time to think about what the interviewer is really looking for in an employee?  If you can nail down exactly what they want, then you will be much more prepared to nail your next interview and be the one at the end that they want to hire.
Job Search Etiquette: What Employers Look For During Interviews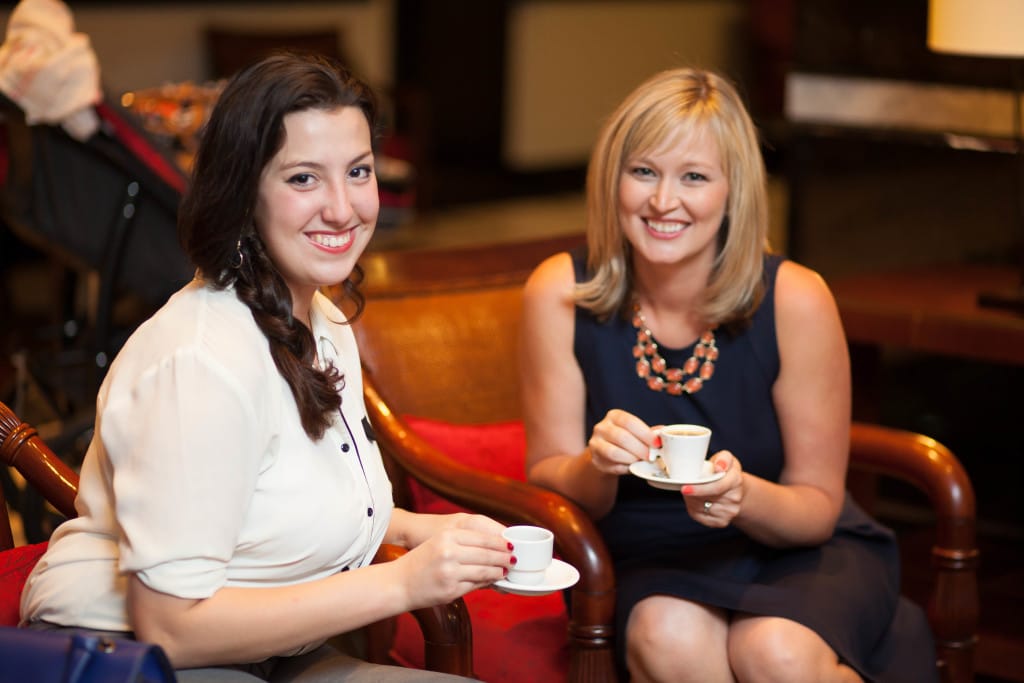 According to Knock 'em Dead 2011: The Ultimate Job Search Guide, there are 5 criteria that employers look for in each and every hire.  Here are the secrets that you need to show in your interviews no matter what your industry is:
Ability and Suitability: Do you have the expertise and knowledge that you have the ability to do the job.
Motivation: If you are clearly excited about the job opportunity, you will tip the scales in your favor!
Manageability and teamwork: There isn't a manager in the world who enjoys the challenges caused by an unmanageable employee.  Interviewers will be testing you to make sure you would be easy to get along with.
Professional Behavior: Managers will be looking to see if you have the following behaviors – communication and listening skills, goal orientation, energy, analytical skills, reliability, determination, confidence, and integrity.
Problem Solving: Regardless of profession, we are all problem solvers.  You must be prepared to show your problem-solving skills and the resulting achievements you made during the interview.
Make sure you are ready to present all of these loud and clear at your next interview and you will be one step closer to your dream job!