In today's episode, me and my special guest, Crystal Barrow, will be sharing how we set up our goals and creating a plan for 2020. So let's dive in!
How To Set Your Goals And Create A Plan
Crystal's process for setting goals to make a career change in 2020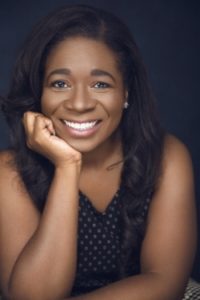 Crystal Barrow
Lawyer and Career Coach
www.shapeyoursuccesscoaching.com
I generally start with a 5-step process and then hone in on additional steps along the way (i.e. this can involve a job search or self-assessment activities, etc.).
To get started towards making a career move with clarity and confidence:
Step 1: MINDSET
Step 2: STRENGTHS
Step 3: YOUR WHY
Step 4: EXPLORATION
Step 5: BUILD RELATIONSHIPS
CONCLUSION:
Making a career move, whether a new job or complete career change can be exciting and scary. These 5 steps will help give you the clarity you need to have from the start and the confidence you need to reach the finish line. Be clear about the career goal. Gather information to know what to expect. Feel confident about your steps and build relationships to help you get there.
Anna's  process for setting goals to grow a business in 2020
Download the FREE Printable 90-Day Planner
5-10 year vision

Breaking it down into 3 priorities for the next year and what you are going to do in all 4 quarters
Anna will also share with you how she would use CRP in 2020 to help you reach your business goals and the specific CRP action plan to get results!
Block out 1 hour per week. Each weekly piece of content is designed to take you less than 30 minutes to watch and then 30 minutes to complete the objectives. If you have more time, block it out now. Block out CRP learning time and CRP action time.

Make a goal. A good goal is to complete phase 0-2 in 90 days. If you block out an hour per week you can do this. And if you have less time, just try to get to phase 1 in 90 days. If you have more time, take action with the lessons and complete the objectives. Focus on objectives, and then go to the training for guidance.

I would aim for 1 month in phase 3 and 1 month in phase 4 and 2 months in phase 5.

Make a goal and share it with us in the Facebook group. Then share your certificate when you are done!  "CRP GOAL: By February 1st, I am going to complete Phase 2."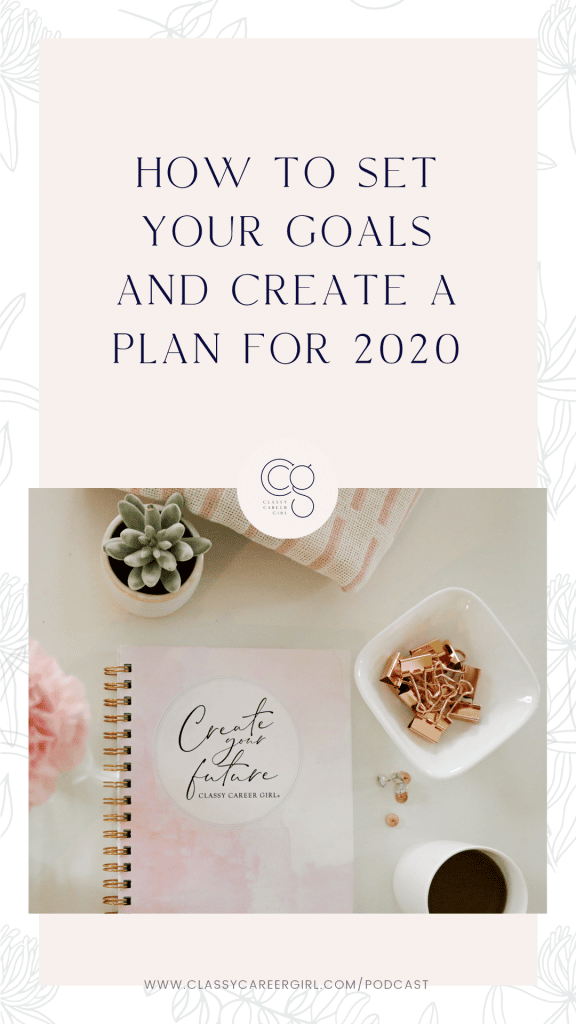 Questions:
Omatola: I am looking forward to this. No question comes to mind right now but I really have some big goals I want to make happen come 2020, both personally, professionally and business wise.
Lisa Spangler: I would like to hear how to use Asana to help with your goals. I just signed up for it and am still learning but it looks like you can put so much more info in it than I realized.
Amber: What is a "Game Board Piece" for the phases and how do you create one?
Lauryn Simone Butler: How to remain focused on goals without procrastination?
Joan: Where on my LI profile do I post that I did pro bono consulting and spoke in an FB live as a guess on career transitioning? No longer sure where in terms of getting noticed. Thanks so much.
Other Episodes You Might Like:
How to Answer the Most Frequently Asked Interview Questions with Crystal Barrow
Q&A With Anna Runyan About Planning and Goal Setting
How To Incorporate Personal Goals In Your Planner