As I am flying back to Minnesota to re-connect with old friends at my 10 year high school reunion, I am reading Never Eat Alone: And Other Secrets to Success, One Relationship at a Time. This book is about networking and building your connections because you never know who may help you in the future. I enjoyed reading about the author's determination to build relationships and meet interesting people. Here is my book review and takeaways from this pivotable career book (which is also on my most recommended book list too).
Book Review: The Top 3 Networking Secrets From Never Eat Alone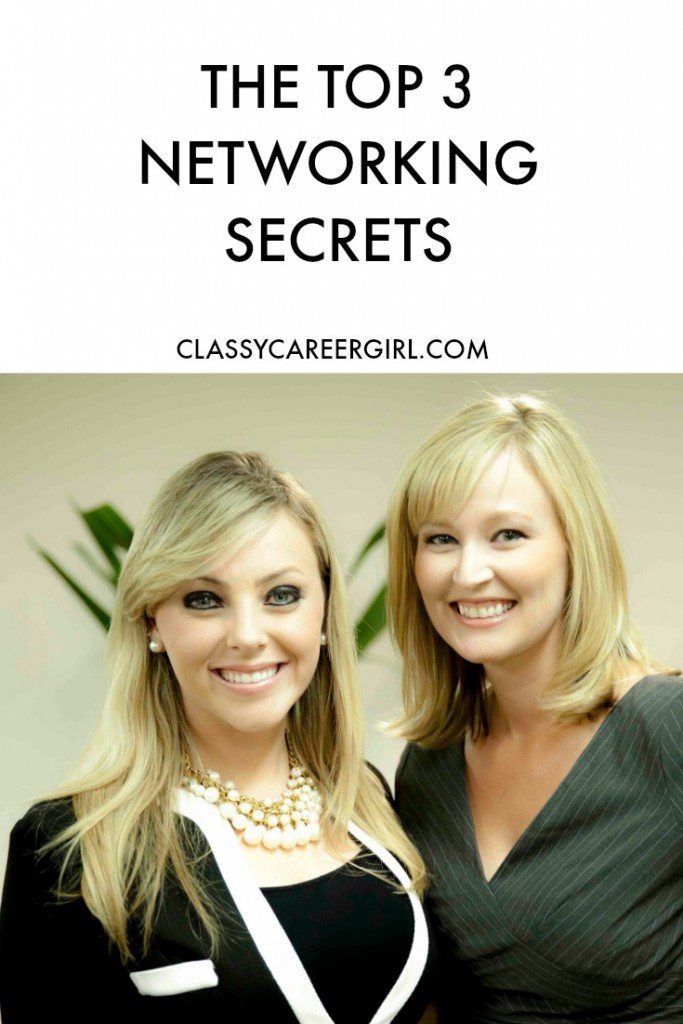 Book Review: The Top 3 Networking Secrets From Never Eat Alone
1. Think about how you can help others.
I really liked how the author focuses on helping others in relationships, instead of just thinking about what the other person can do for him.  He stresses that there is no point keeping track of favors done or owed because if you are generous, rewards will follow.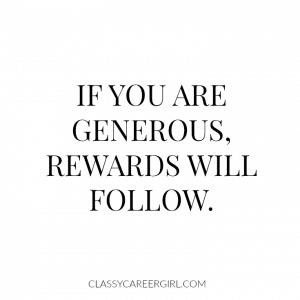 2. Reach out to create your life's path.
This one quote in the book really stood out to me:
"Over time, I came to see reaching out to people as a way to make a difference in people's lives as well as a way to explore and learn and enrich my own; it became the conscious construction of my life's path."
I have to admit, I eat alone a lot. Hey, I am an introvert and I am not big on starting conversations with people I don't know. But, at this time in my life, I know that the relationships I build now will influence my future. The only way to truly reach the goals I have set this year and the difference I want to make in the world is by reaching out and connecting.
3. Create a contact list
Another action I took from this book is to create a contact list.  I rely on my phone, email, Facebook or Linkedin but I don't have one place that holds everyone's contact information. Keith Ferrazzi recommends creating sheets by region and not just listing people you know, but also including people who you would like to meet in the future. He prints out his lists and carries them with him so that he can drop in for a visit if he is in town. He has lists organized by geographical region, industry, activities, interests or how he knows them.
He also adds "aspirational contacts" who are people who may have nothing to do with

your business

but would be very interesting to meet.
As I head back for my high school reunion, I am going to try to make a genuine connection with these people that I grew up with. No matter what, we all shared something that people we meet today will never be able to share with us. We went through our childhood and teenage years together…the good, the bad and the ugly.
After reading this book review, who do you need to reach out to on your path to your dreams and goals?