Now is a GREAT time to re-evaluate where you want to go.
Where do you want to be 6 months from now?
Can a planner help you get there? On today's podcast, I'm sharing what the purpose of planners is. You'll learn the different types of planners and who needs to use a planner. On this episode, you'll learn the times that planners will not work and how to use them more effectively. You'll see behind the scenes how I use my planner and the type of planner I love most.
Subscribe on your favorite platform below:
What is The Purpose of Planners?
There are many beautiful planners at Target. I used to buy a few every year. But, I realized years ago that Target does not  have the planner I want and need. So I created my own planner that combined my goals and my personal and business life.
I've been using my own planner I created myself since 2012 and now over 35,000 people have downloaded it on my site.
It grounds me. I feel lost without it. It's always with me.
What is the purpose of planners?
The purpose of a planner is to create your dream life.
To stay on track.
To write things down so it doesn't stay in your head only and you forget what you were going to do.
To take control of your life and not just let it pass you by.

Planners are most important when:
You feel like there's just not enough time to get everything done.

You feel overwhelmed and stressed.

You have a lot going on.

You need one place to put everything in your head.

You feel like you need to implement some better habits.

You feel you aren't moving forward and making progress.

You are missing important dates, tasks or appointments.
Planners don't work if:
You don't know where you WANT to go.

You don't believe you CAN get there. You don't think your dream WILL work out. 

You are scared to move forward. And don't let yourself.

Limiting beliefs. Not good enough. Not an expert enough. Not enough time.

You keep repeating the same things over and over. You have to do something different to get different results.
Who needs a planner?
Everyone!

Business owners, job searchers, leaders and managers, employees and entrepreneurs, adults, retirees, college students
Types of Planners
Appointment and Calendar Planners: To remember your dentist appointment.

Goal Planners: To put all the actions together that will help you where you want to go.=

Digital vs. Physical
What can you use a planner for?
Personal Life Planners

Business Goal Planner

Habits

Gratitude/Success

Journal – NO more taking notes all over the place. Every week has 3 pages of notes and that's where I capture what I am learning.

Brainstorming: 

Creating VISION

Looking back and celebrating success

Putting actions and tasks into the right timelines

Complete schoolwork/put in deadlines and add objectives/tasks (for example what we do inside of my coaching membership, CLASS)

Setting priorities:

As long as you are taking baby steps and moving forward and making progress. Do one thing a day rather than 10 things a day.
Planner timeline options
Annual Planners

Quarterly Planners, 30, 60 and 90 days.

Monthly Planners

Weekly Planners

Daily Planners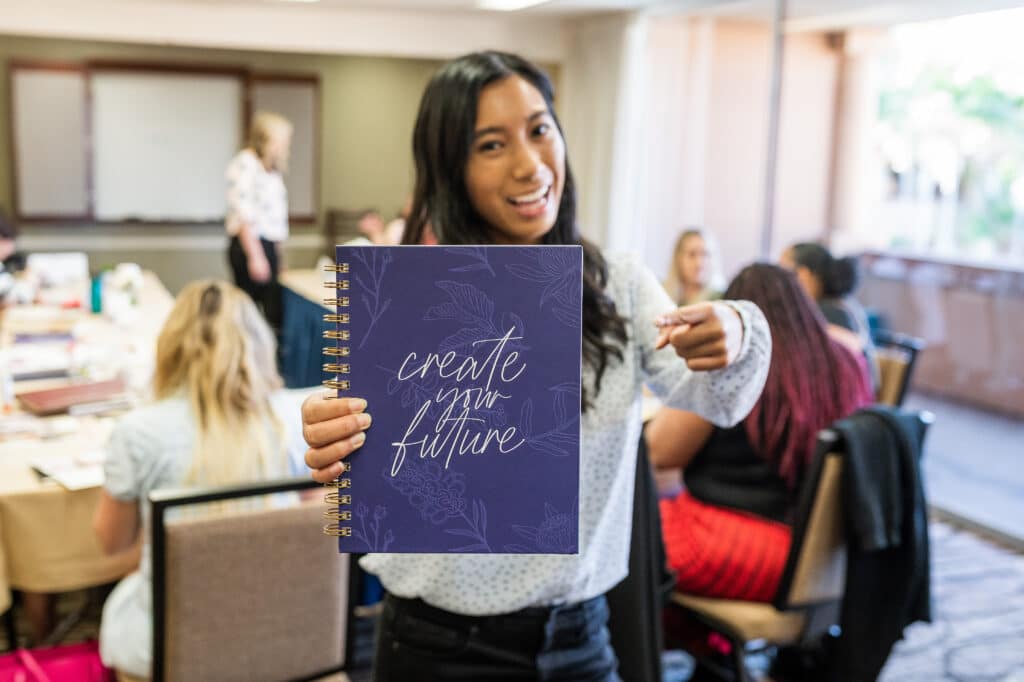 My 90-Day Create Your Future Planner is NOT an appointment/calendar planner. It's a career planner and business goal planner. It will help you plan your personal life and your career and business goals. It will help you track your habits and do you daily gratitude practice. It will also remind you to stay positive each day with daily affirmations.
There are two ways to get our planner. We have a free digital version that is editable (get it here). Or you can purchase the physical planner that also includes daily planning pages (get it here).
Planning works best when done with a community or accountability partner. Hard to do it all alone and stick with it. Planning also works best when you know your why. Why are you working so hard to reach your goals?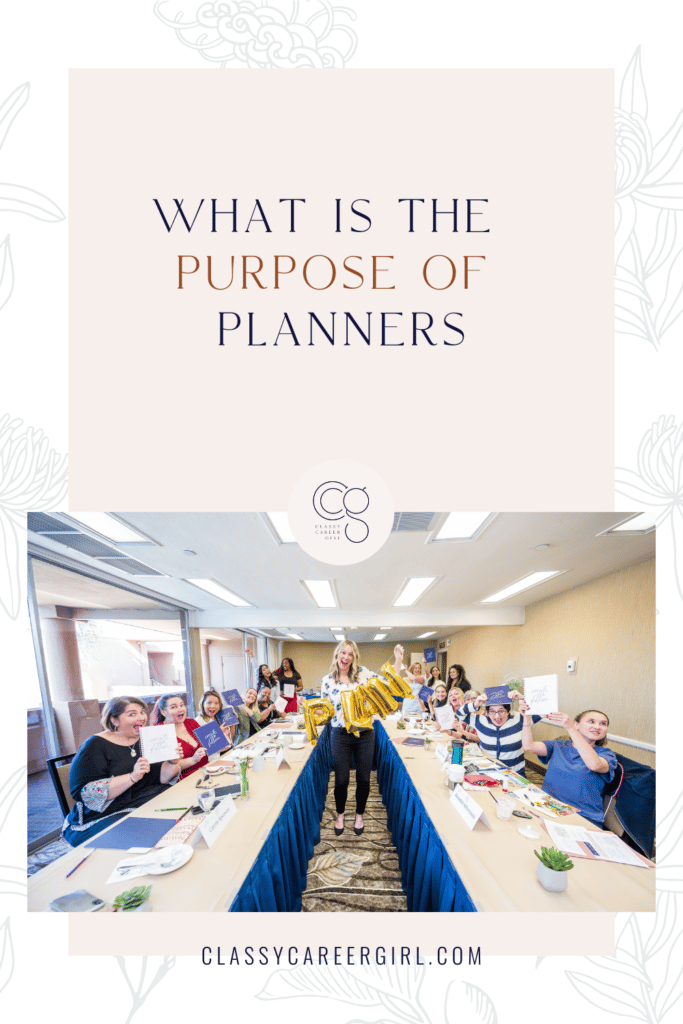 Want to make this the year you reach your goals? The 2023 Planning Workshop is going to be BIGGER and BETTER THAN EVER! Make sure you register now for the live workshop on September 27th.