You need to embrace a style that fits with your working dress code. An all-black outfit may be dull and unattractive. You can add more style and color wearing long layered necklaces, interesting bracelets or sleek watches. Accessories and jewelry can make all the difference. You will feel more capable and confident as a mom but also as a business woman.
Working moms have a particular sense of fashion that makes them feel comfortable at their job and also when they're in the park playing with the kids. Here are some great jewelry accessories to help you look professional all day long.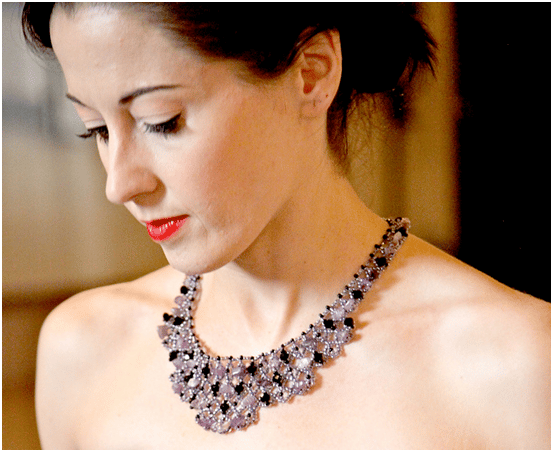 5 Pieces of Jewelry Perfectly Designed For Working Moms
1. Brooches & hair accessories
Brooches are elegant jewelry items that can be worn at work, but also during your leisure time with the kids. They come in different shapes and sizes, and give an exclusive look to both your business and casual outfit. Working moms want to look perfect at the office too. Pairing a classy shirt and pencil black pants with a long cardigan and an impactful brooch will give a touch of glamour to your everyday work attire. You'll make a great impression.
2. Fancy bracelets & watches
If you are a financial advisor or a consultant, it probably means that you're moving and talking all day long. You need to get people's undivided attention and entice them with your words and appealing wardrobe. Gestures are essentials in business negotiations. As a business mom, you need to grab attention. Wear something shiny like a fancy bracelet, or why not, a luxurious watch. This will give your outfit a graceful allure. Accessorize a colored t-shirt or a pencil skirt with a gold wristwatch or a thin belt around your stomach. This will complete your outfit and will make it appear modern, classy and enthralling. Your clients will be excited to do business with you.
3. Statement jewelry
Statement jewelry at work might look peculiar; and yet, the right accessories will make you stand out and make a positive impression on your colleagues and clients. Business women and working moms need to feel confident so they can compete with their male colleagues and showcase a smart, intelligent attitude at the office. Increasingly more corporations encourage women to emphasize their personal style at work, but without crossing the line. If you're a working mom and you want to stand out above the rest, wearing an office suit with statement jewelry should give you a boost of confidence.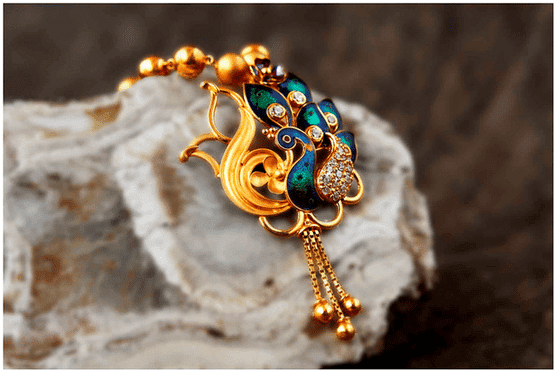 4. Rings
The diversity of rings you can wear at work is endless. If you're married, of course you will wear your engagement and wedding ring. If you're not, you can easily wear chic rings, but make sure they're not too flashy. You should avoid statement rings with too many diamonds or gems because they are overly extravagant. Today's rings must be stylish and discreet; made of gold or silver to exude elegance and high-class.
Signets have made a comeback. Now women can wear them just as much as men. The right signet ring should be made of a top-quality material, such as gold or silver. As for the crest, a beautiful engraving or even a gem should do the trick. The simpler the ring the better; remember that you're going to the office, and not to a party. Avoid flashy bands with colorful stones, and keep things simple but stylish.
5. Discreet necklaces
A proper way of making an outfit look less boring is with thin silver or gold necklaces with discreet pearls or pendants. Pendants should have a specific color, such as red, green or white. This will make you feel professional at work, stylish and attractive.