Today we are going to be talking about solving work related issues and I know with the COVID-19 pandemic there's a lot of issues right now so that's why I am excited to have you here with us today.
And I have such a great guest that I am so excited to introduce you to. So let's tune in!
Subscribe on your favorite platform below:
Guest Speaker: Whitney Herrington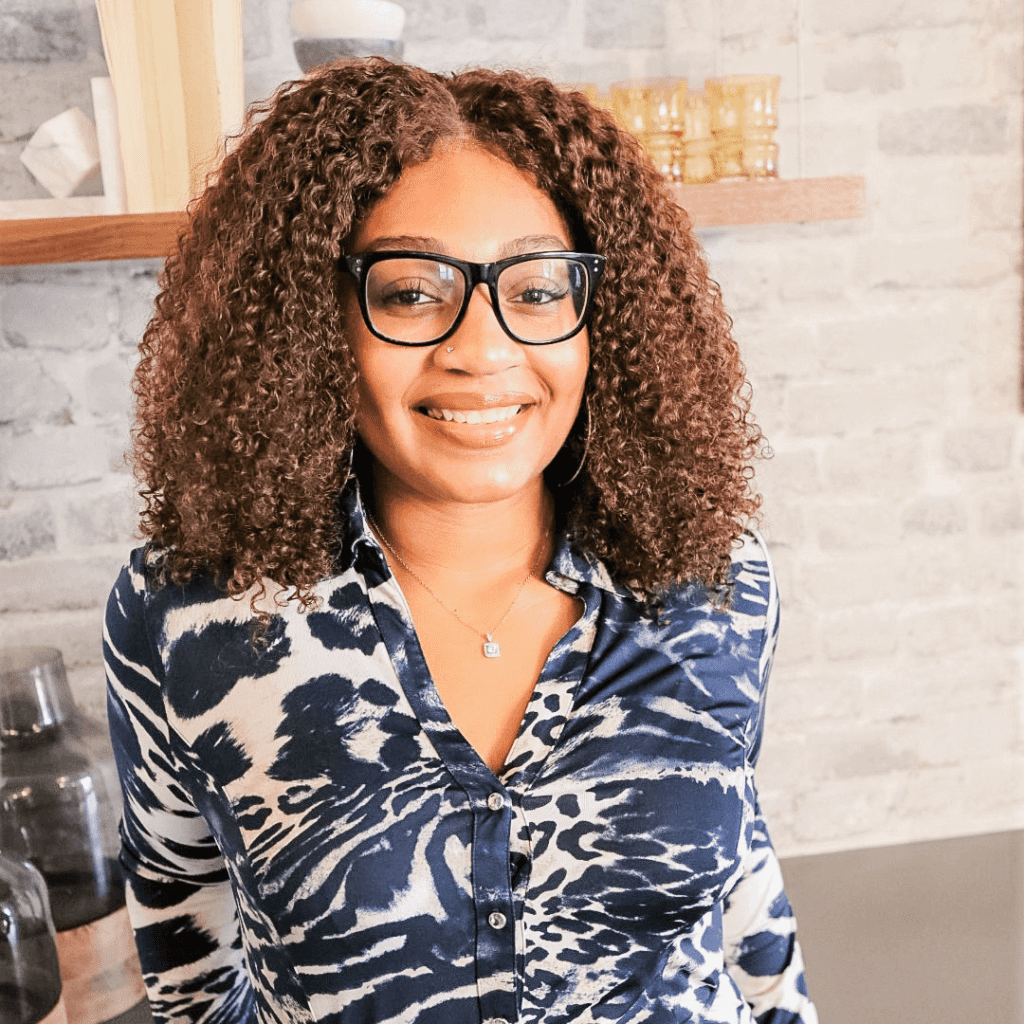 Whitney Herrington is a seasoned leader with over 10 years of human resources experience. She recently launched her first tech company, Kith Republic, a mobile platform that connects women with HR experts to help them solve their work-related issues. In addition to being Founder and CEO of Kith Republic, Whitney serves as Vice President for a nonprofit-focused HR and talent strategy consulting firm, and has served in leadership roles for major nonprofits across the country.
Website: KithRepublic.com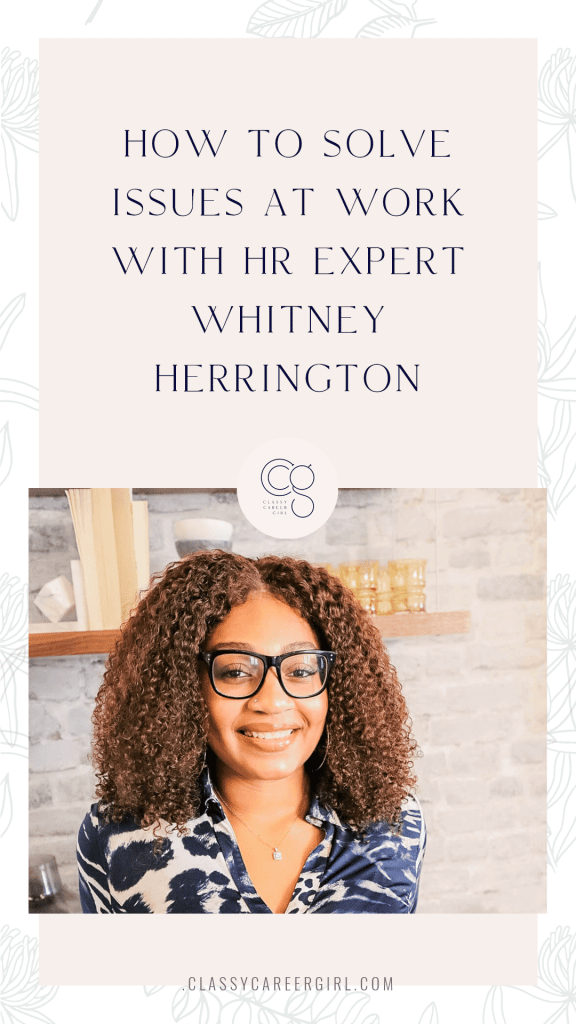 How To Solve Issues At Work
Here are some topics that we discussed in the interview:
How Whitney got into HR and what inspired her to then start her own company.
Tips for women who are struggling to acclimate to the new normal.
Advise for women in addressing microaggressions and other everyday challenges they face at work.
Strategies or tactics in finding a mentor or sponsor to support you on your journey.
How will on-demand access to HR experts positively benefit women's careers and improve their experiences in the workplace.
Workplaces have been seeing significant shifts in their workforces and cultures, especially in the last year, due to the COVID-19 pandemic. While employee sentiments demand for more support and care from employers, their HR departments remained preoccupied with managing compliance and risk. At the end of the day, traditional human resources departments tend to have the company's best interests at heart rather than the employee's — especially when it comes to women in the workplace.