Hello everyone!
Today we have an incredible guest on the show. The woman you are about to meet is a best-selling author, speaker, nationally recognized productivity expert, and serves as a growth strategist for female leaders.
Our guest today, Tanya Dalton, is also the founder + CEO of inkWELL Press Productivity Co., a multi-million dollar company providing tools that work as a catalyst in helping women do less while achieving maximum success.
Tanya recently published her book, On Purpose, and we talk about some of our favorite things, planning, goals, and finding your passion. I asked her how do we figure out what goals we should be setting and what happens when our goals get off track. She shares with you how she built her seven-figure business in 18 months and the plans and systems she used to make her goals and dreams happen.
I am so excited to introduce you to this episode today, you are going to love it so let's dive in!
Subscribe on your favorite platform below:
How to Figure Out What Goals to Set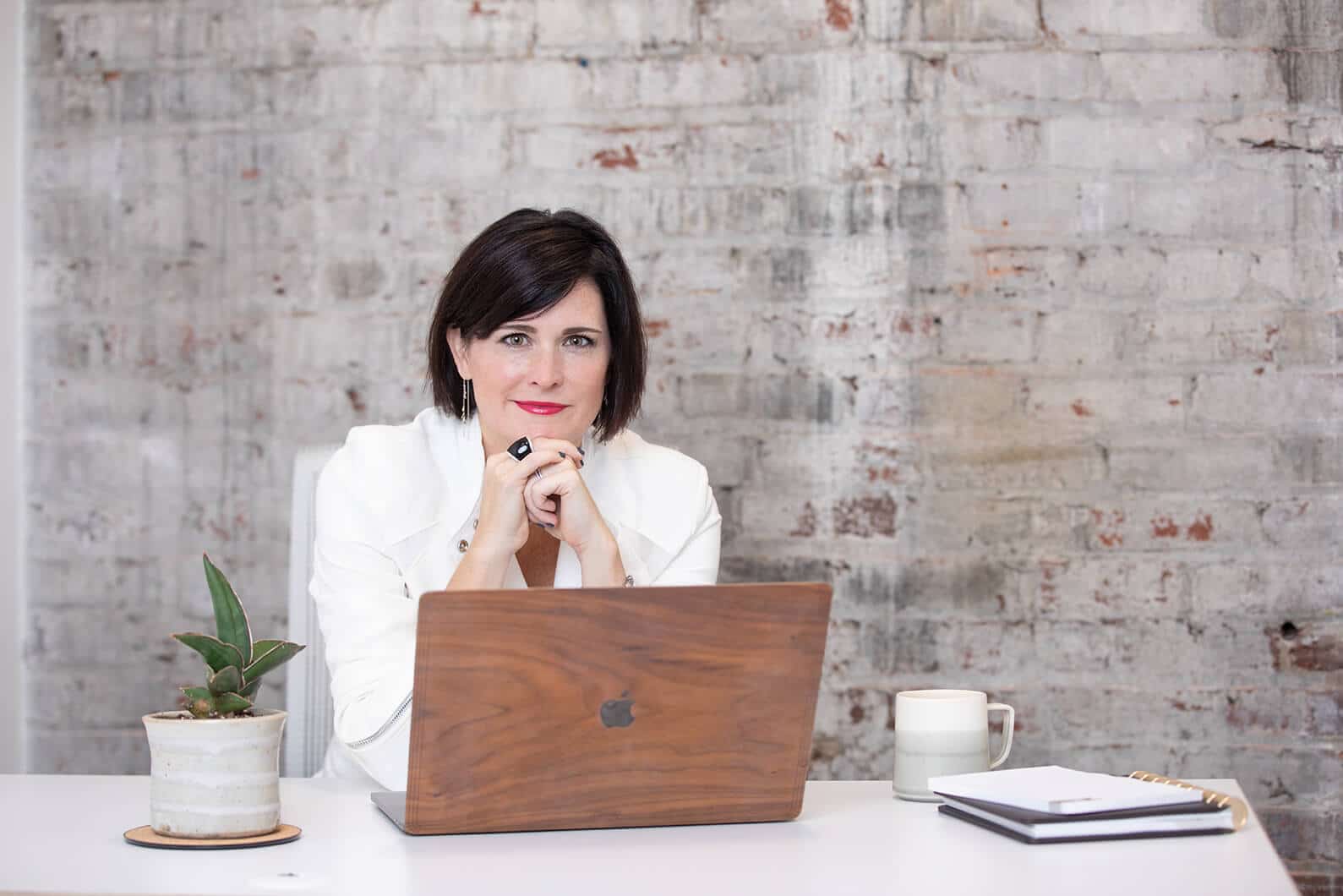 Tanya Dalton
Author & Speaker
 IG: @tanya.i.dalton
Tanya is a best-selling author, speaker, nationally recognized productivity expert, and serves as a growth strategist for female leaders.
In addition to her first book, The Joy of Missing Out, being named one of the Top 10 Business Books of the year by Fortune Magazine, Tanya's podcast, The Intentional Advantage has received millions of downloads from listeners around the world.
She is also a featured expert on several networks including NBC and Fox and is a VIP contributor for Entrepreneur. com. Tanya has been featured in some of the world's leading publications including Forbes, Inc., Fast Company and Real Simple. She has been awarded the elite Enterprising Women Award and has been named the Female Entrepreneur to Watch for the state of North Carolina.
What you will learn from this episode:
Why getting off track with your goals does not have to be seen as a bad thing.
What to do when you do get off track.
Learn about the IMPACT goal framework.
How to ditch procrastination and get yourself "unstuck".
Steps on how to figure out what goals to set.
Learn how to use "habit stacking" to help achieve your goals.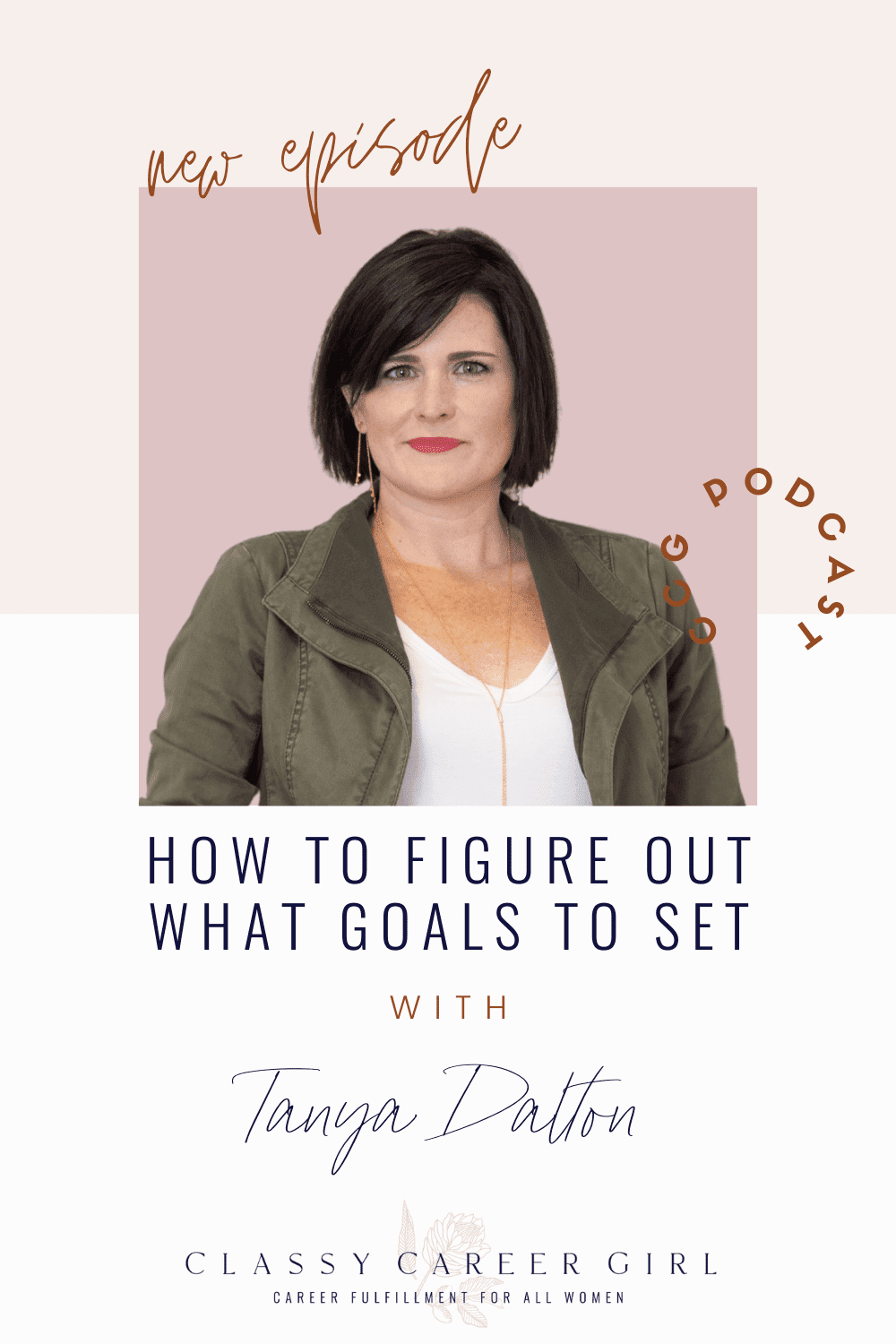 The Top 5 Tips on What Goals to Set 
Tip #1: When we're making a plan, we have an idea of where we want to go.
Living on purpose is about living bigger than today. Looking into the future of where it is you want to go, and then backing that up to decide what you need to do six months from now. Or what do you need to do a year from now? What do you need to do today to make that happen?
The key is to build in that flexibility to build in that grace because life demands flexibility and grace. And when our plans are too rigid, when they're made of something like glass, they're going to shatter because life is full of twists and turns.
Tip #2: Thinking it's just "YOU" is one of the biggest mistakes.
One of the mistakes people make as they're going into business or they're starting their companies is thinking 'it's just me'. You already know how to do these things so you stop writing systems down or you stop to figure out how we can make this work better because you think you don't have time for that.
You don't have time not to do that because systems are how you scale and grow. When you need someone to help you in your business, you can easily pop them into place when you took the time to map it all out. So that's really where it starts. 
Tip #3: You want to always keep your eye on that big prize in the future.
I bet it will be easier if you had systems and it will take less time to get things done. So, you could move faster in the business and still spend time with your family too.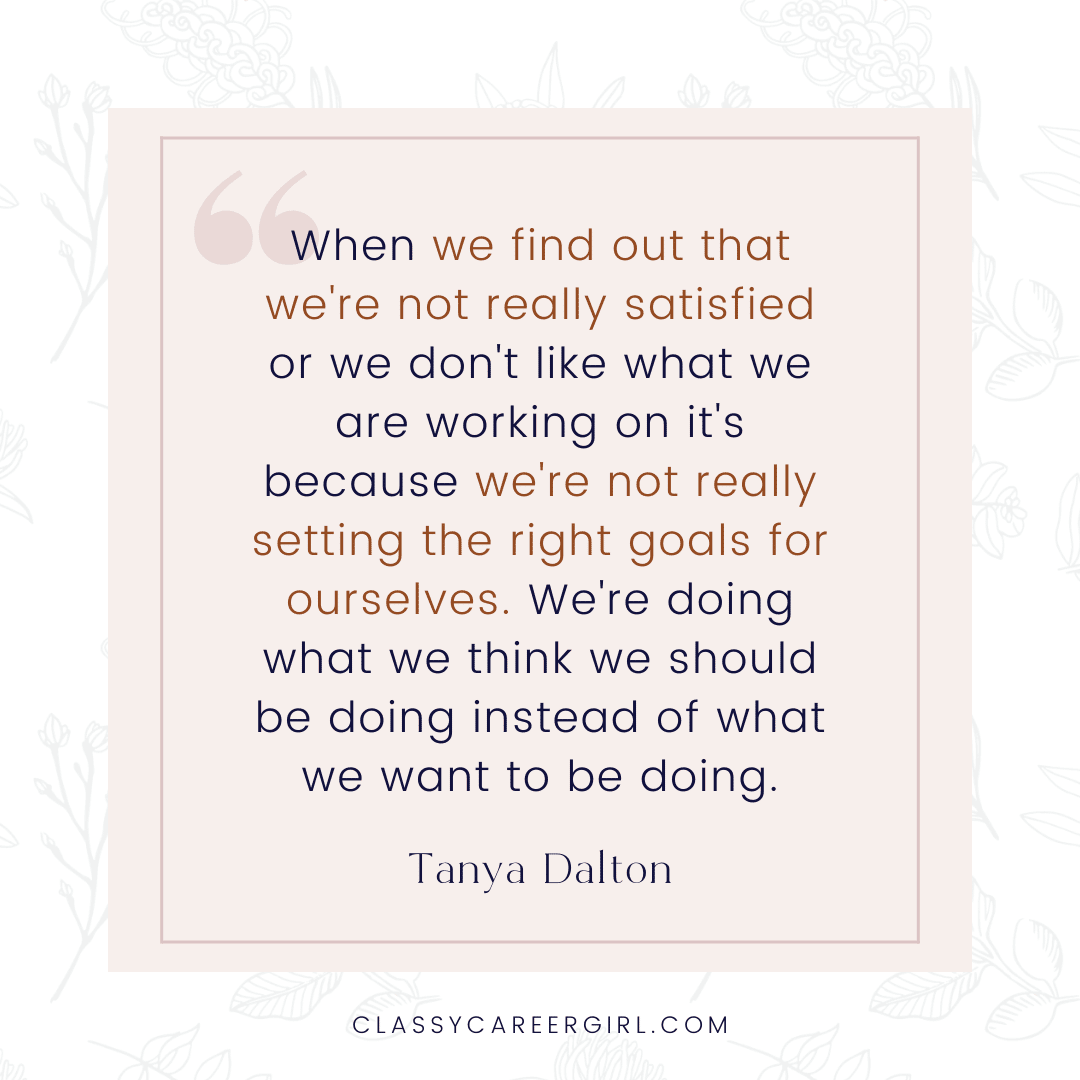 Tip #4: Looking forward to the future and then backing it up a little bit.
What happens a lot of times is we look around and we go, okay, this person over here is doing this and that person over there is doing that. So I need to do this and I need to do that because this is what everybody else is doing.
And then we find that we're not satisfied. We're not happy. Or we don't like how it's working because we're not setting the goals for ourselves. We're doing what we think we should be doing instead of doing what we really want to be doing.
What do you want to prioritize now? Those priorities will back it up. Those need to be your goals. So it's different for everyone, right?
Whatever your goal is, depends on what your potential is, where you want to go with your business, or whatever it is you're looking for.
When we take this long-term vision and we back it up, we back it up, we back it up again. That's when you will begin to understand that if you want to do this thing, it's practical to do it in 12 to 18 months. I know I need to do this and that. That's how we figure out our goals again.
Tip #5: When we're fulfilled by what we're working towards when those goals are fulfilling and meaningful to us, that's when our life feels extraordinary.
When is the last time you went to bed and said, "I did amazing today. Wow. Look at what I did."? Some days we wake up excited to do the work. And there are some days where you're like, "oh gosh, I got to do that today". That's kind of your barometer to know if you are excited or not. And the truth is, we're all gonna have those days.
Doing what you love doesn't mean you love what you do every single day. 
There's a lot more that I do love. So I wake up on a more regular basis, fired up and excited. But the truth is we're always going to have days that are a little bit harder and that's okay as long as we have more days that we're feeling really solid and really good.