Finding balance between your business and and your personal life can be overwhelming. One of our CLASS member's asked in our CLASS #AskAnna call if it's possible to design her business to work around her family and not the other way around. And that's what we are featuring on this episode.
Subscribe on your favorite platform below:
CLASS #AskAnna: Finding Balance Between Business and Life
Question from Sara:
Hi ladies,

I came to a realization after taking a week of break from my business and work-life that:
"My business has to be designed to work around my family, not the other way around. " ????
Do you think this is even possible?

I hope so because when I experienced focusing only on my business, I almost arrived at burnout, and then when I looked back, it felt to me that I'm extremely missing family time, being there fostering my toddler development, etc, etc.. I had personal goals for 2020 around family and health but haven't worked on them till now, so I'm craving catching up on those things and finding a system to make that intention stated above real. ✌️

Any suggestions that could help are welcome 🙂

Thank you
My Response:
Yes! You know this is what I believe Sara and I've felt the same burnout/missing out before too. I think it's part of the process. You realize you are missing out and have to make some different changes/priorities. I am doing it all the time…changing my schedule…making things work for my family because when they keep growing they need you even more 🙂 Right now, January is an open slate for me and I'm using it to change my schedule and make it work best for our family. I'm glad you gave yourself some time off. You can do this.
You still have time to work on your family and health goals before the end of the year.
This is why my business model is always changing and even my products are changing. Last year, I had PLUS. I closed that program even though it was bringing in a lot of money each month. And I also decided not to do a big PLAN course this year and instead gifted it to you all who were annual members. I sell one product now. As a busy mom, this is all I can do but my business is making more money in 2020 than it did in 2019 even thought I am selling and doing less.
If you are overwhelmed, your clients are overwhelmed.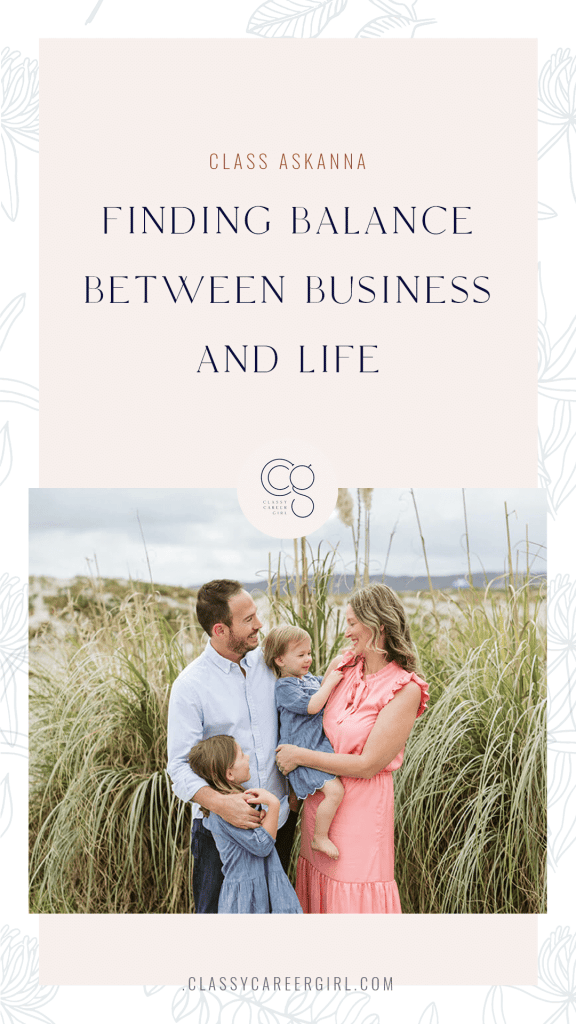 Join CLASS Membership Community
If you are looking to find the career that you were meant for that is incredibly fulfilling and has you excited for Monday morning – I'd like to introduce you to CLASS, the best online membership for you to find the perfect career for you.
What is CLASS?
CLASS was specifically designed for busy women and it's structured to break the path to your perfect career down, step by step, and to show you what to focus on to make progress quickly.
I'll walk you through the process so you know exactly how to pursue your perfect career, without getting sidetracked by all the usual frustrations.