What book made the biggest impact on your life?
That's the question I asked recently in our free private Facebook group.  In case you missed it, we've listed the top 10 books the ladies in the CCG community shared that made the biggest impact on their lives. I'm sure one or many of these will also make an impact in your life if you read them. Here they are in random order!
The Top 10 Books That Will Make the Biggest Impact in Your Life
1. How to Win Friends and Influence People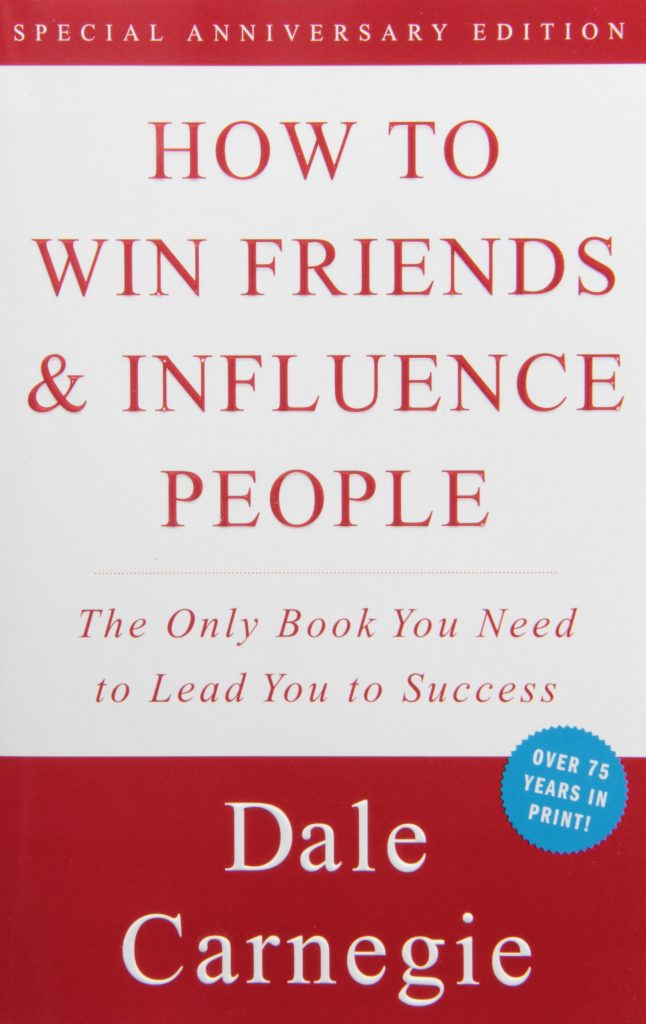 This is a classic book written by Dale Carnegie. In this book, you will learn how to become a better speaker, avoid arguments, and handle complaints among others.
2. Have a New Kid by Friday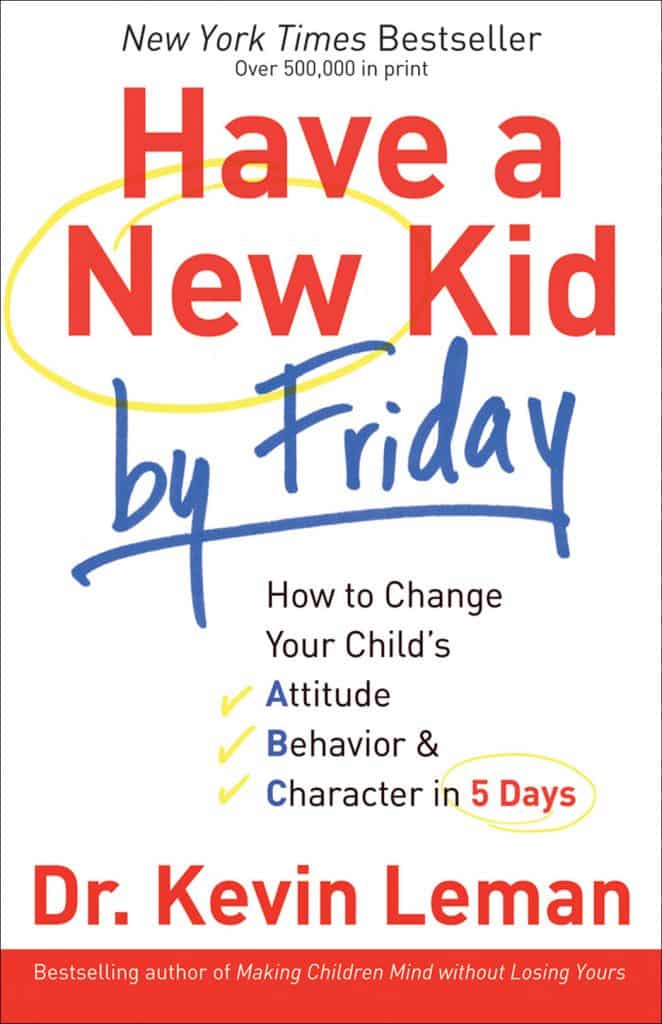 If you are a parent, this book will make a big impact on your life. Dr. Kevin Leman talks about changing your kid's "Attitude", "Behavior", and "Character" in just five days.
3. The Desire Map

Danielle LaPorte summarizes the content of this book with this, "Everything we do is driven by the desire to feel a certain way."
4. Successful Women Think Differently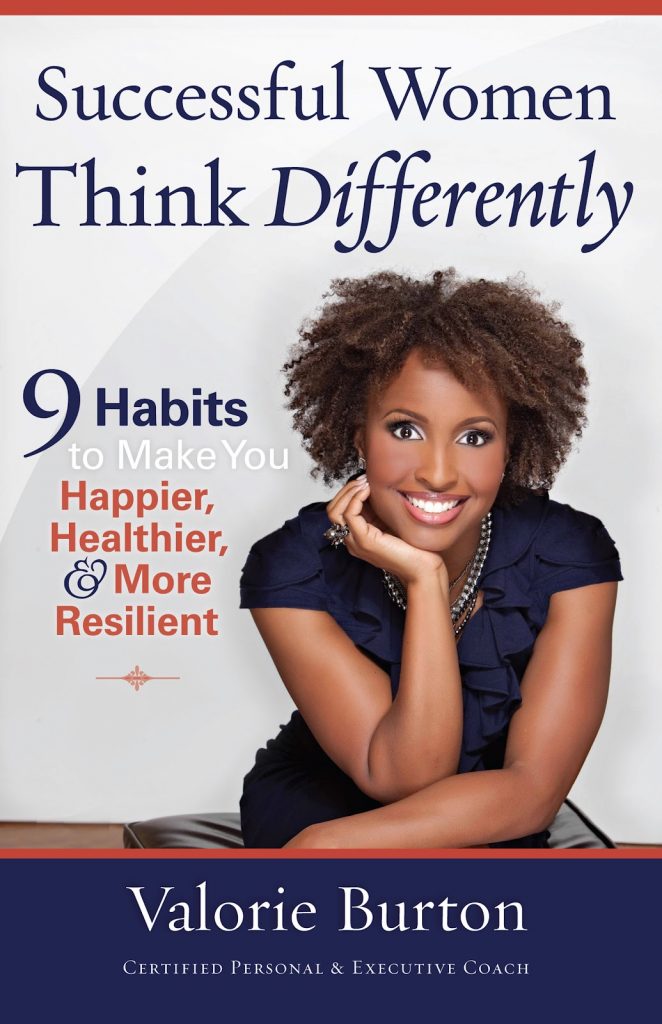 Another great book and a must-read for every woman who wants to  change how they perceive problems and choose courage over fear. This was written by Valorie Burton, a popular author, and a coach.
5. The Bible

As "lame" as some may think, the Bible is actually a very powerful book, old as it may be. It contains not only stories and history of an ancient world but also wisdom for life.
6. The Richest Man in Babylon

Written by George S. Clason, this book was written purposely as a guide to financial understanding. In his foreword, the author said, "Our prosperity as a nation depends upon the personal financial prosperity of each of us as individuals."
7. Stand Up for Your Life

Cheryl Richardson provides a "practical step-by-step plan to build inner confidence and personal power" in this book.
8. Letting Go: The Pathway of Surrender

This was written by David R. Hawkins. Although the book is a good resource for professionals in the psychology and mental health field, it is also great for individuals who wanted to find ways to combat negativity.
9. Sick in the Head

This book written by Judd Apatow is a collection of interviews and conversations with comedians.
10. The Fountainhead

The Fountainhead by Ayn Rand is a classic novel that revolves around the life of a young architect and the woman he loves. This novel was not published right away because it was "too intellectual", as some have said.