Some days just drag on and on and on! At the end of the day, all you want to do when you get home is relax, right? It's time to forget about that never-ending spreadsheet, that to-do list left unchecked, and the voicemails that will be waiting when you return to your office tomorrow morning. Take some time for yourself tonight. Kick back and relax a little. 
 If you're too tired to even think about ways to unwind after a long day, I've rounded up a few of my favorites for you!
1) Make some tea and curl up with a good book.
There's just something about a hot cup of tea (or maybe some hot cocoa!) and a good book that instantly relaxes me. Escape your stressful day by instantly transporting yourself to another world full of excitement, adventure, and maybe a little romance.
2) Order your favorite takeout and watch a movie.
The last thing I want to do after a long day is slave over the hot stove for an hour making an elaborate meal. Chinese takeout to the rescue! With my takeout in hand, I'm all ready to lay on the couch and pick up where I left off in season three of
Gilmore Girls.
3) Get crafty and create.
Staring at spreadsheets and listening in on conference calls all day can be draining, especially if you're a creative person like me. Letting your creative side loose, learning something new, or just watching someone else paint (trust me on this one) can be very soothing and therapeutic.
[Related: 

11

Ways to Relax at Work

]
Over the last few weeks, I have taken several artsy
Skillshare
classes and have loved the experience. All of the classes are go-at-your-own-pace and are roughly an hour long.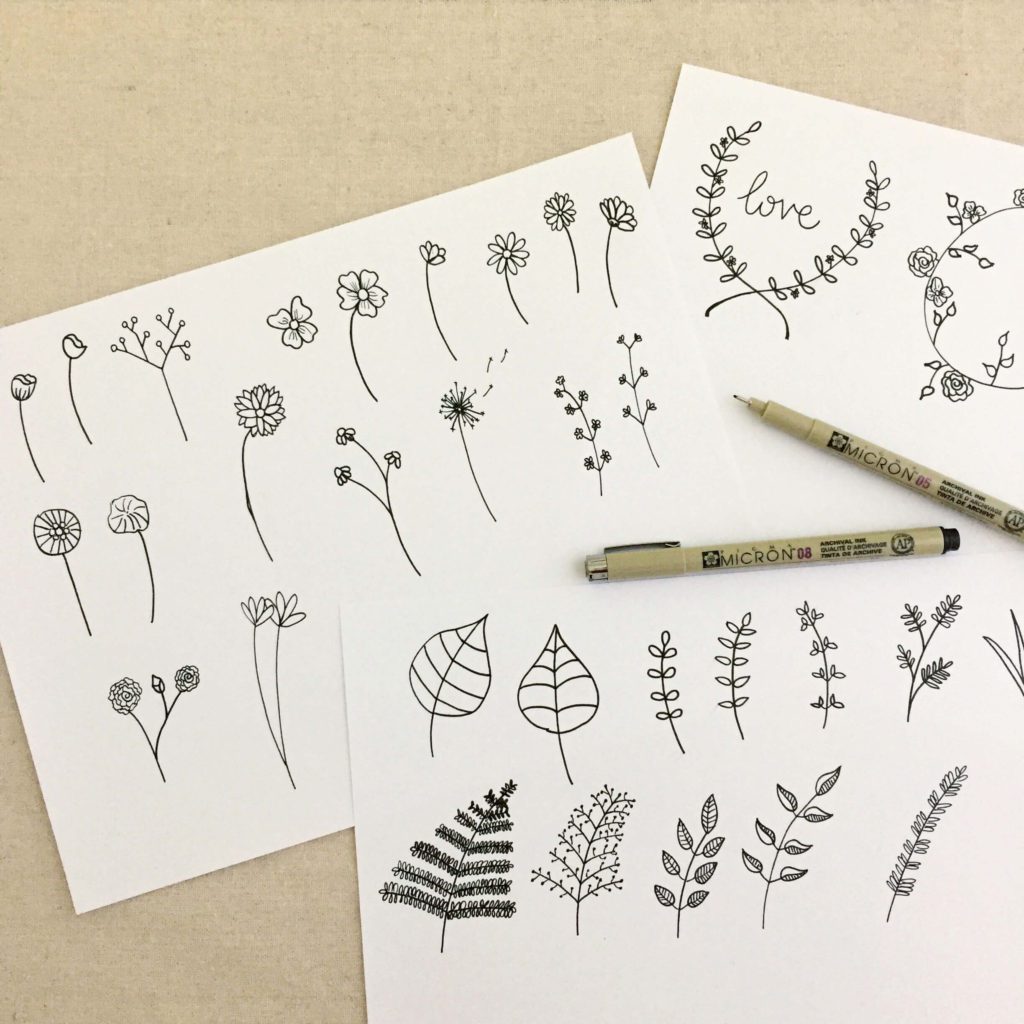 My favorites have been the Botanical Line Drawing classes by Peggy Dean. She has one class all about how to draw
flowers and leaves
and a second one all about drawing
cacti and succulents
(super trendy, I know!)
What I love most about her classes are the simple concepts (no drawing skills are required!) and the super short supply list. All you need for these two classes are white paper and a pen. Any kind of pen will do!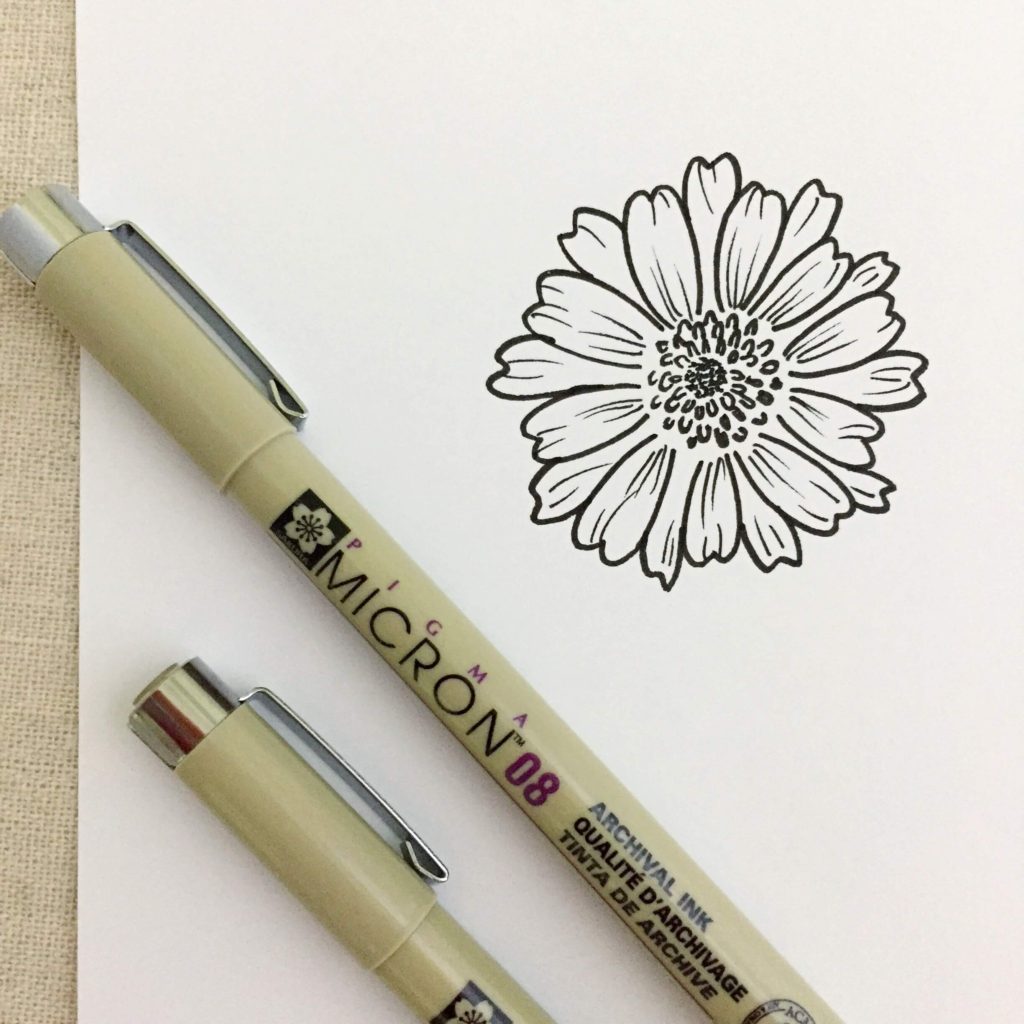 This flower is my absolute favorite! It looks SO fancy (at least to me!) and was very simple to draw. I don't have any skills when it comes to drawing, so believe me when I say that anyone can take these classes and succeed.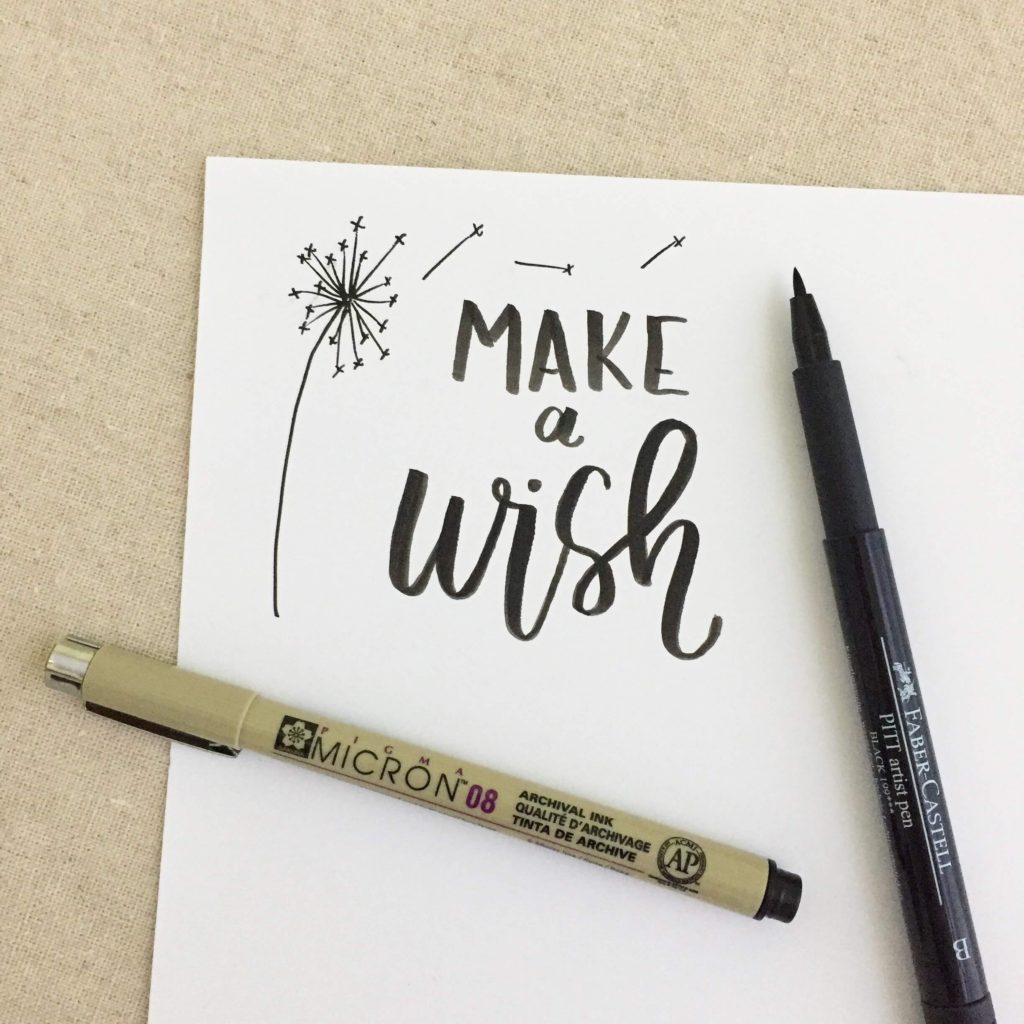 I also took Peggy's courses on
hand lettering
and
staging flat lay photos for Instagram
. Unlike line drawing, neither of these concepts is completely new to me. I've been hand lettering for over two years and have been taking flat lay photos for several years as well. However, I am one of those people who is always looking to learn something new and enhance the skills I already possess.
Is there something crafty that you've just been dying to learn? Watercolor, graphic design, photography, illustration, or something else? With over 17,000 classes, I'm willing to bet that Skillshare has a class (or two, or three) for you!
I already have a huge list of other classes that I want to take in the coming weeks and months. Here are a few:
Modern Watercolor Florals: Three Ways

Water Brush Lettering Essentials

Mastering Illustrator: 10 Tips & Tricks To Speed Up Your Workflow

Introduction to Designing Repeat Patterns in Illustrator
Skillshare offers SO much more than art classes (such as
marketing
,
entrepreneurship
, and
productivity
), but it's not exactly relaxing to learn about email marketing after a long day at the nine to five, now is it? (But hey, if it is for you, Skillshare's got you covered there as well.)
This post was sponsored by Skillshare but all opinions are my own.