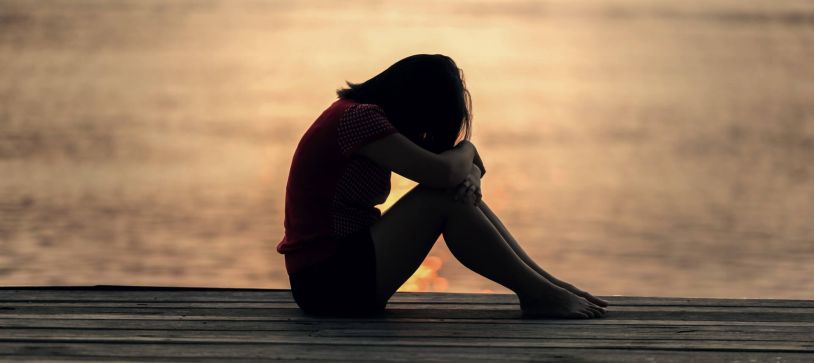 12
Mar
Has fear ever held you back? Made you afraid to take one step further? Today I am going to share my story of how I got over my fears and how you can too.
How to Turn Fear into Action
Subscribe on your favorite platform below:
#AskAnna Question from Julie:
How can you turn fear into action?
Anna's answer:
3 Questions to Ask Yourself To Overcome Fear
To get over these fears, the very first thing I always do is to let it go and stop TRYING to be in control. Then, I ask myself these three questions.
What is the worst thing that can happen if I go after my goals?

What is the best thing that can happen if I go after my goals?

Is it worth it to go all in?
So what is the worst that can happen if you go after your career goal? And then what is the best that can happen if you make the time in your day to control your calendar and really make it happen?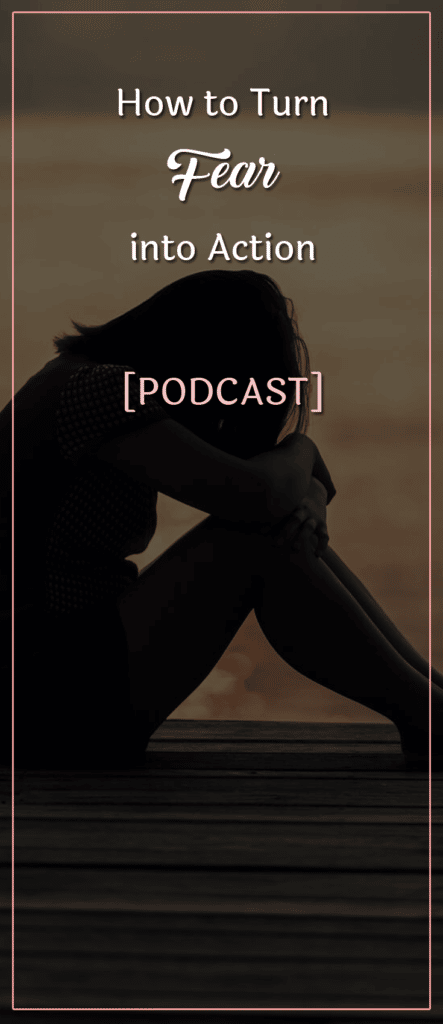 References:
You may also like these episodes:
Thanks for listening to the Classy Career Girl podcast! If you enjoyed this episode, please leave us a review on iTunes. Thank you!

Anna is the founder of Classy Career Girl, named by Forbes as one of the top 35 most influential career sites of 2014. She helps millions of women design and launch their dream careers, businesses and lives through her website, online courses and social media channels.

Latest posts by Anna Runyan (see all)