07
Dec
New planners for the new year! Using a daily planner helps to keep me organized and make my life easier. If you don't have a daily planner, I encourage you to get one.
Here's a look at the best office planners:
Sugar Paper Los Angeles – Sugar Paper is renowned for its design aesthetic, unparalleled taste, and perfectionism. Yes, it's my favorite place to shop for beautiful office planners! I love their simple chic designs.
Erin Condren – From classic to metallic to customized design, they have it all. From planners and books to paper and stickers, they have a great collection you will love. I love their Good to Go collection in Rose gold. Isn't it pretty?
Poppin – This is the place to go if you're looking for colorful shades or soft metallic covers. They have 21 colors and thoughtful details designed to reflect your individuality.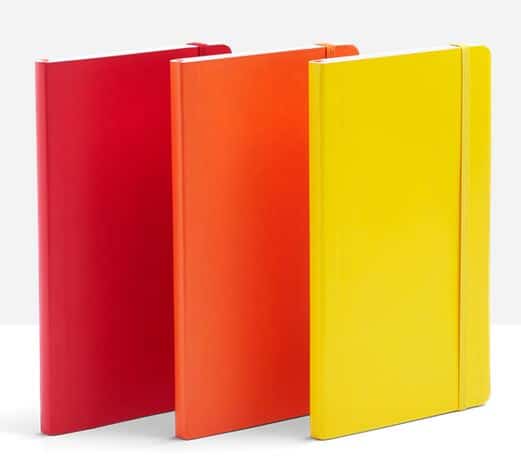 kikki.K

– If leather is your thing, check out this gorgeous Perforated Leather Personal Planner from kikki-k that's perfect for taking with you on-the-go. Every planner is handmade using natural materials, which means no two Planners are the same. Your planner is specially handmade for you.
Kate Spade – A playful new print from Kate Spade is always something to love.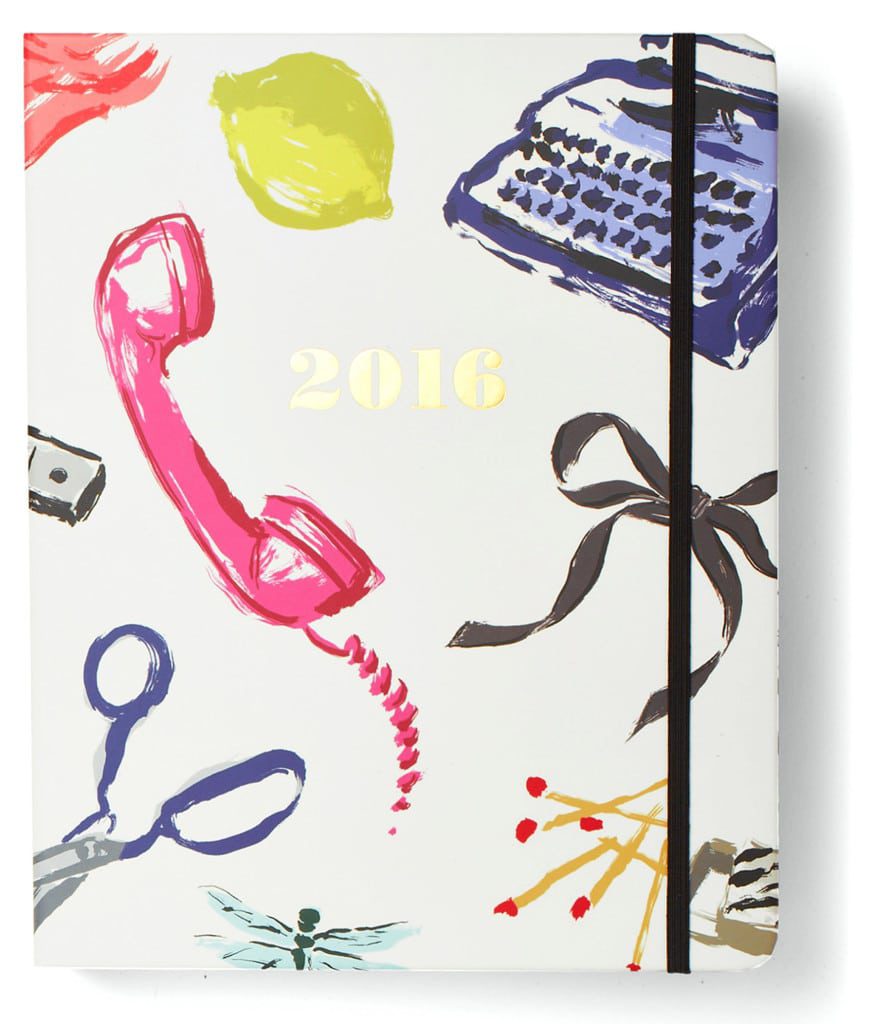 What's your favorite office planner? Let us know in the comment section below!
[RELATED: Organization Tools For The Classy Career Girl]
Latest posts by Lor Mancera
(see all)