I interviewed four of my CLASS members who all launched their dream careers and businesses in a wide variety of different markets.
Each of them faced unique challenges because of the pandemic and each of them overcame in unique ways.
If you want to know the secret to getting your career unstuck, even if you are super busy…
You'll want to see my interviews. Watch it here!
In this podcast, I'm going to share Michelle Campos' story on how she pursued her dream business during the pandemic. Let's tune in!
Subscribe on your favorite platform below:
Michelle Campos Success Story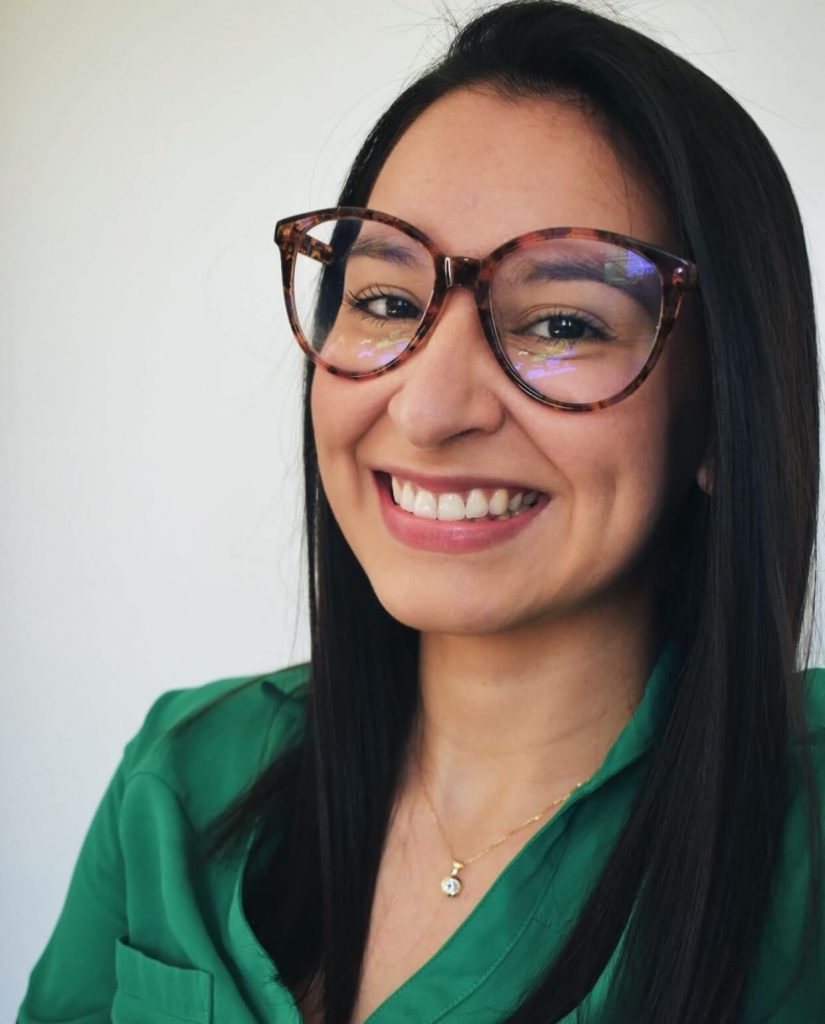 Michelle Campos
IG: @eventslyfe
Here are some of the questions I asked:
What Phase are you currently in?
Just started phase 5.
What are some of your WINS you have achieved since joining?
SOOO many…the list can go on and on but the biggest one is – Launching my own business with confidence!
Before you joined, what is the top objection that was holding you back?
"Where do I start?" and "How do I do this the right way?"
Michelle Campos booked her first paid client! By offering her service complimentary to (2) wedding couples she was able to get this booking through one of them!!!