Last month, I've interviewed four of my CLASS members who all launched their dream careers and businesses in a wide variety of different markets.
Each of them have faced different challenges because of the pandemic and each of them overcame in unique ways.
If you want to know the secret to getting your career unstuck, even if you are super busy…you'll want to see my interviews here!
In this podcast episode, I'm going to share Chrissy Mellinger's story on how she got over her fear and started a coaching business. Let's tune in!
Subscribe on your favorite platform below:
Chrissy Mellinger Success Story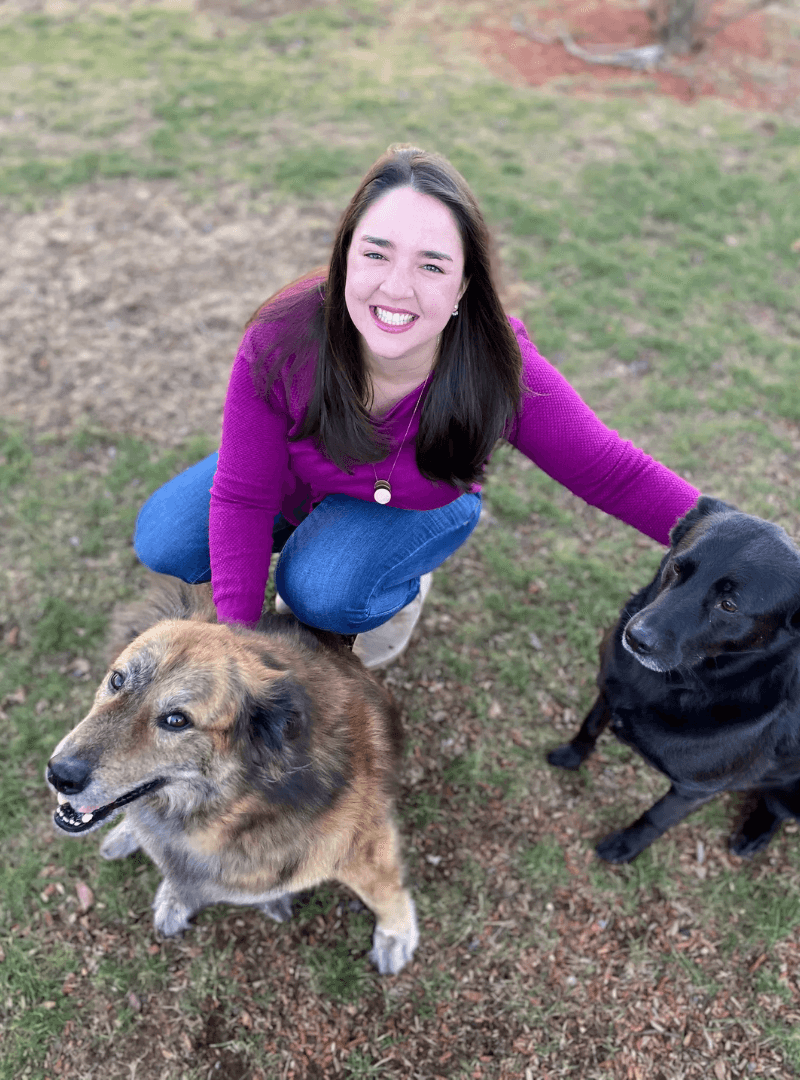 Chrissy Mellinger
IG: @LifeCoachChrissyM
What Phase are you currently in?
CRP Phase 4 – hoping to finish and get to phase 5 this month!
What are some of your WINS you have achieved since joining?
1. Started my coaching business!
2. Signed several clients
3. Grew my confidence
4. Grew my network
5. Started sharing my truth
Before you joined, what is the top objection that was holding you back?
"What if I fail?"
Chrissy Mellinger launched her first program!!!!
Chrissy Mellinger's Facebook page is up and her website WILL launch in a week!!!
How cool is that? You can do it too!
Download my FREE roadmap now to help you launch your dream career or business and be like Chrissy!