Do you feel stuck trying to reach your career goals?
Today I'm super excited to introduce our podcast guest, Dee Ann Turner, who is going to help you learn how you can reach your career goals.
Dee Ann is a 35-year hiring veteran, 2x best-selling author, speaker, and former Vice President of Talent for Chick-fil-A. In her recently released book, Crush Your Career: Ace the Interview, Land the Job, and Launch Your Future, Dee Ann shares unparalleled insight on how to discover your passion and grow professionally.
Today on the podcast, Dee Ann shares one of the biggest interview mistakes and practical steps to landing a job this year. You'll learn how to determine if a job is right for you and how the job market has changed due to the pandemic.
I'm so excited for you to hear this episode. If you are stuck trying to reach your career goals and need a career change this year. you are going to love this episode!
Subscribe on your favorite platform below:
How You Can Crush Your Career Goals and Ace Your Job Interviews with Dee Ann Turner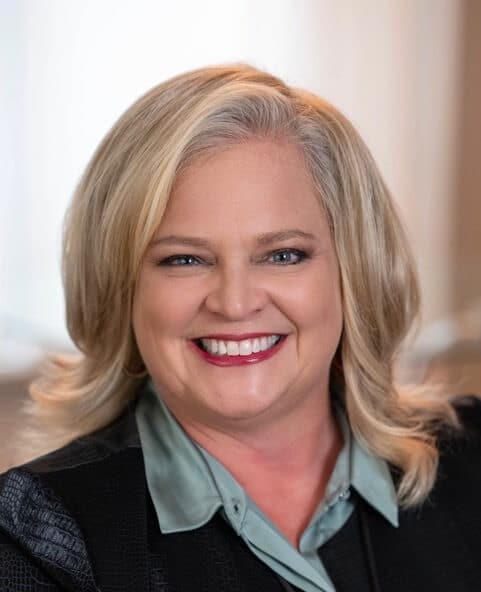 Dee Ann Turner
Author, Speaker & Hiring Expert
www.crushyourcareerbook.com
Dee Ann Turner is a 35-year veteran in identifying, selecting, and growing talent. She has unparalleled insight and experience in talent acquisition, career and leadership development, and organizational culture. Author and speaker, Dee Ann is the former vice president of talent for Chick-fil-A, where she helped shape the company's historically remarkable culture.
Learning how to navigate our careers amid change has been a common difficulty. Now more than ever, these questions are important to answer: How do you get a job you truly want––and keep it? What does it mean to grow professionally? When is it time to leave a position––and how should it be done?
What you will learn from this episode on career goals:
How to determine if a job is right for you.
How to navigate job transitions during seasons of uncertainty.
How to move from a doer to a leader.
The best tips for acing an interview.
How to negotiate your salary in a pandemic.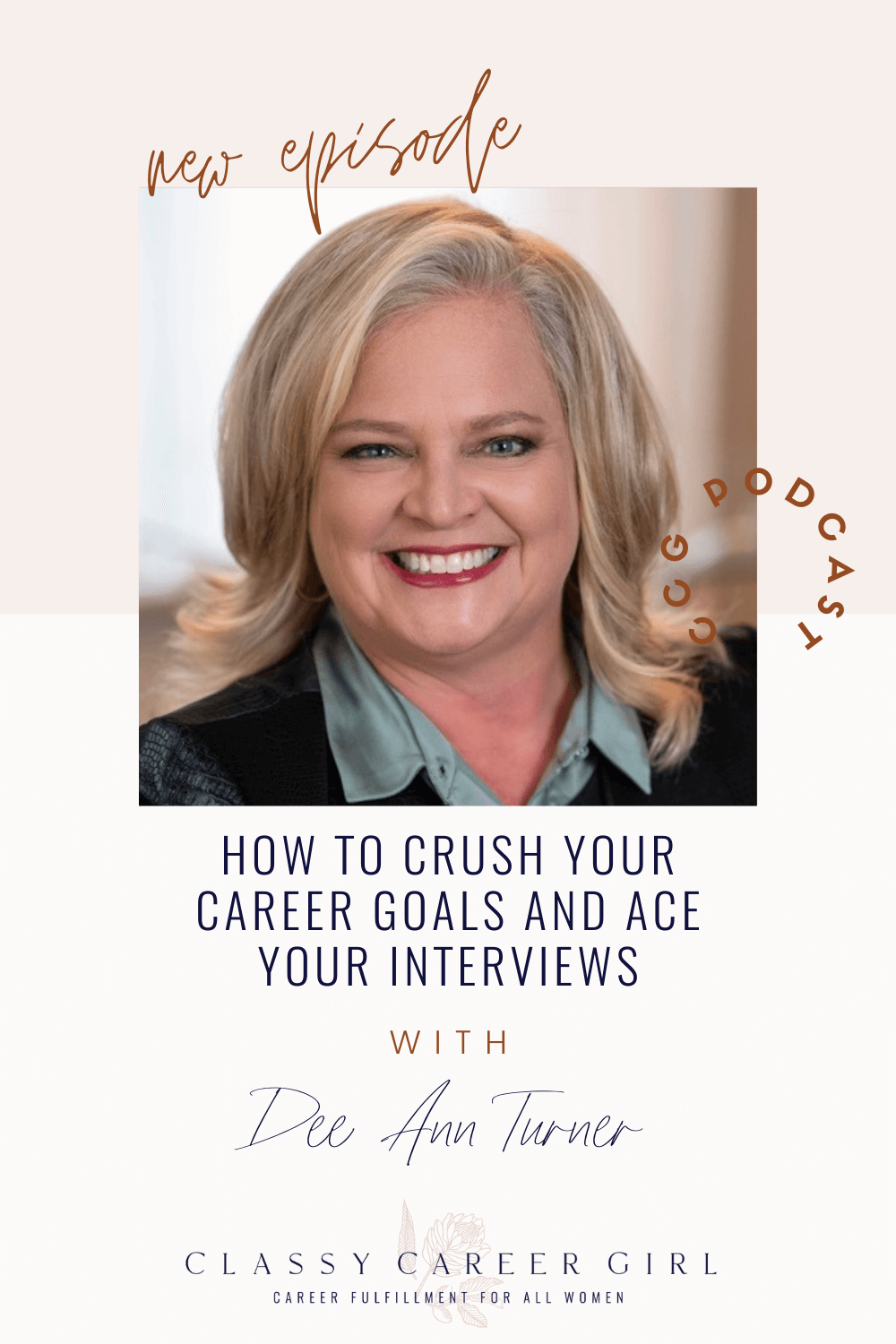 Top 5 Tips on How You Can Crush Your Career Goals and Ace the Job Interview
Tip #1: Find a problem that needs to be solved and solve it.
I was a little lost when I was first hired because the man who hired me resigned. So I started finding problems to solve. I started developing systems for how we would track candidates and what the interviewing process would be. I created systems for what the selection process would be since we had some problems with it. After doing that for a while, the organization finally decided that was something that needed to be done and so they promoted me and kept me in that role. I got promoted because I looked for problems that needed to be solved and then solved them without someone telling me to do it. I took initiative.
Within a couple of years, I really just fell in love with the work. I discovered that while I felt my calling was to be a writer, my real calling was to help other people find their calling and live it out. So that's what I was able to do in my long career. Over the course of time, I selected thousands of Chick-fil-A corporate staff members and franchisees, and eventually ended up leading the entire human resources department.
Tip #2: Get yourself in the right mindset to find your calling.
You have to get really quiet. You have to spend enough time alone to really be introspective and get in the right mindset in order to put yourself in the right situations to really learn about yourself and what your calling should be.
You have to think about things like, what gets you up in the morning. What just really stirs your soul?
What is it that gets you out of bed that you really want to do? What do others tell you that you do best?
[ FREE MASTERCLASS: How To Plan, Design and Launch Your Dream Career or Business WITHOUT Wasting Time or Money ] 
Tip #3: Engage with other people to get feedback.
Sometimes people see things in you that you never see in yourself. My first boss at Chick-fil-A who offered me a job in HR saw something I didn't see. And he was right. It was the right place for me and he knew it.
You have to look and say, what is a problem that the world has that needs to be solved right now? What can you do? What are you uniquely gifted to do?
Think about that because when we really think about finding our calling, it's usually about solving a problem that the world really needs you to solve right now.
Tip #4: The sweet spot of life is when your job aligns with your calling.
The sweet spot of life is when your job aligns with your calling.
The first question to ask yourself when you are considering a new job is, "Does this align with the thing that I think I'm made to do?"
Tip #5: Think about the company's culture, mission, and core values.
First of all, think about what the culture of the organization is and how does it match you? What is the purpose, the big why for this organization, and do I align with their why?
Secondly, what is the big goal they're trying to accomplish? What is their mission? What's the challenging mission that everybody's rallying around in the organization and is it something I can buy into that would be meaningful for me to be a part of?
And then lastly, what are the organization's core values? Do they align with my own values? But, here's the really important part. Are they being demonstrated by the people in the organization when you observe them in the interview process? If you're virtual, one of the things you can do is ask people that you interview with, "Tell me stories about how the organization lives out their values?"
Dee Ann's Final Words of Wisdom
It is going to be okay. I have three young adult sons of my own that are going through all of this, they've been through their own journeys and challenges. Everything's not like you thought it would be. But, one thing I know about this generation is they're going to be the most resilient generation because of what they've gone through.
So it's going to be okay, just keep at it. Just don't give up, just keep charging ahead. And eventually, you're going to get where you want to be.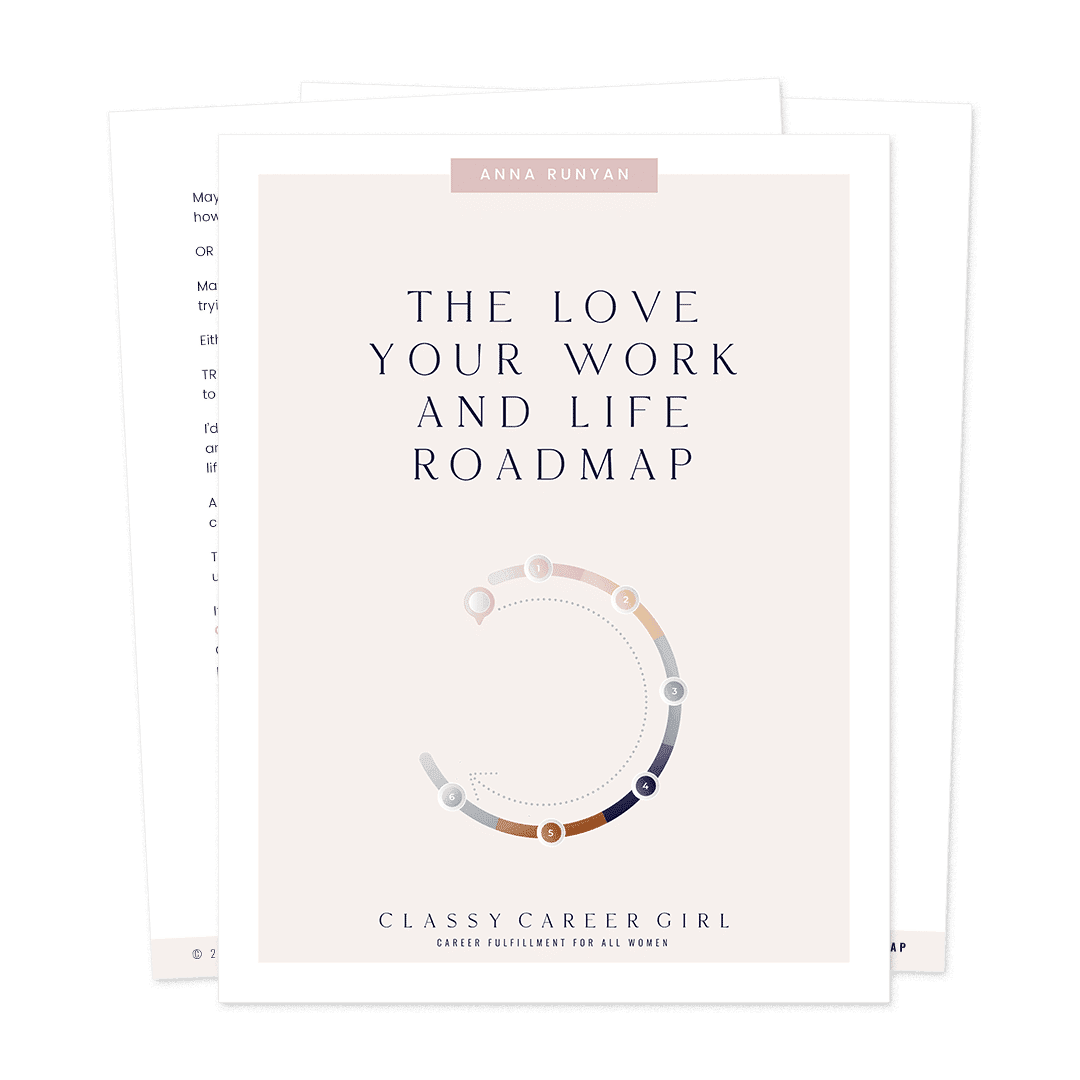 DOWNLOAD NOW